Hey there, we released a light GPS drone HS175D in a few days, some fans must know it is HS175 upgraded version.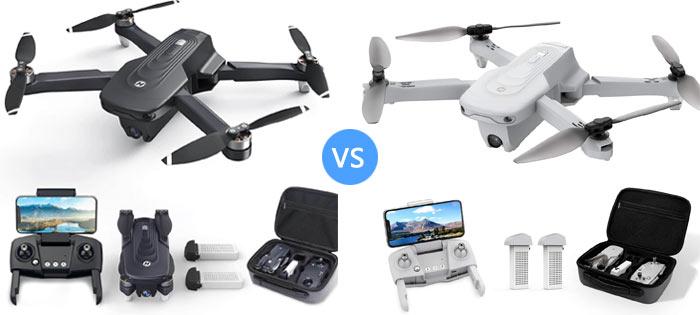 First Look:
They are both less than 250g GPS drone, HS175D black is 215g/ 7.8oz, more weight than HS175 grey (201g/7.09oz). This is because the 4 brushless motors used, making the flight more smooth and quiet, hold stable in winds.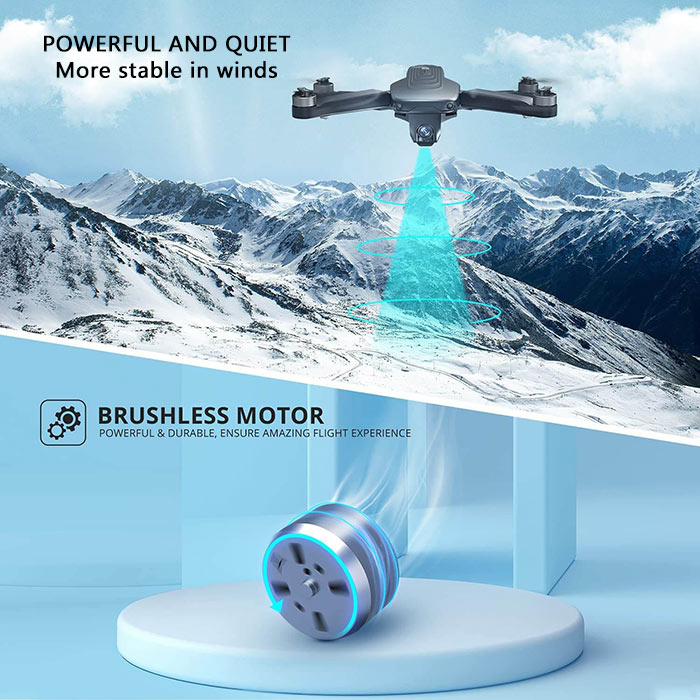 Substitution or compatibility:
Expected, we come with 2 batteries and 1 carrying bag for them. The controller's features keep the same place, but they can't replace each other, only the USB charging cable and the battery can be replaced, although it has different capacities cause different endurance, 1700mAh 7.6V for HS175D, 1300mAh 7.6V for HS175.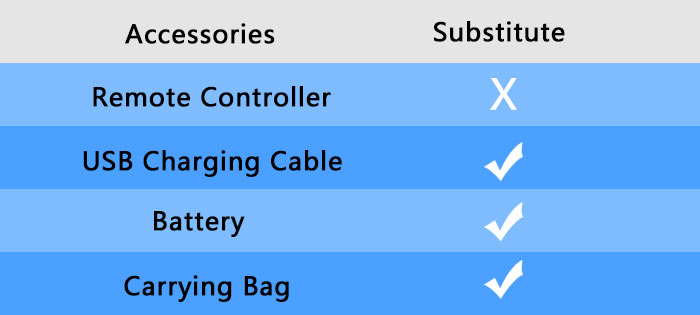 Camera Resolution:
HS175D performs clearer, especially video resolution. Both use 5Ghz Transmission Frequency, quicker than 2.4Ghz, support 984feet/300m max transmission distance.
Crystal clear photo and video, return the real color details, FOV 110°wide-angle can provide wider landscape, although it has a slight curved visual effect at certain angles.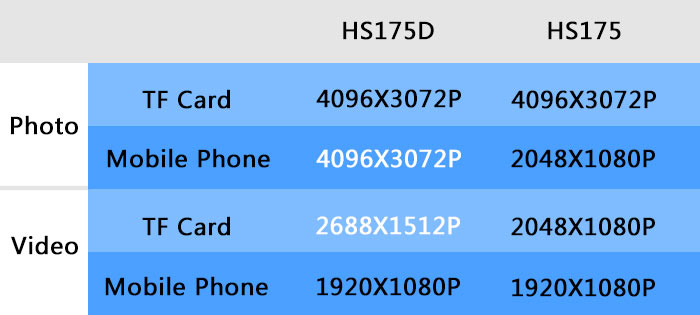 Flight Time and Distance:
HS175D: 23 minutes per battery, 1640feet/500m (Learn more)
HS175: 22 minutes per battery, 1148feet/350m (Learn more)