The fun of drones lies in the fact that you have successfully take-off by groping a lot of gameplay;
It is because you are just standing in the same place, but also see the scenery in the distance to expand your horizons;
It is because you meet the like-minded and mutually encouraging friends;
Everyone at the Holy Stone Fan Club can have this kind of happiness!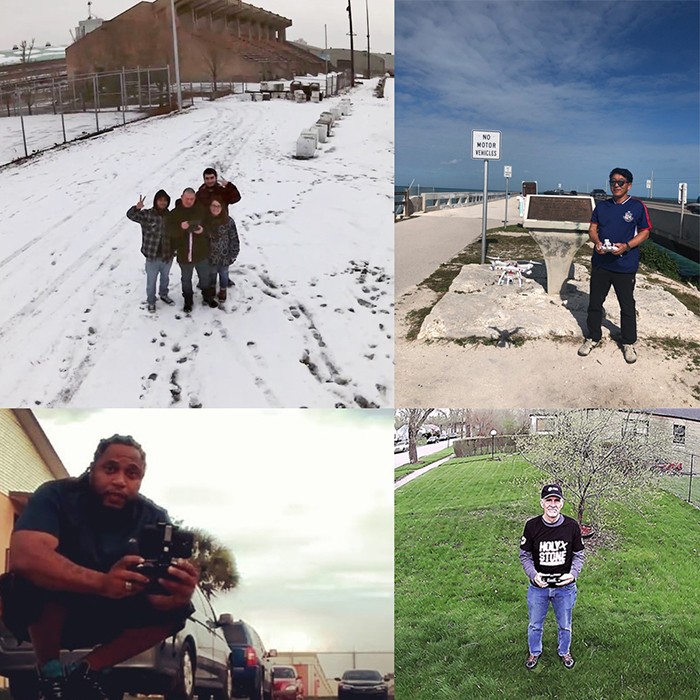 HS100 is the first GPS drone of Holy Stone, and HS100G is its upgraded version, the difference between them is the HS100G uses 5G transmission frequency and 1080P FHD pixels, making the picture more clearer and smoother. Available in black and red, all are very cool colors. Thanks to the GPS system, it can accurately know its latitude and longitude, the hover is extremely stable, and the direction can be controlled with one hand.
Have a look at HS100G real video shot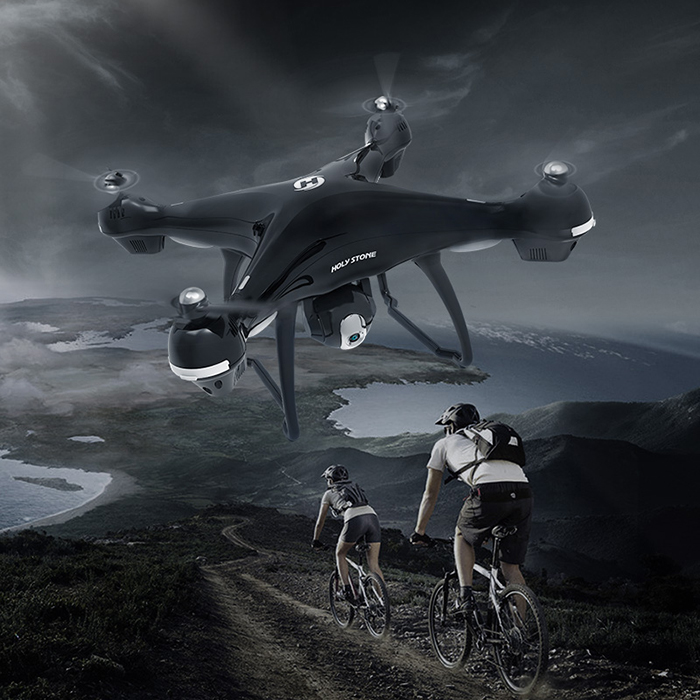 The HS700 can fly to a height of 999 meters and a height of about 120 meters. It can capture a wide mountain view, sea view, and to capture more magnificent scenery when you travel. The brushless motor provides stronger power, is more adaptable to the environment, and lasts for nearly 20 minutes, allowing you to enjoy the flight journey.
Have a look at HS700 real video shot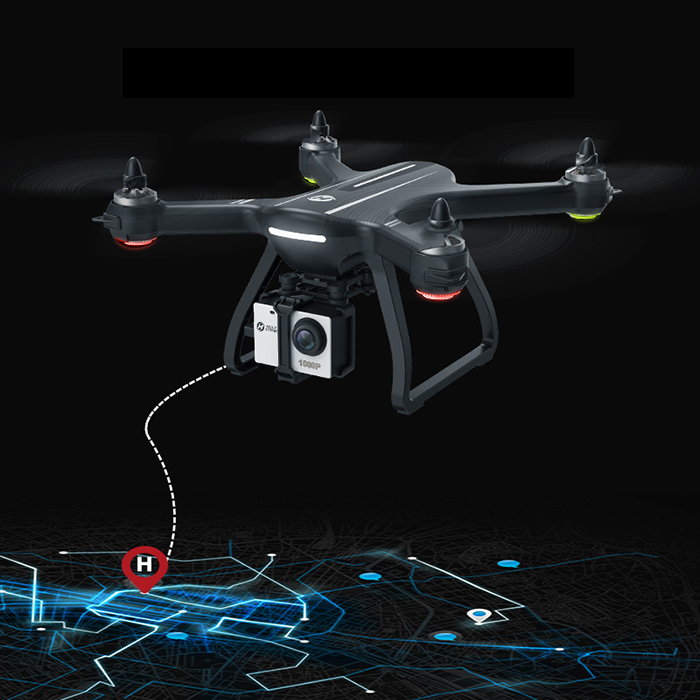 They also take a lot of beautiful aerial photos, you can enjoy them in the previous blog. Gorgeous photos by HS700/HS100G, share with you!