Life needs a little passion
Surprise, unknown, unexpected
Then set foot on the journey
Let's take a trip with a drone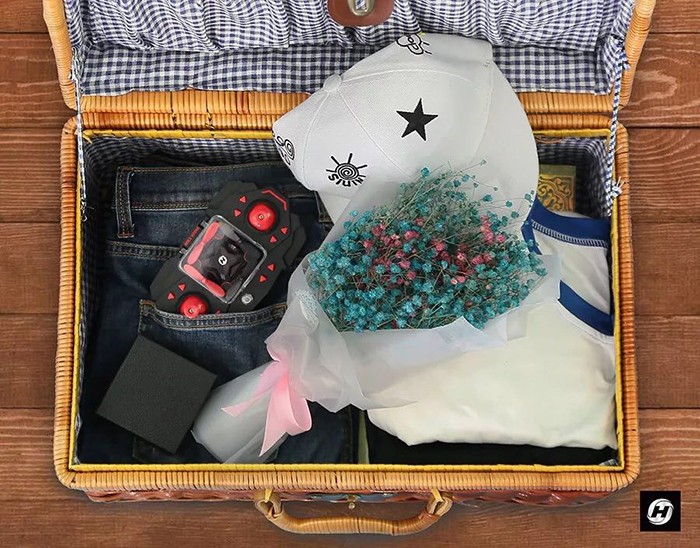 What are the places for aerial photography?
The answer is: flower sea, ocean, mountain forest, grassland, waterfall
Natural scenery like this should be showed their magnificence from the perspective of the sky.
Even if you can't travel far, you can choose to play around with small attractions. I just list those examples suitable for aerial photography, and see how beautiful it is!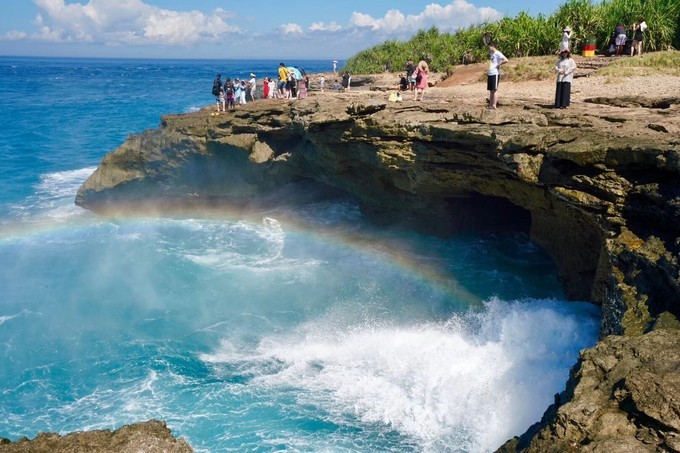 Trekking in Wonderland-- Lli
Going to lli at the end of June, it is the spring there, the temperature is comfortable, the snow-capped peaks of Tianshan, and the vibrant alpine grasslands, blue sky and white clouds, wild flowers and seas, walking in it, like walking into the fairy tale world.
Famous human grassland, green mountains everywhere.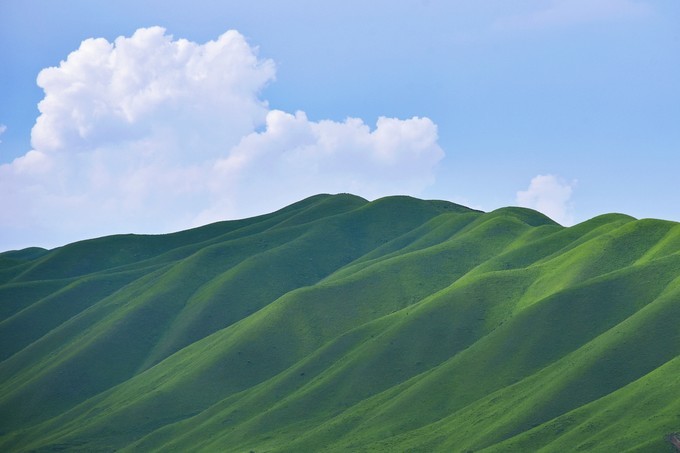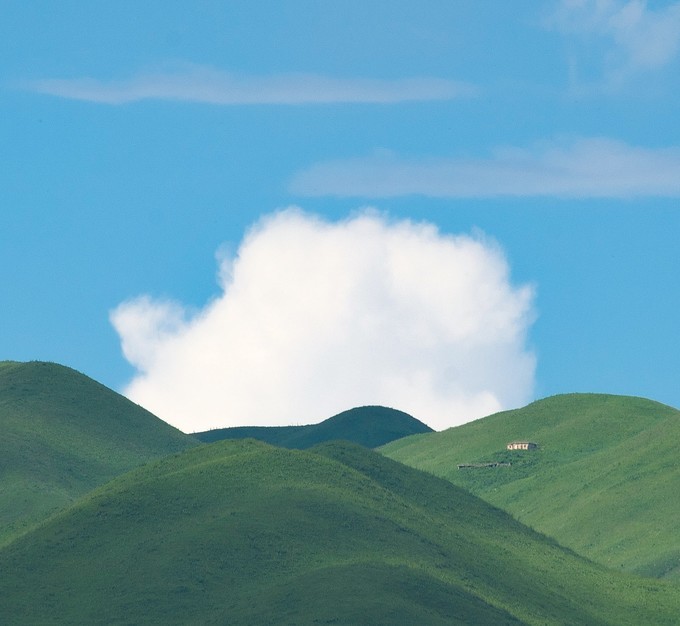 The distant Tianshan is like an ancient behemoth compared to the cattle and sheep on the ground.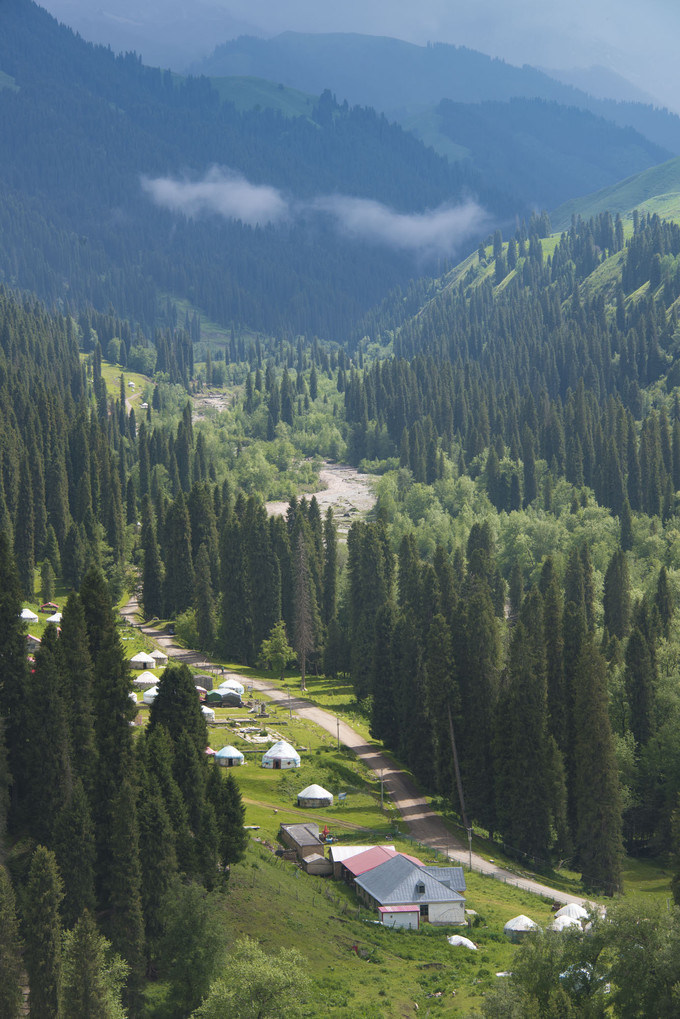 Midsummer dreams France
It is very suitable for going to France during the summer vacation. There are sunflowers and purple lavenders in it. The bright sunshine makes the happiness double, and the shooting becomes simpler. How to shoot is a postcard!
Take aerial photography to record the sea of flowers, you will become the heroine in the movie in minutes.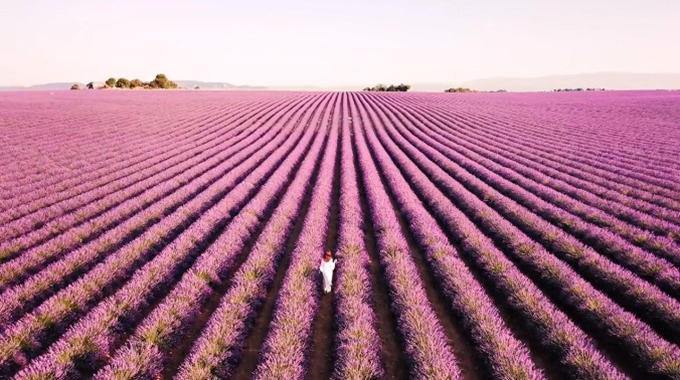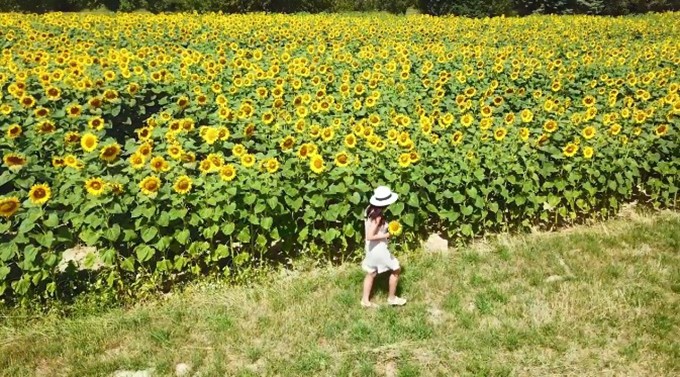 I heard that the moment when Flower Sea and Sunlight together is the most amazing. In order to maximize the beauty of Huatian, the author suggests staying here for one night, avoiding the tour group and feeling the flower fields in the sundial or the morning light.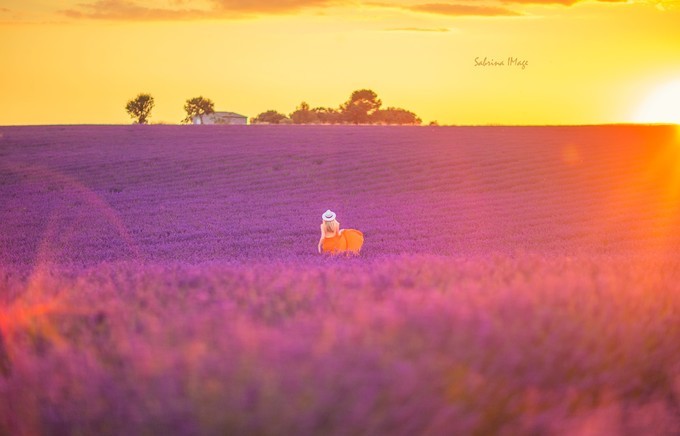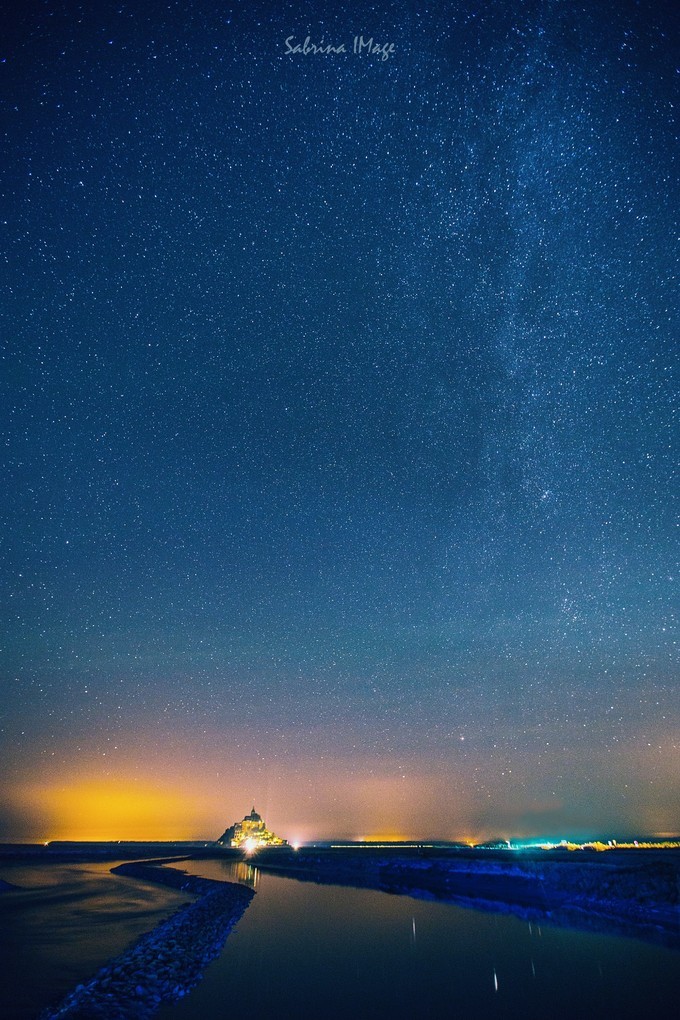 The lake here is not only blue, but also pink, that is the famous Aigues-Mort pink salt lake.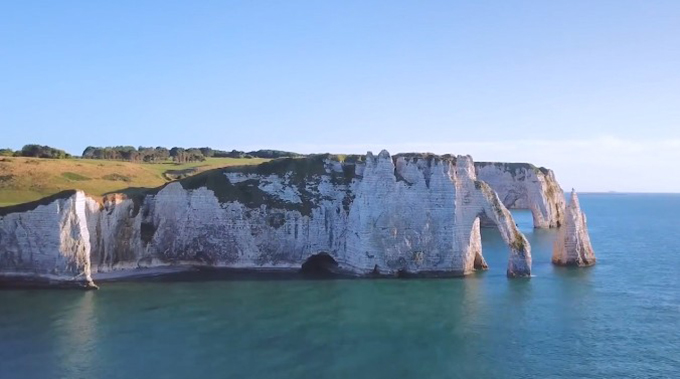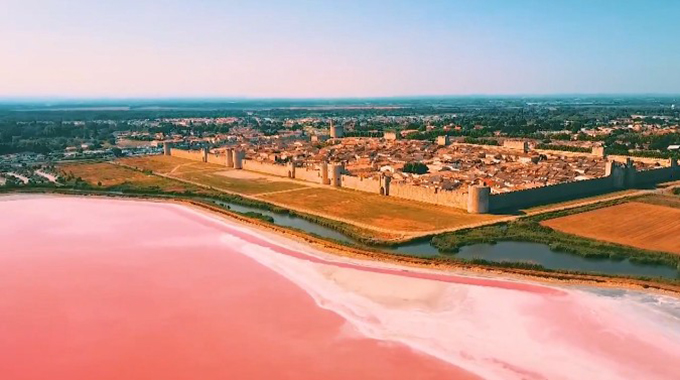 This is Bali
Everyone who comes here should have a love affair. This famous movie line must have been heard by many people. It seems to be infected by the romantic scenery here. Everyone is confident and optimistic, surfing, diving, skydiving, enjoying the river and the sea, shaking hands with each tree.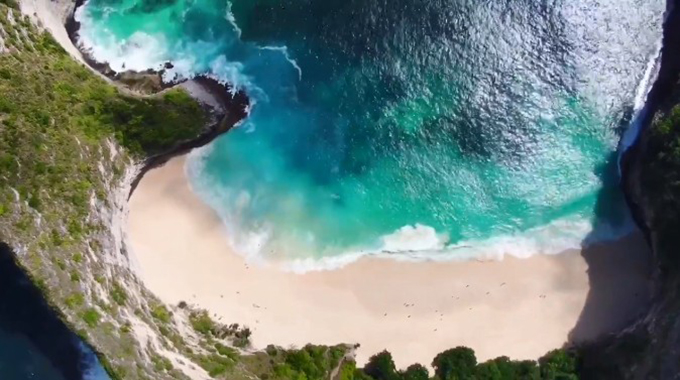 The sea of Bali is like the tears of an elf, and it's not too greasy to watch it all day. It's just perfect to record it from God's perspective.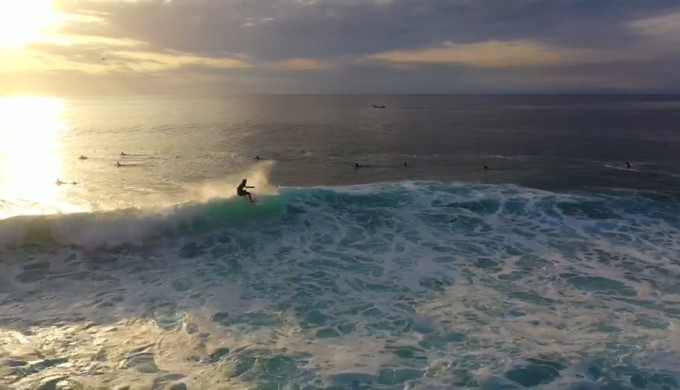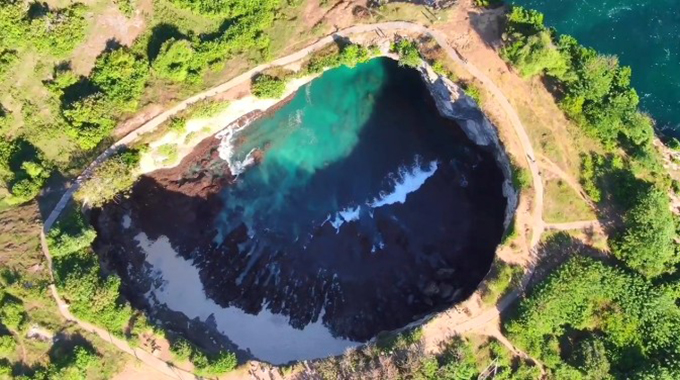 Holy Stone Recommend Drone:
The HS700 is the 2018 flagship of HolyStone. It has extremely stable flight performance and adaptability to the environment. Even in the hot weather 40 degrees or at seaside , it can fly safely at a long distance.
·The first to adopt brushless motor, strong power
·GPS positioning support stable hover and a variety of shooting functions
·Intelligent return, follow, surround flight
·1080P pixels, 5G picture transmission frequency
· Flight time: 20 minutes
· Flight distance: 1000 meters
·Graphic distance: 400 meters