As a previous drone owner, I felt more confident in my drone flying abilities and felt it was time to step-up and take my droning hobby to the next level. I decided to purchase the Holy Stone HS720E.
There is such a remarkable difference from my previous drones. The notable key features include GPS, auto-stabilization, and the digital display on the remote. Instead of having to rely on the Ophelia Go phone app for signal strength, the controller helped me keep an eye on drone battery level, controller battery level, and most importantly GPS numbers.
Although the drone has a failsafe feature for the drone to return to its takeoff location when the battery is low or signal is lost, the GPS count helped me realize when I might lose signal to go ahead and land. The drone's 2 speeds allowed me to take it off of sport mode and let one of my kids try it out with slower movements without me having to worry about them veering hard in one direction hitting a wall or something and not having enough time to correct it them.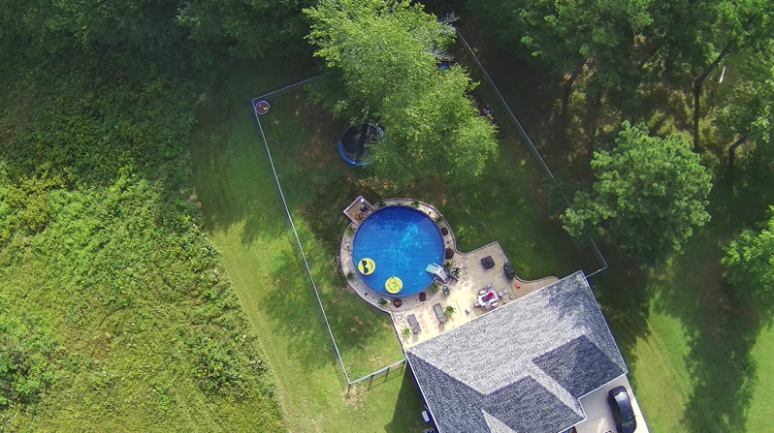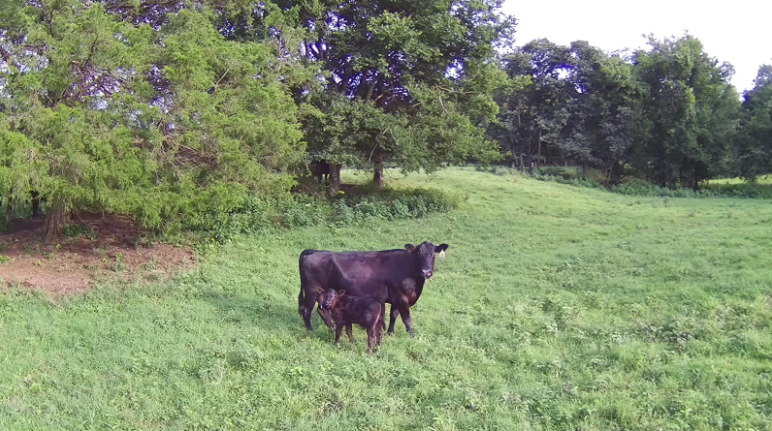 The camera is absolutely wonderful! The new Electric Image Stabilization (EIS) feature made my photos and videos extremely clear. Previously, I'd have to stop the drone to take pictures or features but this feature allowed me to continue my flight having fun without sacrificing picture quality. The camera field of view adjusts 90° and allowed me to easily look straight down for overhead photos and look out on the horizon. The phone app to drone response time was superb as well allowing me to look at the phone for drone placement/pictures.
The only thing to make this even better was a nice carrying case, an extra battery, spare parts, and a charging station that can charge both batteries. While the charging station only charges one battery at a time, it auto-swaps once one battery is fully charged. So after a long day of flying, I plug both of them in and don't have to worry about checking the battery and swapping them around to charge the other battery. I wake up to both batteries fully charged. Absolutely in love with this drone!