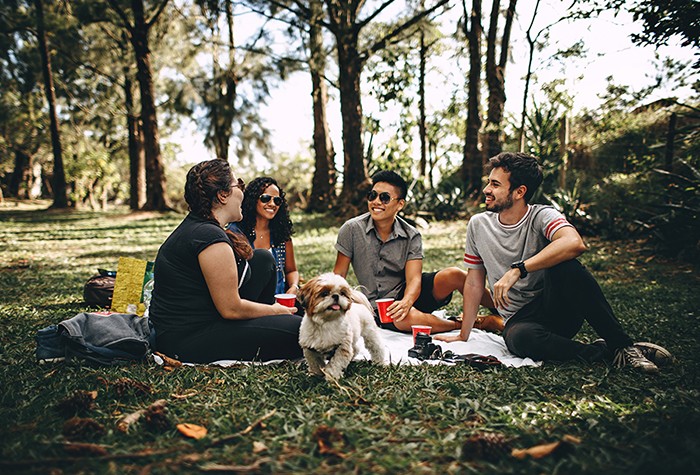 Gratefulness allows us to see the essence of life and cherish every time.
Gratefulness makes us go further, and everyone walks hand in hand.
Gratefulness makes the world better, we share more valuable things.
Did you express your gratitude to the people around you today?
Thank you for supporting us. Holy Stone club has nearly two thousand people. We can see fresh aerial videos every day, which lets us enjoy the beauty of the world from the sky point of view! Thank you for sharing the flying skills here, helping the novices to fly, and making our club so warm and sweet!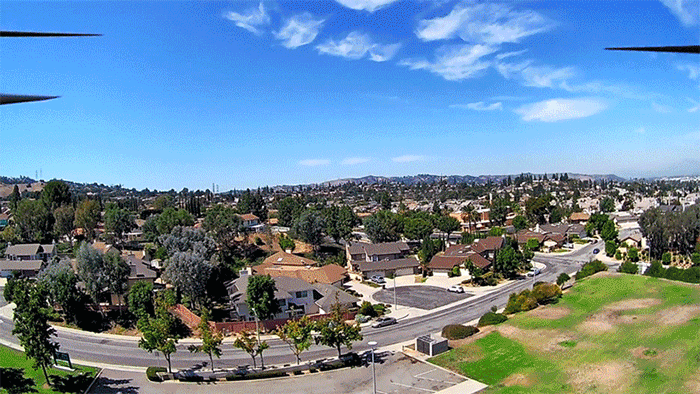 Holy Stone has a variety of cost-effective professional drone from the first GPS drone HS100. The selection is diversified. In order to meet the needs of different groups, we are optimizing the performance of the drone step by step.
Upgrade from 1080P lens to 2.7K lens: HS270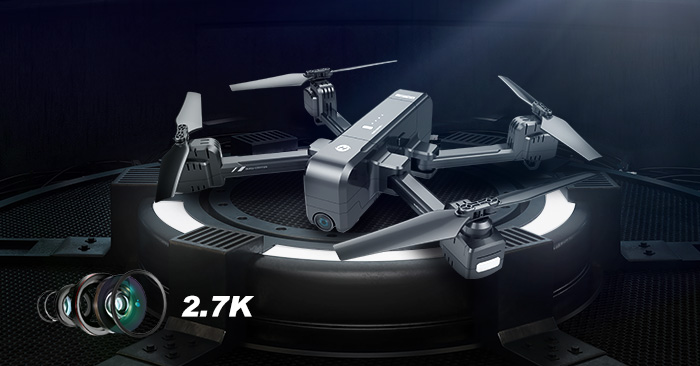 Upgrade from brushed motor to brushless motor: HS700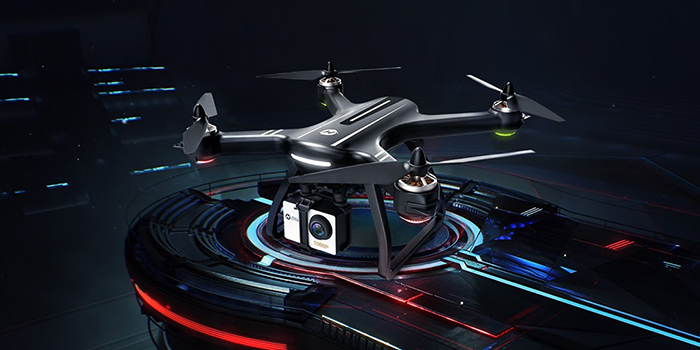 Upgrade from 15 minutes to 22 minutes: HS700D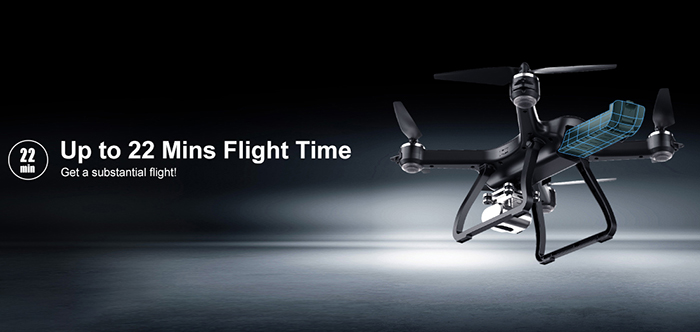 Upgrade from ordinary body to high precision steel body and metallurgical gear: HS720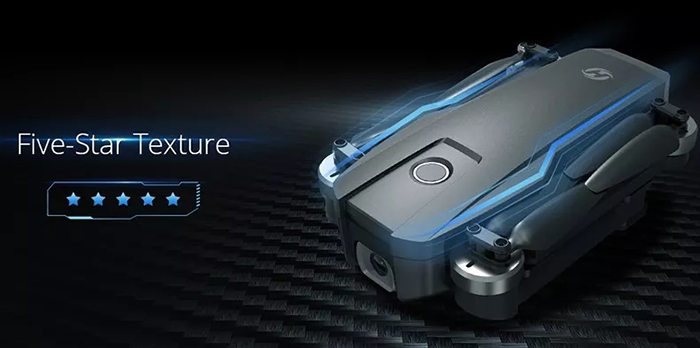 In addition, to say thank you today, we would like to hear some suggestions.
No matter the surprise of the Holy Stone drone, or what you think we need to improve. For example PTZ, pixel, battery life, map distance, design or anything. Maybe it will be realized next year!