As a drone fan, flying drones changes the way I see the world and also changes my life, I can learn new places from a different perspective.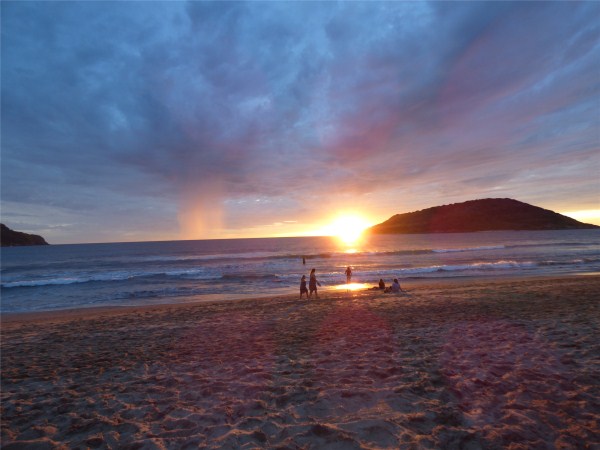 I live in the USA but travel often to my country most of the time, driving on the road 2500 miles away, I don't mind because I got to know a lot of places and different people. On my way to my birth place have to cross 2 states in the USA and 4 different states in Mexico, it may take 3 days time. During the 3 days of travelling I can meet a lot of people with different culture and learn very different tastes.
I like to keep a memory of every single place that we visit, what I can show to my friends and also future generations. These beautiful places can only be capture from the air, my drone helps me to do that and also helps me to make a lot of new friends. All of these because every time I set up my drone HS100, crowds get close to me to ask me about the drone. They really love it and want to know more about this new way to take pictures, since selfie sticks can never do what I can do with my drone, very precious moments with the family can be captured forever with a great quality picture and shooting angle.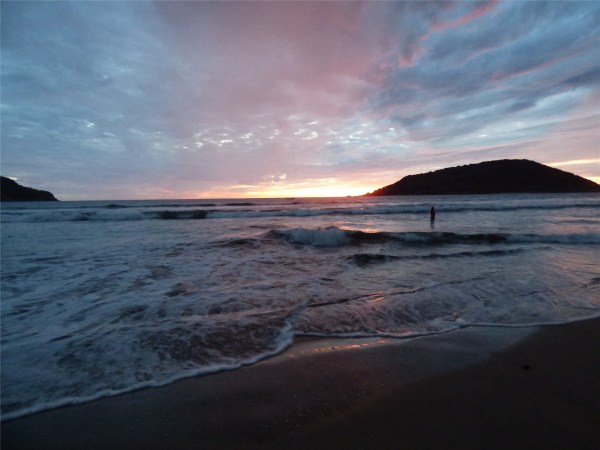 Next December I will be out for travelling again, I want to share with the world what our mother nature has to offer to us everywhere, in this case I want to show the world how my country is beautiful with great people no matter what the news said, no matter where you are! I'm sure it's a nice place to share wherever you are, and visit, specially if we can take pictures that no one seen before.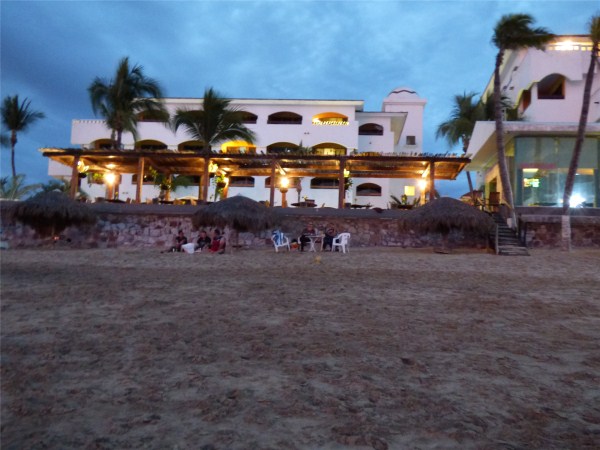 I hope everybody likes it. Thank you Holy Stone to help me share my world, everybody's world.