For all of us drone hobbyist that don't know Holy Stone drones, please let me introduce you.

Holy Stone drones just maybe the best kept secret in the drone world. They definitely may not be the first name that you think of when you think of drones, but they are out to make themselves part of the conversation.Holy Stone without a doubt is making a splash in our growing drone world. They are a company that has a drone for every level of drone fliers.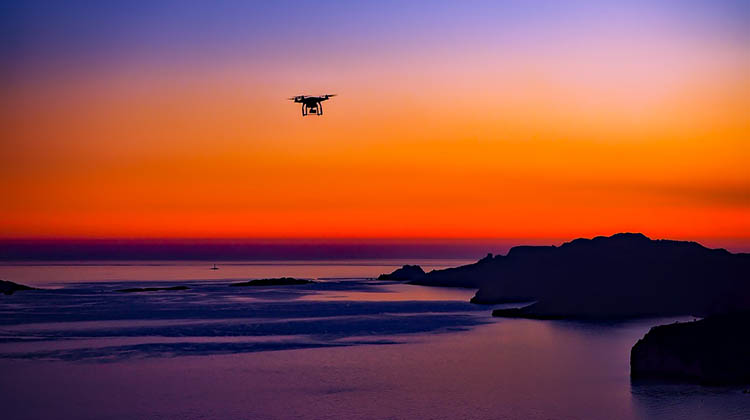 Now, I have that out of the way, let me introduce myself. My name is Carl Keef. I am a rookie drone hobbyist. Before I bought my first drone I looked at 100 different sights. Yes I admit I fell in love with DJI Magic, it had everything I wanted, but with that it came at a very large price. Like many of us I just could not afford it, not to mention the fear of paying all that money and then crashing. Then I found Holy Stone. I read the web sight and just could not believe my eyes. They have drones for everybody at a price that fits anybodies budget. I immediately felt like I could afford to be in this hobby.
Since that time I found Holy Stone drones in August of 2018 I since purchase six drones from them and I love all of them. It is impossible for me to pick a favorite.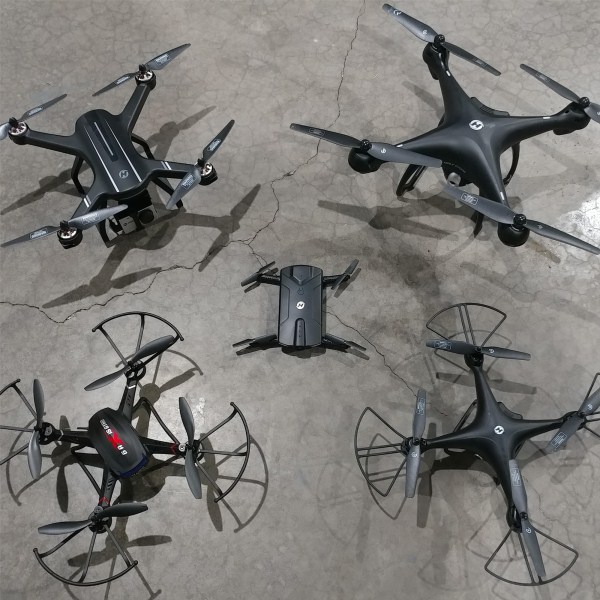 Holy Stone should not only pride themselves on drones, they have a customer service department that will do anything they can to make your drone experience one that is fun and last for a long time.
Holy Stone is not just a drone company they are family, all the way from the owner down to you and me.
If you don't believe me, check them out yourself. You will be impressed just like I am.
Welcome to the family.