Everybody loves GPS drone that can fly far to shoot endless landscape.

But as a people who like stay at home, how could they go outside to experience the heat of summer?
We suggest a indoor drone for these pilots, they have some commons:
1. Small and light, such as palm size
2. Real-time image transmission in 30~40 meters
3. Steady hover with barometer
We have several drones that can play indoors and take pictures and videos. Let's meet them:
HS220
Adhering to the ingenious design of Japan, there are little surprises everywhere: ① high-grade piano paint shell; ② replaceable battery (the remote control uses the same battery as the aircraft to replace the remaining power); ③ touch switch; ④ two flight modes.
It is a transformer in the drone world that can be freely changed in size. It's small and flexible when folded, it can pass through obstacles and flip with one key. After the expansion, you can take a video and store it in your mobile phone.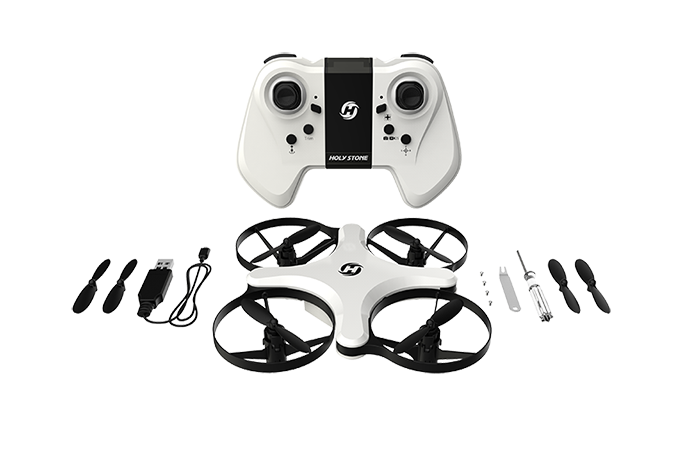 HS160
Even the girls will like to play the drone, just like the flying phone, making the selfie easier.
And it's light weight, foldable, very stable hover, and a storage bag, perfect for girls. As lovers of Holy Stone, there are two color: black and red. cultivate common interests and hobbies, love will heat up this summer.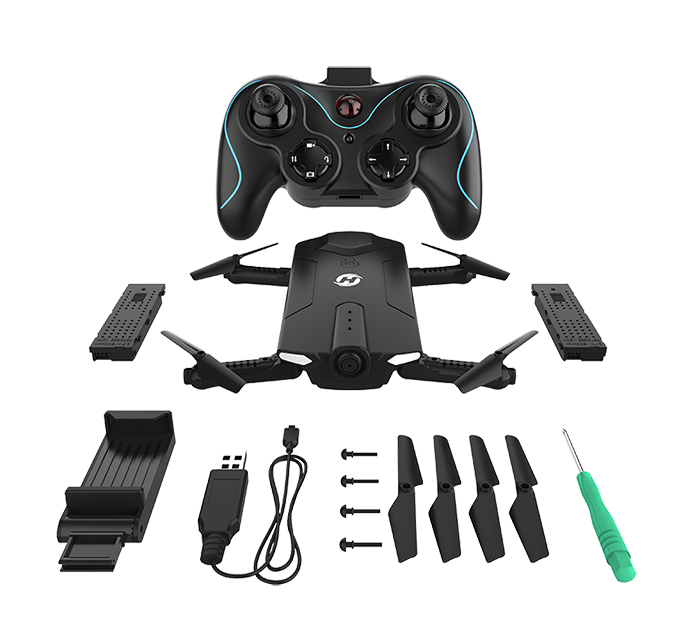 F181W

This is a classic model, the size is relatively large, but the air pressure hover is also stable, easy to get started, connect to Wi-Fi to shoot.
My first drone to practice flying is it.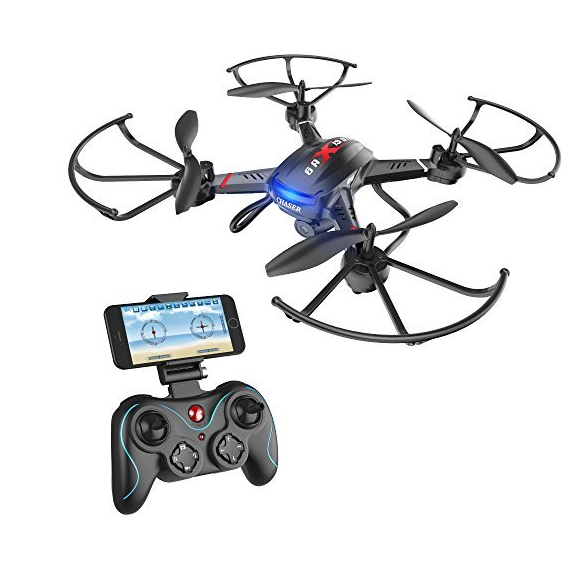 If you don't need the shooting function, there are also pure entertainment flights:

HS177
It has an infrared battle function, an interactive drone, when it senses infrared rays, it is attacked, and the four rounds are decided to win. In the indoor Battle is also a fun.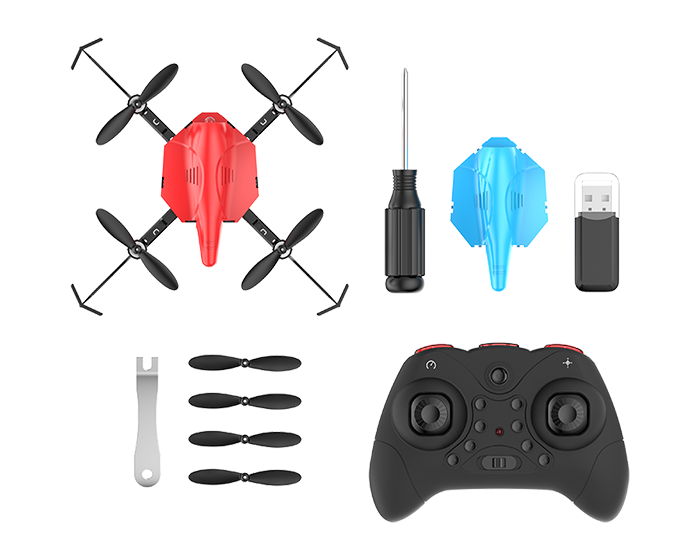 HS210

It is known as the Mini Flying Man, with its own protective cover, which is relatively safe. It is also a great reduction for the psychological threshold for the first flight of the child. After practicing, it can be shifted in three speeds, one-keprolling, and experience the air racing.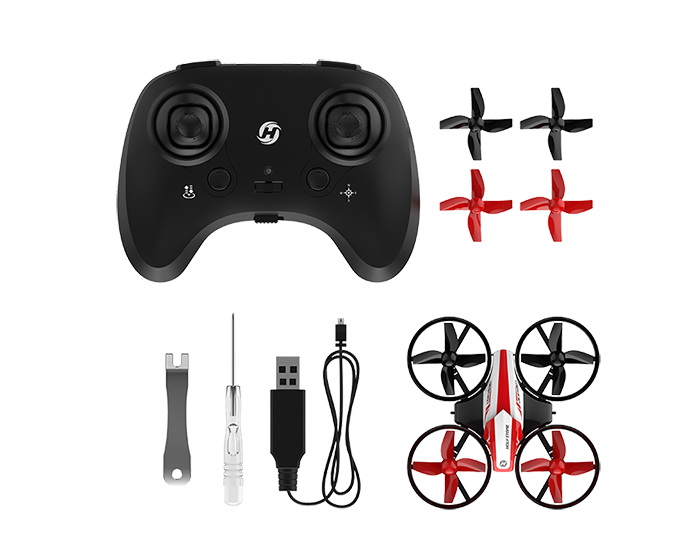 HS190
The most mini drone, the body is housed in the remote control, the black and red collision is also very eye-catching at first glance. Adjustable speed, headless modes, it looks like a hummingbird, only it Can fly 360° without any effort.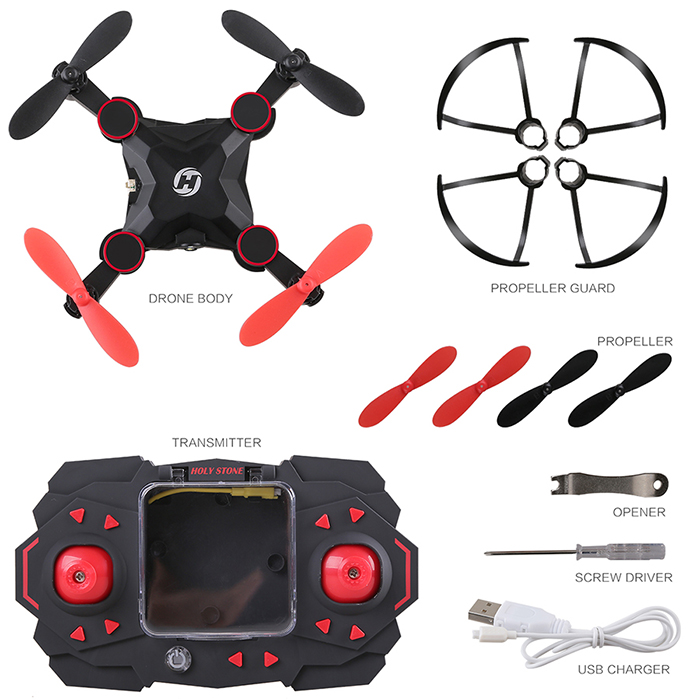 Although it is simple, it is not easy to play well. How to turn around and avoid obstacles in time is a process of testing reaction and judgment. Focus on control, diverting your attention from troubles, is also a good way to relax and decompress.