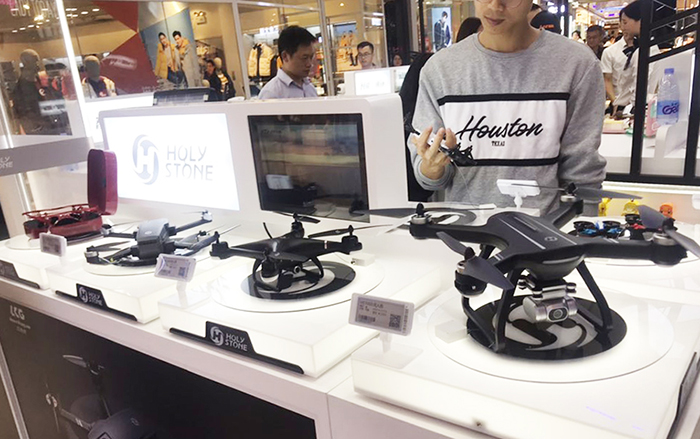 We sell drones in an offline store named "Luo Cha Gan", which is our first try. In accordance with expectations, these were welcomed by all.
There is a trial area on the spot, allowing people to experience product functions more intuitively and quickly, as well as professional pilots on-the-spot test flight, no longer have to worry about buying back and can not flying! Of course, the price is also consistent with the online average price, aiming to bring more personalized service experience to customers.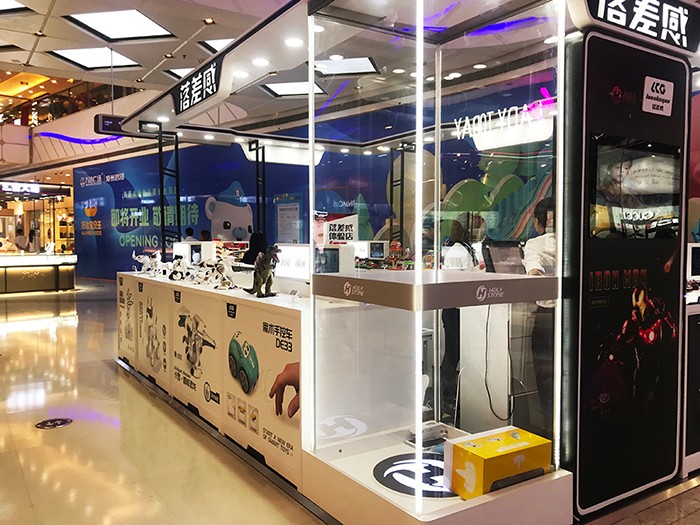 In today's increasingly intelligent era, toys have evolved. This store not only has drones, but also a collection of many new and exciting things around the world that will break your awareness of toys. Combining many technological innovations and creative methods, it is full of creativity and brings unexpected joy to children and parents.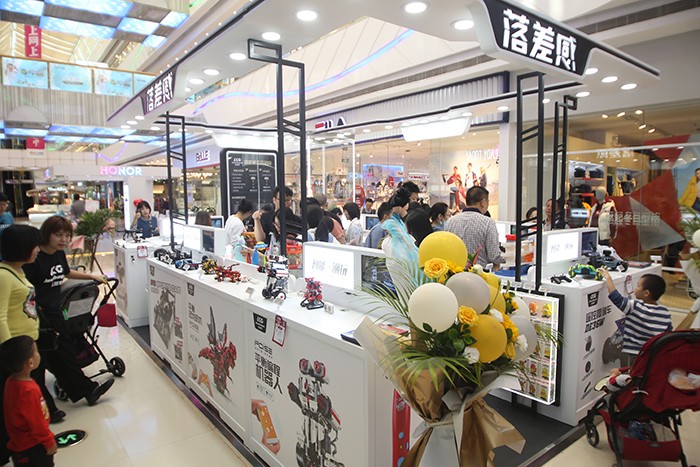 We have selected the following models as offline products, which one do you prefer?
HS161
1080P HD pixels, lightweight and compact. Added optical flow positioning system. The long straight body design hides many small eggs: it is a handheld camera, also can be used as a flashlight; emergency charging treasure.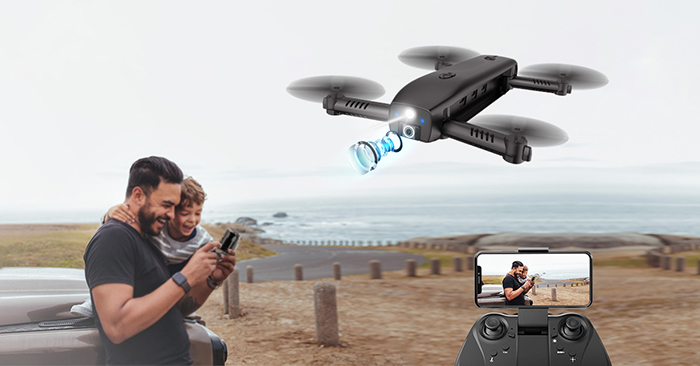 HS165
It is a light GPS drone that can be used for close flights with even small children. Less than 250g is not stressful for novices. The biggest advantage is that GPS positioning makes it hover stable, and intelligent Return to Home ensures flight safety. And a variety of smart features such as custom flight.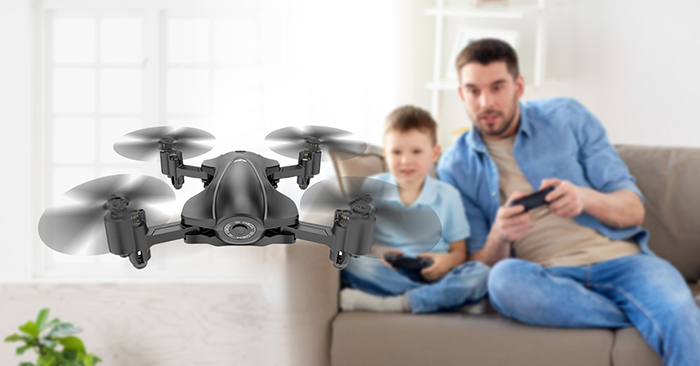 HS720
The five-star body is made of high-precision die-cast steel material imported from Japan. The metallurgical gear arm has a nearly perfect feel after thousands of folds. High-profile brushless motor provides a light and smooth flight experience, 4K pixel lens, 90° remote lens angle, and three-hour battery life for 78 minutes, meeting the needs of flying friends.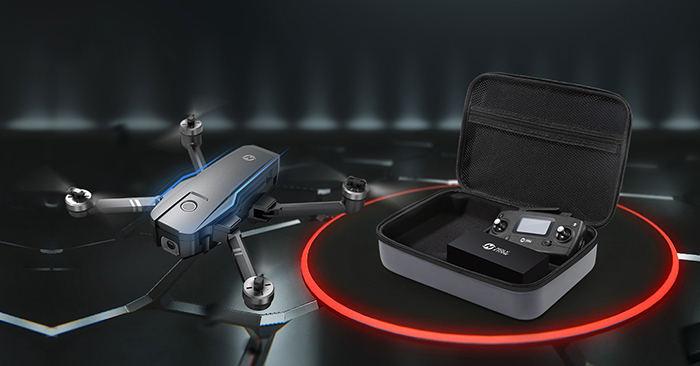 HS700D
As an upgraded version of the Holy Stone flagship, it has been upgraded to remotely control 90° lens angles, blades, and batteries. Configure industry-first brushless motor, 2K high-definition lens, up to 400 meters, powerful performance stand out, conquering countless drone enthusiasts.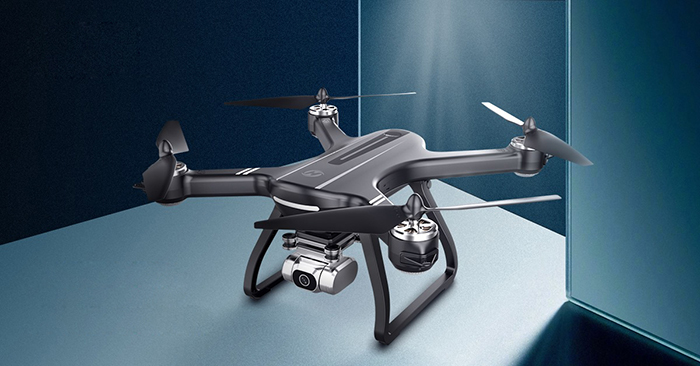 HS210
The lightweight body is only 100 mm in size, placed in the palm of the hand, smarter, and professional flight performance. Freely 3-speed modes, fun to cross, cool tumbling, a variety of gameplay is very suitable for children or adults, bring surprises and joy.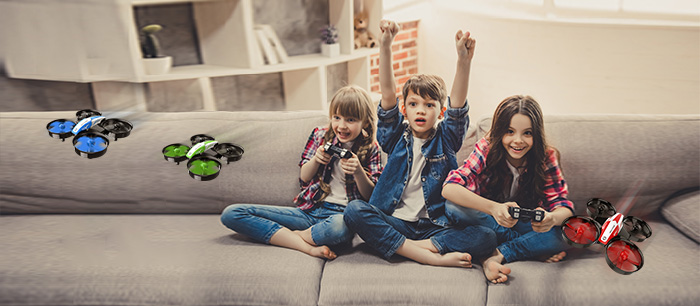 HS220
With the concept of "Sleeve Sword", you can carry an HS220 with you anywhere. The refined appearance is simple, smooth, sensitive and easy to control, giving you unforgettable flight experience.