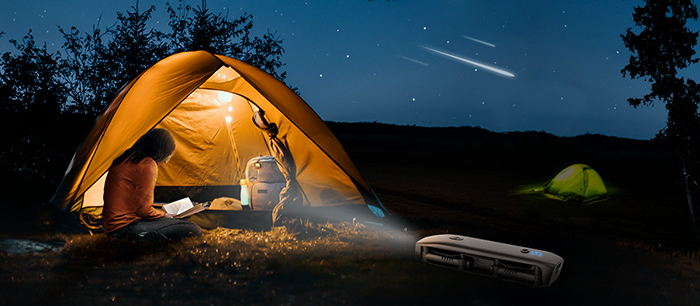 It's a multifunctional concept drone, it's a necessary adventure partner outdoor, because in addition to meeting the basic flight, it can also be hold to compose photo, as a emergency charger and flashlight, saving a lot of luggage space.
The folding HS161 is like a chocolate bar and the camera button just on the fuselage so that you can take photos or videos quickly by holding in hand. With 1080 pixel and 2.4Ghz Wi-Fi image transmission, you can see the real-time image on APP within 50M distance.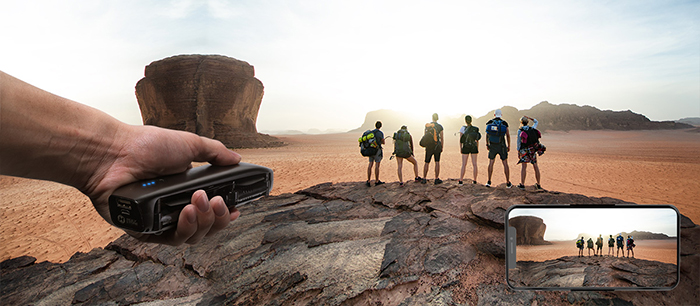 We know the stability of camera is very important for shooting. The Optical Flow Technology can assist the positioning, making the flight more smooth and shooting more clearly even in absence of GPS signal.
The Optical Flow Technology is a part of the visual intelligence system. The image data is collected by the camera at the bottom of the drone, and the precise optical flow algorithm is used to calculate the displacement of the image, thereby further optimizing the flight control of the drone.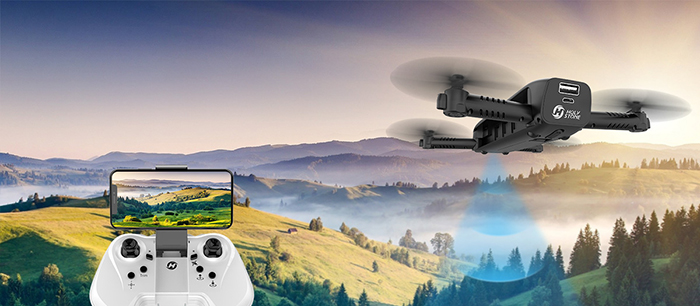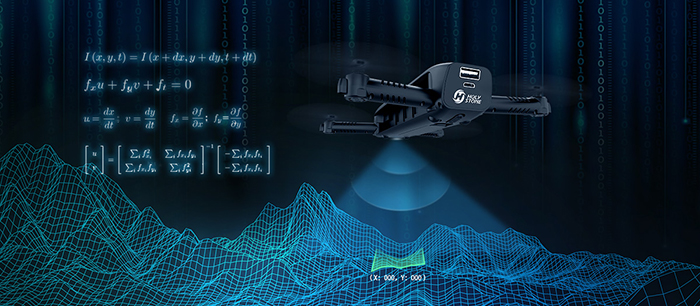 Having a 1000mAh modular battery, it can help you charge cellphone temporarily. Turn on the lighting switch, it can be a flashlight to light your way. It's very useful when you're in out and about.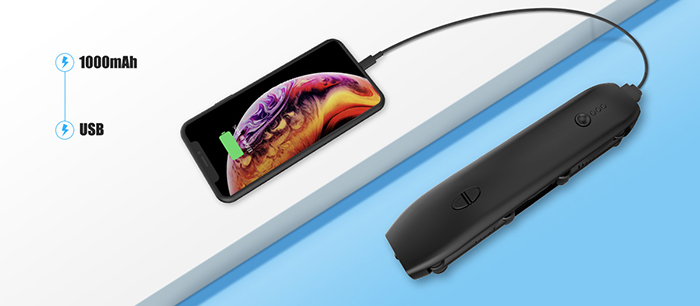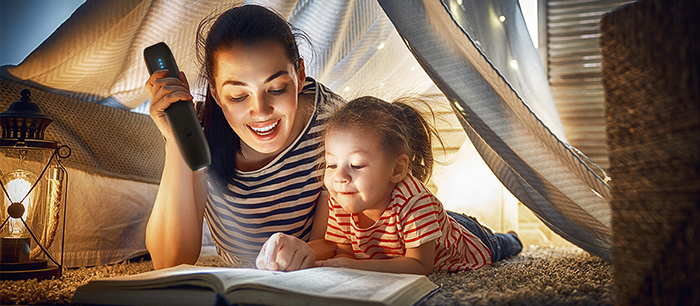 After expanding, the HS161 can taking off and landing by one key. For an "entry level" drone, what we appreciate about this vehicle is how straightforward and easy it is to fly. Auto Hovering feature makes it keep flying in sky without controlling. Headless Mode doesn't require identifying the drone's nose orientation.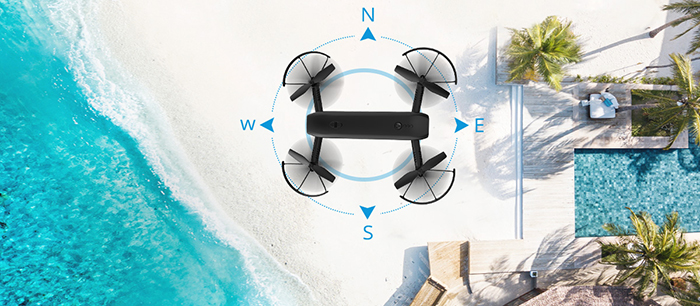 3 Speed Mode allows you to fly in different environment which is suitable for both beginners and experts. And the flight distance is 100M, the flight time is 9 min, but there is the option to buy a fast charger, plus spare batteries which solves that problem nicely.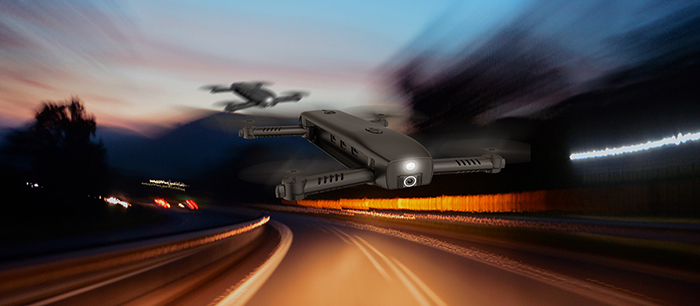 The plug-in remote control is user-friendly. Also, a cellphone can control drone on APP. Overall, you've got to love this drone.