We received many gorgeous photos from users. Let's enjoy the beautiful views from sky!
Holy Stone fans are all creative, they use the HS700/HS100 drone to capture a lot of amazing scenery: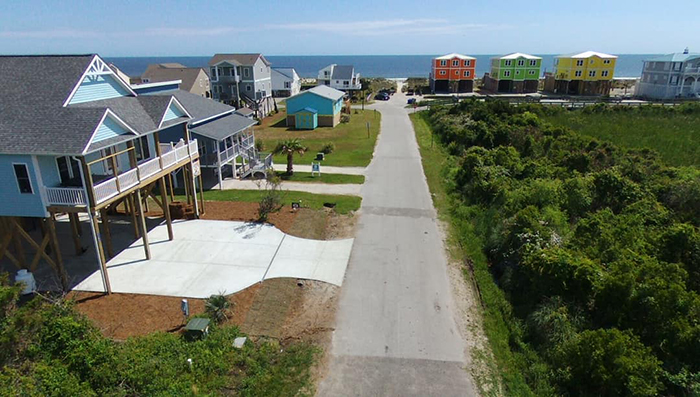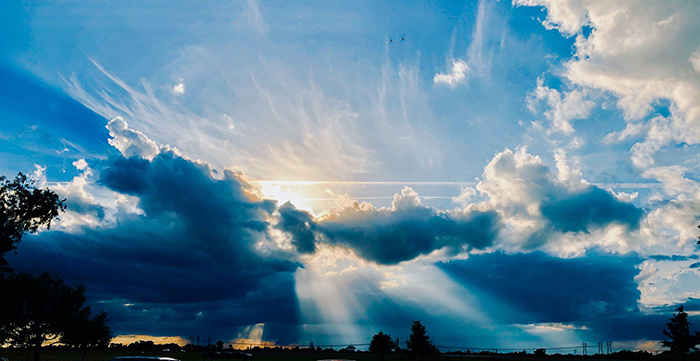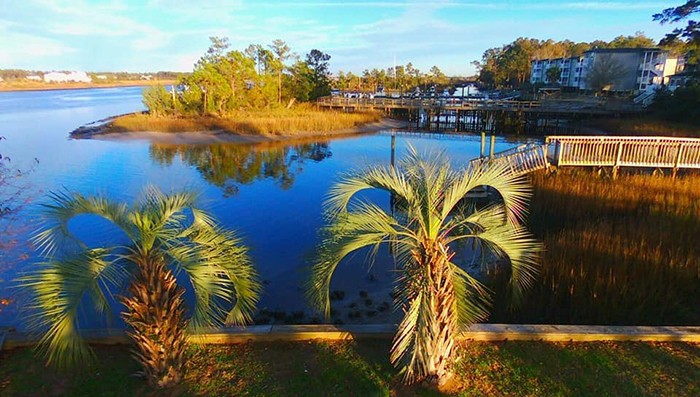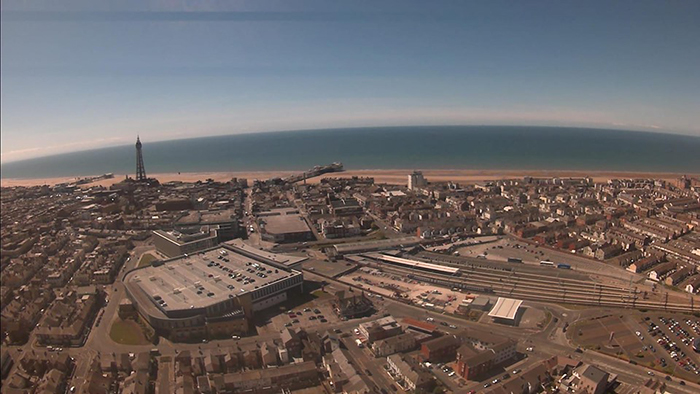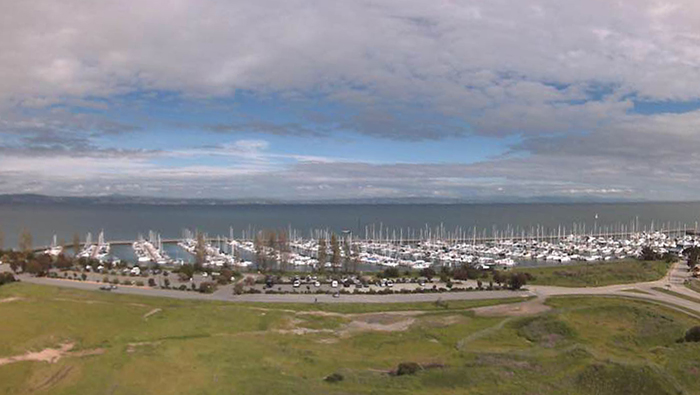 This is WuQiu's works from Tianjin. He loves freedom and travels to the rest of the world. Not only does he use HS700 to make so many beautiful photos, but he also shares valuable experience in the group. In addition to skilled skills, he must have a heart that specializes in discovering beauty.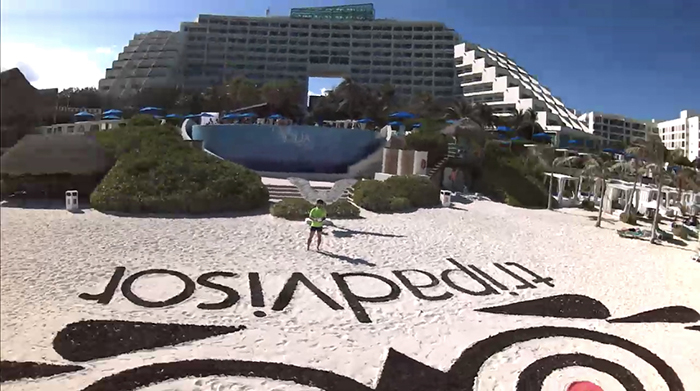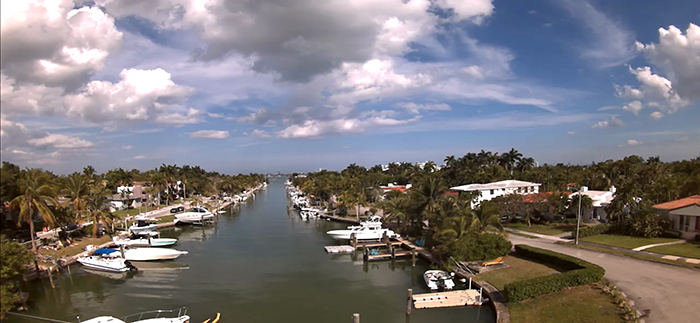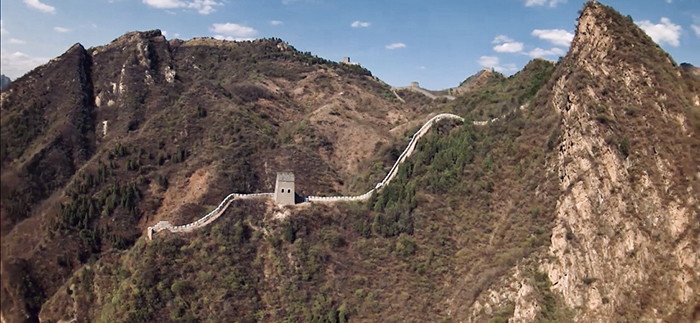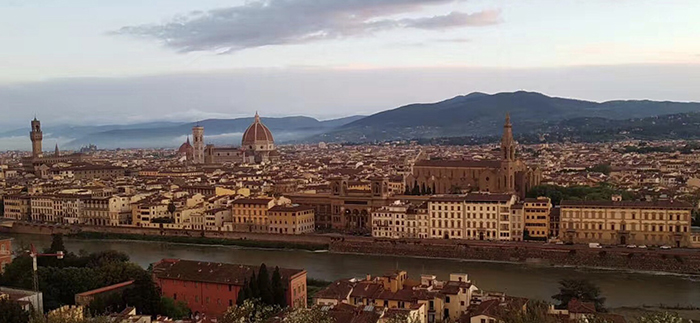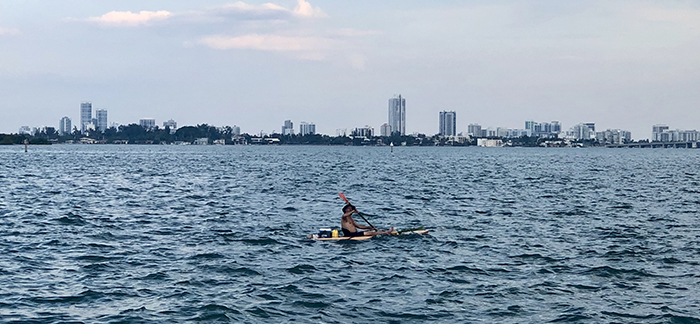 There are also excellent works by China fans in Shanghai, Beijing, Henan, Guangdong, Xinjiang, etc., and almost can't fit into my 248G TF card!