Getting started learning to fly drones have never been easier that it is today! Just two years ago I was given an entry level drone which included a basic video and photo camera. I was able to develop some basic flying skills with that drone starting indoors and then going outside when the weather was clear and the winds were calm.I had a few crashes and got the drone stuck in a couple of trees but was able to get a taste of the "drone life" through those experiences.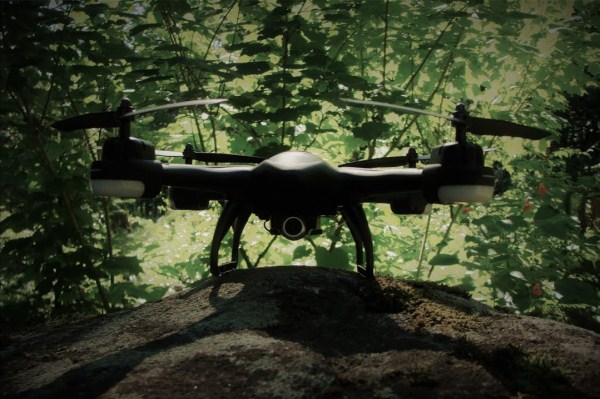 Fast forward to fall of 2018, I was fortunate to win an updated drone at a technical conference I attended. That drone was a Holy Stone Model HS200D which has many advanced features compared to a comparably priced drone from just two years ago.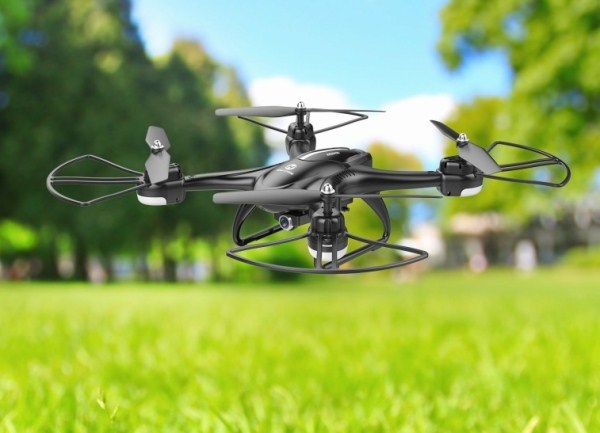 I was immediately able to fly the HS200D indoors and outdoors using visual and FPV modes of operation. I was impressed at the much better stability, faster control response and many other features of the HS200D compared to my older generic brand drone. I have not yet even come close to crashing my HS200D into trees or any other structures as I seem to have much better control over altitude and horizontal distances, even in medium breezes. For some reason my old drone would drift badly when descending from higher altitudes whereas the HS200D comes straight down on command.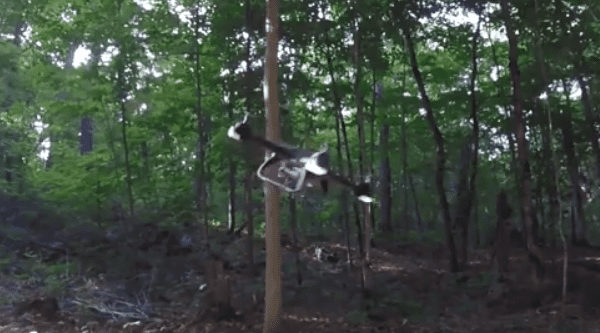 The HS200D includes the ability to quickly record videos and photos without the use of cell phone or FPV modes storing content on the removeable SD card. I was surprised to see Holy Stone included a 4GB SD card so I could get started recording immediately, just charge and fly. Of course, for more advanced video and photo applications, FPV mode is the best approach to ensure accurate capture of the intended subjects, and which the HS200D supports as well. But for "quick and dirty" capture of last-minute scenery and groups of people, the drone and controller alone can be flying and recording within seconds without any other items needs which sets the HS200D apart from other drones at this price point.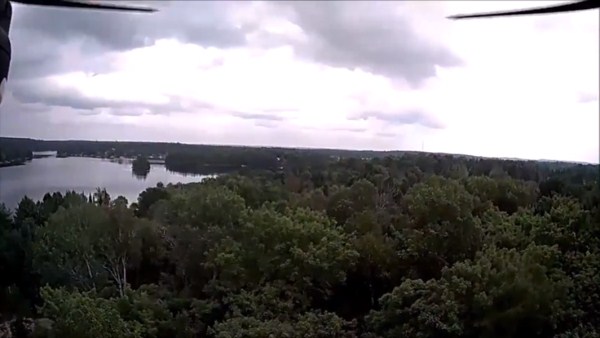 All in all, I have been very satisfied with the HS200D as well as the support I have received from Crystal and others at the company whenever I had any questions. I would highly recommend others give the Holy Stone HS200D (and their other growing lines as well) a good look if you have any interest in learning to fly drones and discover new worlds only possible through drone videography and photography!