I got my first drone for Christmas in 2017. Although it was a cheap drone at just $35.00, I was extremely excited! I had wanted a drone for years but always thought they were rather expensive. I loved flying my little drone but after getting it stuck in trees and crashing it several times the first week I knew it was time to invest in a better quality model. I did quite a bit of research and read several reviews before electing to purchase the Holy Stone HS100.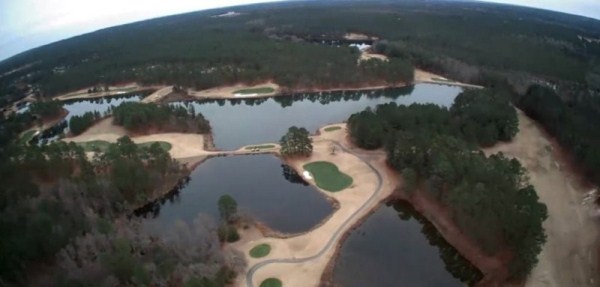 My best friend lives in Florida but owns a pine tree farm next door to me in North Carolina so I wanted to be able to take pictures and shoot video for him of his land. We belong to an organization which performs controlled burns so I also needed something that was able to document our burning activities. The HS100's 720MP camera with a gimbal mount was the perfect solution. Check out the video below to see how the HS100 captured a controlled burn in Aberdeen, NC.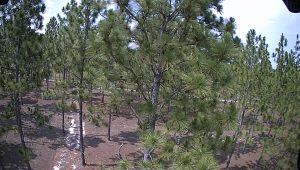 Long Leaf Pine Tree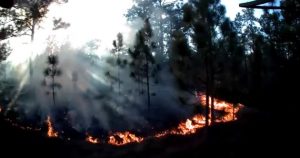 Sandhills PBA Controlled Burn in Aberdeen, NC
The Holy Stone HS100 was easy to learn how to fly, it has a lot a cool features as well: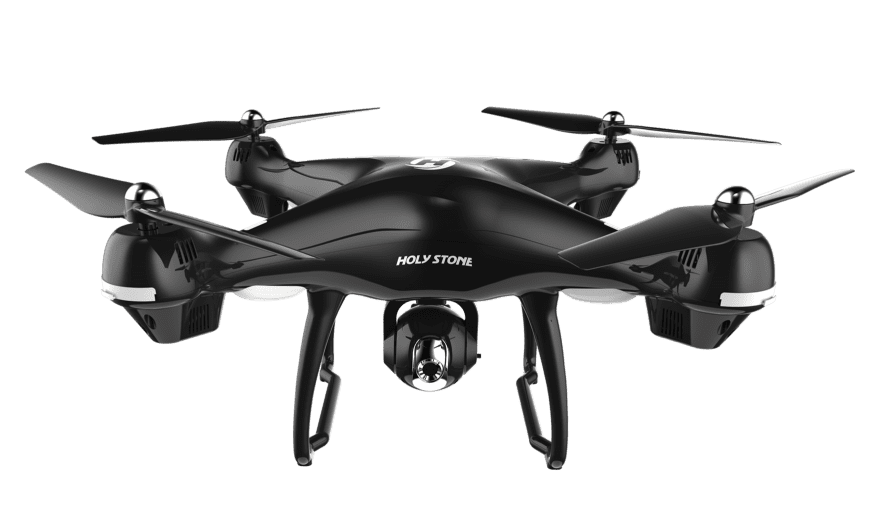 GPS assisted flight: The drone will hover when you let go of the control stick with Altitude Hold.
Return-to-Home (RTH) function for safer flights, the drone will automatically return home when the battery gets low or if the controller and drone lose signal. You never need to worry about losing the drone.
Optimized 720P (Also 1080P is now available) 120°FOV FPV Wi-Fi Camera: 90°gimbal, captures high-quality video and aerial photos. You can also enjoy the Real-Time Viewing from your smart phone that is mounted on the remote control.
Follow Me Mode: The drone will automatically follow and capture you wherever you move.
Flying time up to 15 minutes / Longer control distance: Capacity of 2500mAh high performance battery and reaching up to 500m distance giving you a more extensive flight experience.
One Key Takeoff and Landing for easier operation, with the simple press of a button your drone will takeoff or land, perfect for beginners.
Since getting my Holy Stone HS100 in January of 2018 I have taken hundreds of photos and shot hours of video with it. I fly it almost every day.