Seeing others playing, I got hooked.
How many people are curious about UFOs in the air on the side of the road? Go ahead and hook up the pilot to ask if the plane is fun and how much is it? As a result, I also got one!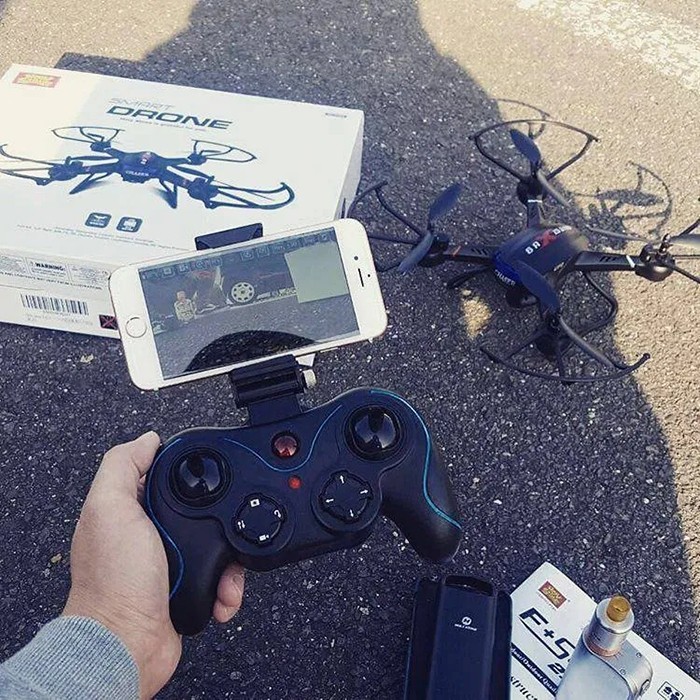 by Holy Stone Fans

Like photography, and want to take aerial photography works
Photography pays attention to a unique perspective. As a photography enthusiast, how can you miss such an artifact, it is much more cost-effective than renting an airplane to fly to the sky to shoot! Started decisively with several more.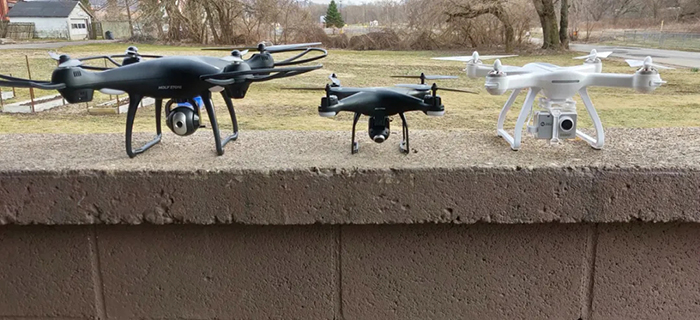 by Holy Stone Fans

I want to see what kind of scenery is beyond the reach of my feet
Living in this land, I have always wondered what the other side of the mountain is, if I could fly over and see. With a drone, the scenery no matter where it becomes far away, but close at hand.
by Holy Stone Fans

Life is so long, try something new
What is a drone? Everyone loves flying. Will there be one drone by every man in the future, as indispensable as a mobile phone, don't wait for it later, now you have to play in time.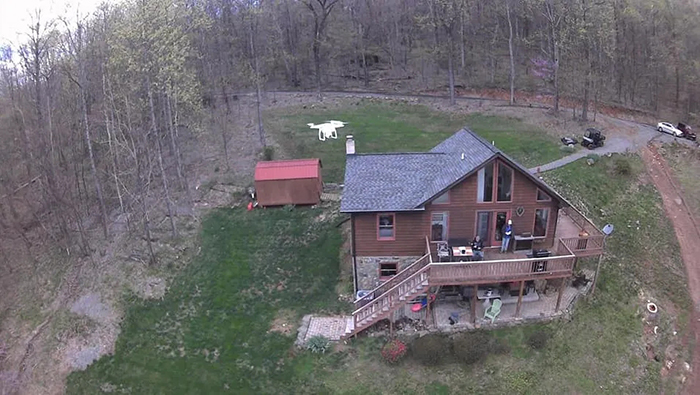 by Holy Stone Fans

Interact with the child, let him exercise responsiveness
I heard that there are also indoor mini flying machines, which are safe and resistant to falling. I bought them for the children to let them explore the fun of flying.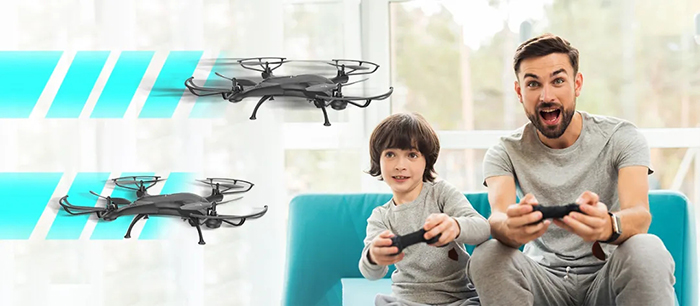 Holy Stone has large, medium, and small models, providing every beginner enthusiast with a richer choice, even children and parents can easily get started. In spare time, fly up the drone, look at the unusual perspective, store it directly in the phone after shooting, share it with one click, and record every aspect of life.