If you are not a professional photographer or years of an enthusiast, and want to enter the door of the drone at a lower cost, let the HS700 take you to practice!
People who have played the HS700 drone know its flight performance is very good, although the video is a little shaken. Compared to the HS100's picture quality is also more high-definition, so it is a good choice to practice flight control and initial aerial photography skills.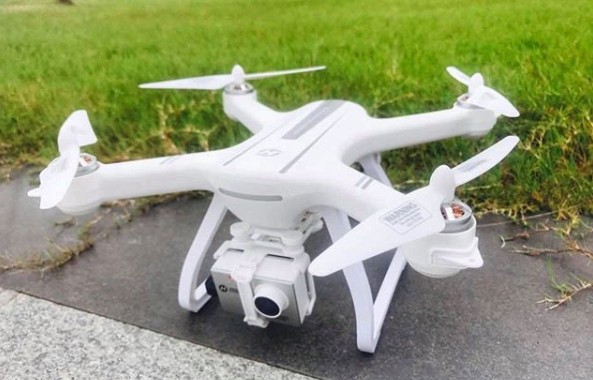 A fan WuQiu from Tianjin China said that the HS700 is actually like a trainer. He has been practicing many functions. Although he has fallen a few times, there is no big problem with drone. It is suitable for novices to exercise.
He also created an exclusive look for the HS700, which looks special.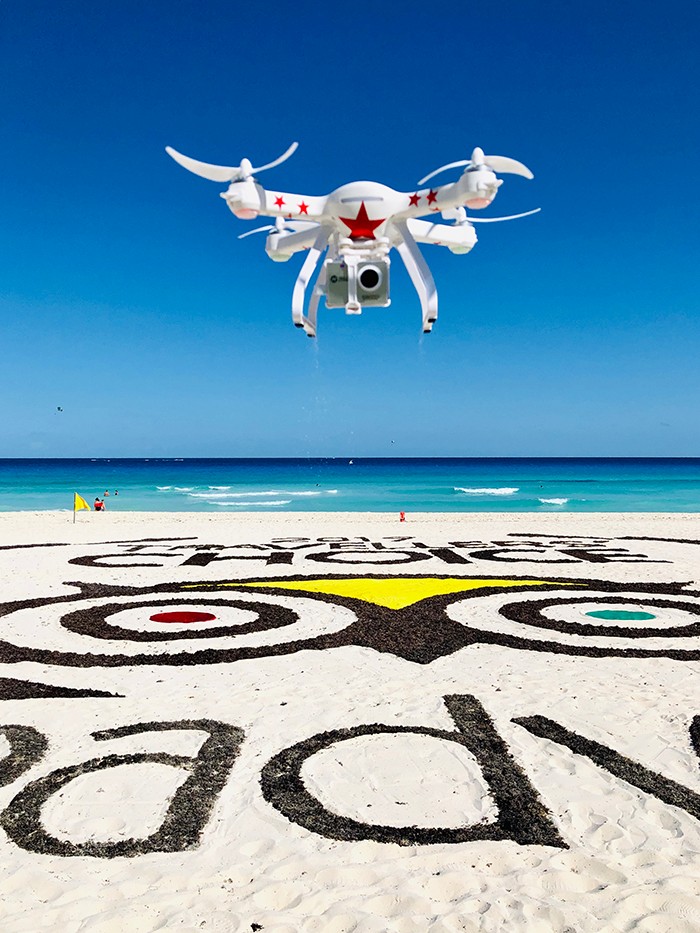 Take it to travel, and photos are getting better and better!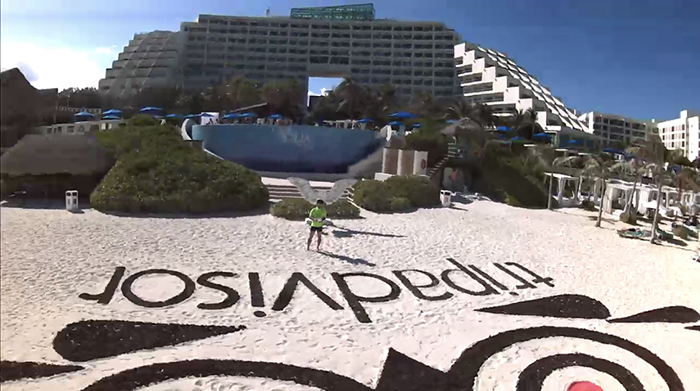 I have seen a lot of pictures from HS700, some are beautiful, some are generally. I think that there are two points in the good looks. The first is that there is a great reason for the weather and the sunshine. The second is the skilled flying skills.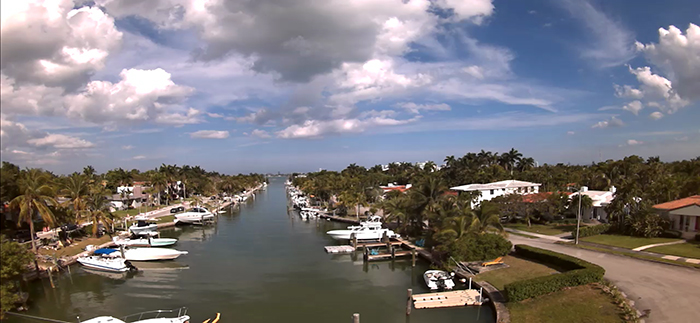 Flying HS700 is not so simple, skilled use of various functions, not only can save flight time, but also unlock a lot of gameplay, and help you take better pictures.
If you have chosen the HS700, congratulations, these configurations give the novice a lot of chance to practice:
1. In terms of flight performance, it uses a brushless motor
This is a motor that has a longer life than a brushed motor and is more powerful. It is obviously less noisy, and much lighter and more powerful.
Flight time up to 20 minutes, 999 meters flight distance, 500 meters of map transmission distance.
2. The GPS system allows it to clearly know its time and coordinates, not only to stabilize the hover, but also to return intelligently.
3. In the shooting performance, the use of HD 1080P pixels, compared to 720P, the picture shows high-definition picture quality.
4. What are the benefits of 5G frequency?
Compared to the 2.4G frequency, its transmission speed is faster, like a highway and a road.
5. Headless Mode, Pointing Flight, Follow Me Function, skilled use of these features to help you get more good shots.
In addition, many flying friends feedback, it is very strong against impact. I have heard many stories. After all, everyone is inevitably going through some accidents on the way to the old flying hand.
For example: Some people's HS700 fell into the ice water for 40 minutes and only broke the propeller; after hanging for 2 days and 2 nights in the trees in the storm, they can still fly...! These flying friends are very lucky. We should try our best to avoid the crash and protect it!
If you want a higher quality image, you can replace the HS700 lens for Gopro2/3/4. Or by replacing a 4K lens + 3-axis gimbal joint, just like a fan of Holy Stone, saving a lot of money!
In the future, we will continue to advance and make drones more interesting and reliable, because our mission is to share the happiness of drones to every corner of the world!