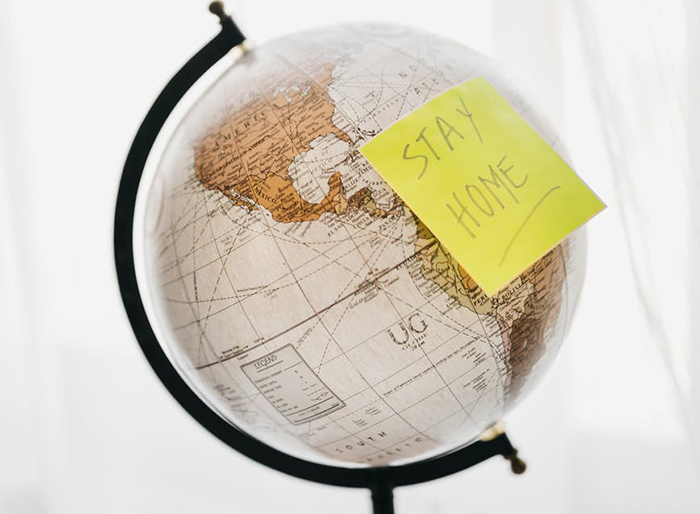 What do you do at home?
We read the news every day from anywhere, It is important to pay attention to the progress of the coronavirus, but it is also important to maintain optimism. In fact, we can do a lot of meaningful things in such a trying time.
Work remotely remands us to have a flexible ability. Try to expand your capability is the most valuable thing. You won't believe that you actually can solve work at home and work for yourself.
Choose one thing you interested in, such as cooking, reading, ukulele, clipping video, aerial video, and so on, share your strengths with netizens. Just start it now! Waiting the time pass, we can see the vibrant city in the foreseeable future. What's more, the biggest surprise is better yourself!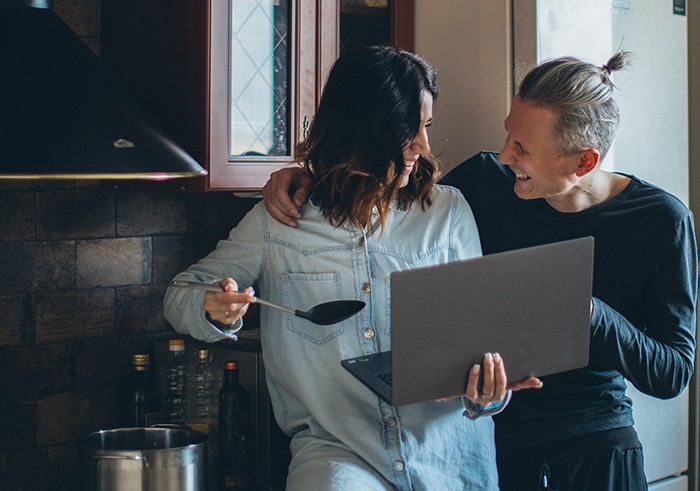 We have great beginner level drones in the world. Stay home and let drone go out for you, learn flying drone and take interesting videos, to see what you will gain from a drone!? We have FB Club, welcome to share yours with 60000+ Holy Stone fans!
RECOMMENDED FOR YOU
You will be attracted by its appearance with mystery blue and grey, isn't it? It is characterized by having two cameras, which can provide two perspectives on the APP at the same time to bring richer footage. 4K pixels will capture high definition images, the HS240 GPS Drone can fly out 60 meters. The Optical Flow Mode also super stable indoor to boost your home fun.
Check the best seller on Amazon.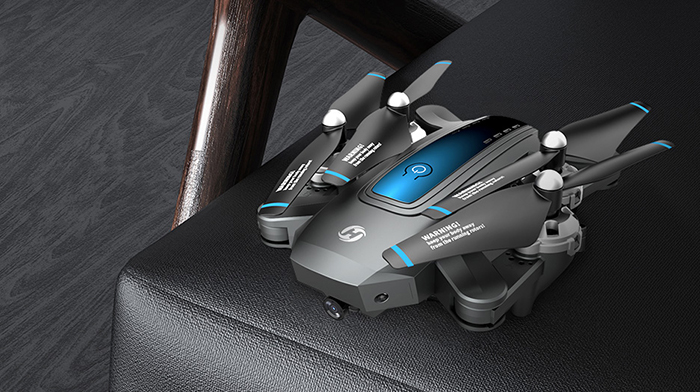 Without GPS mode, HS110D drone with a camera is suitable for indoor or yard. 1080P camera and 20 minutes with 2 batteries for the best cost-effective to beginners. 3 Speeds Mode, 3D Flips, Headless Mode, Trajectory Flight, many features bring fun for you and your families!
Check the best seller on Amazon.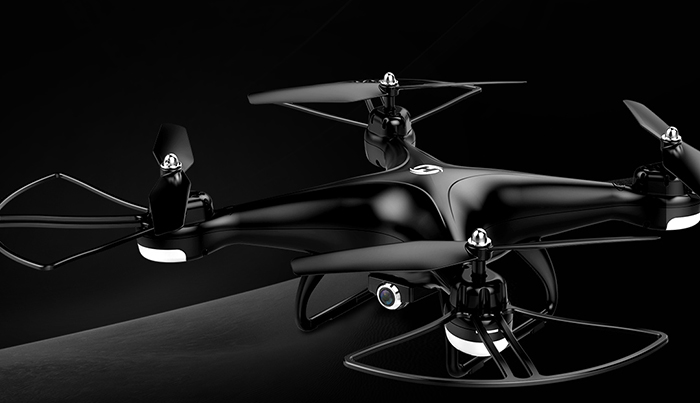 Many fans love this drone for these reasons: 1. Brushless motor for super smooth flying; 2. GPS and Optical Flow mode make it stable both indoor and outdoor; 3. 2K camera and fluent image transmission with 5G Wi-Fi; 4. The beautiful shell is made of Ultra-high precision steel materials. 5. up to 26 minutes one battery, 800 meters Wi-Fi distance.
Check the best seller on Amazon.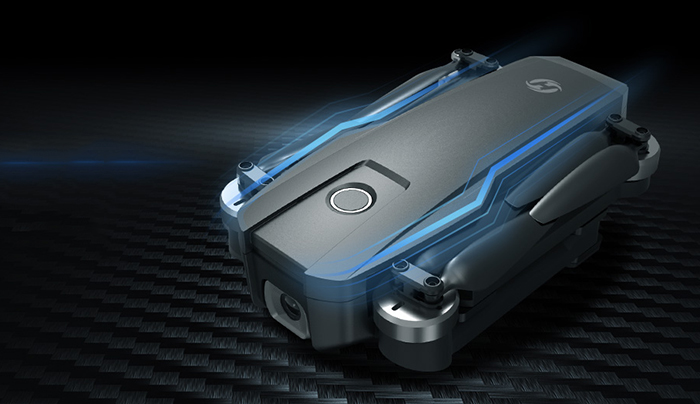 The configuration is similar to HS720, just 22 minutes flight time lightly less than it. The molding design is classic four-axis, more stable on a windy day, very solid and durable!
Check the best seller on Amazon.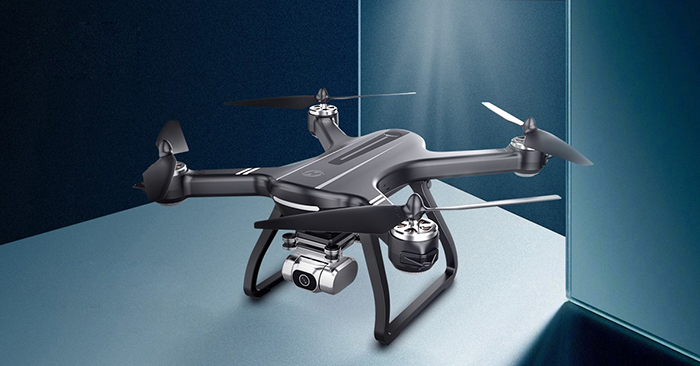 Last but not least, everyone's struggles and keeping distance consciously are very important. Believe you can overcome the impulse that you want to go out sometimes.