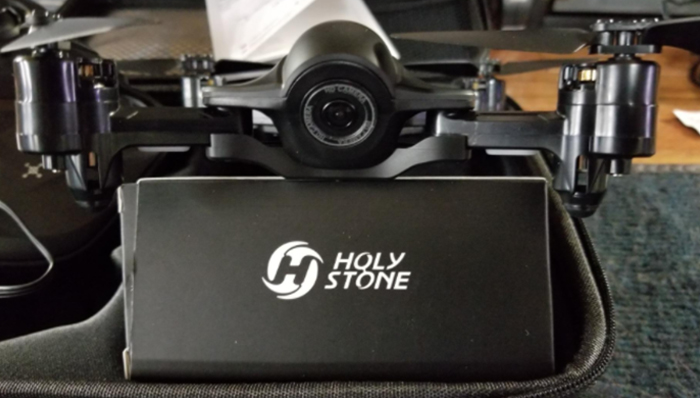 I just received my HS 165 and right out the gate I am impressed. It is compact (the blades fold up) and relatively light.
I purchased the drone with an additional battery and carrying case which is nice. The extra battery allows for additional time to fly as you can only fly for approximately 15 minutes. Charge time for the batteries is roughly an hour.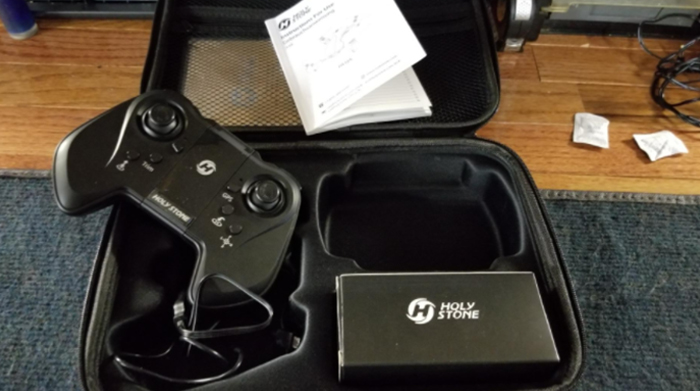 Additionally the transmitter comes with an internal battery that you charge. I find this nice that you are not having to purchase additional batteries for it.
Now for the fun part, the flying. You will have a blast with this little drone once it is up in the air. However, you do have to go through a few steps first that allows for GPS and other calibrations. Although a bit time consuming you will appreciate the fact that this drone relies on GPS satellites for navigation. This becomes apparent when you need it to return to you.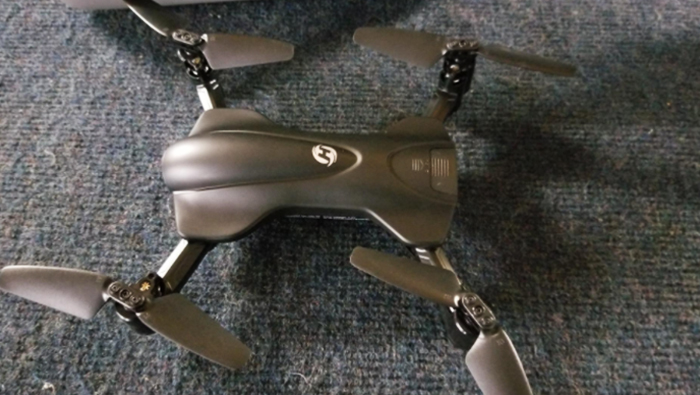 I have in the past lost a drone that relied on line of sight and a stiff wind took it away never to be found. This little drone will fight the wind to get back to you by pushing the home return button. The drone has brushed motors which is not a downfall and once in the air it is easy to navigate and oh so quiet. The camera is fixed but that did not bother me and the video it takes is quite clear and not pixelated. In all for a starter drone the Holy Stone HS 165 is well worth the money compared to other drones on the market.