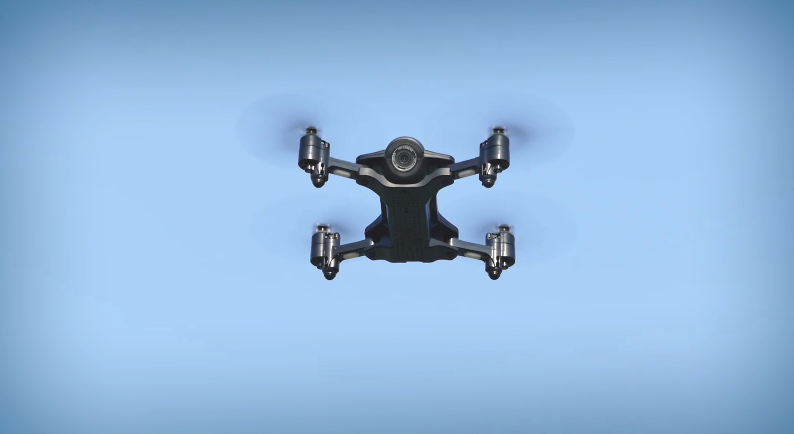 I've purchased more than 15 drones and this is my 3rd Holy Stone drone. I've had the HS 165 for a couple weeks now and have been able to try and push it to its limits. First off, can you get a drone with similar features for an couple bucks cheaper from Chinese sites? Probably, but I am happy to pay a couple extra dollars to get this seller's awesome customer service. I haven't had any trouble with the HS 165, but my son busted one of my other holy stone drones and they went above and beyond to take care of me.
Now for the review - The good- If you want a solid quad with crystal clear video and very accurate gps this is the drone for you. The manual was written well and it was easy to follow the set up instructions. I wish you could change the angle of the camera, but it is pointed at a good angle for most applications. The video is very crisp, but there is a lag. I put my phone into some old vr goggles and was able to fly around a field fpv style fairly comfortably. However don't expect to be able to fly through tight obstacles or race with this. It is better suited to get good clear HD Arial footage.
When in gps mode it hovers exactly where you leave it. If you call it home or get too far out of range it automatically returns and lands within a foot or two of where you took off! This is an amazing feature for newbies that lose orientation and panic. It is very user friendly and I never worry about losing it. Each battery lasts at least 10 minutes. I tested out the follow me feature and it worked great in a field, but I don't see myself using that feature often for fear I would lead it into a tree! I love the carrying case and that it came with two batteries. The controller is even rechargeable! Every has a place in the case and I can just charge everything up and throw it in my backpack when I want to fly.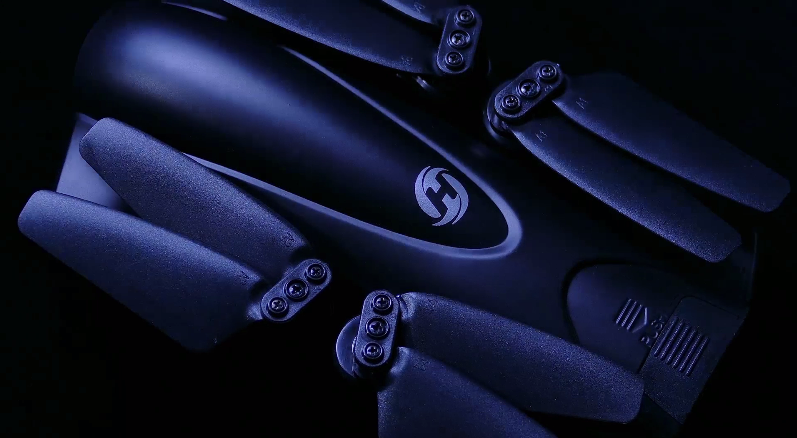 The Bad - I wish it came with brushless motors, and as I mentioned before I wish the camera angle could be changed. Other than that there really aren't any big issues with this drone. Of course, don't expect it to compete with profesional drones three times it's price. But with the great camera and gps it is well worth it's price and is a solid drone.