Gifts often represent the giver's heart, he or she hopes you will be happy when you have it. Chinese Valentine's Day is coming soon, and many people choose a drone as a gift for their love.
If a drone can speak, they may say some honeyed words.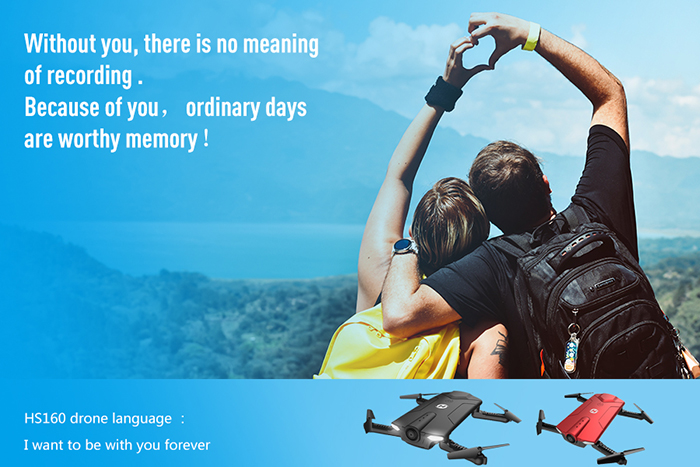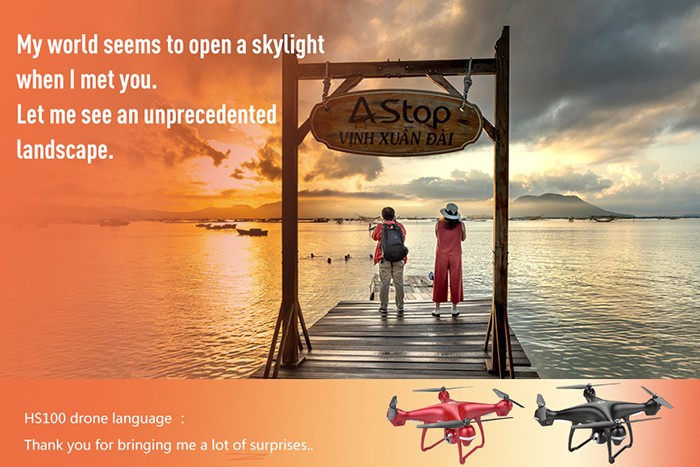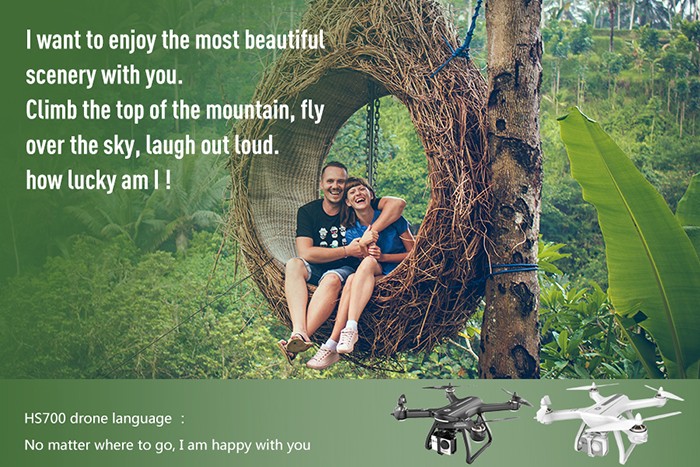 What do you think of the honeyed word? I think it must be true and come from your heart first. It is unique, only for that one you love.
Love like a drone, to pursue true love courageously, to create your unique love story! I wish each couple of lovers together.