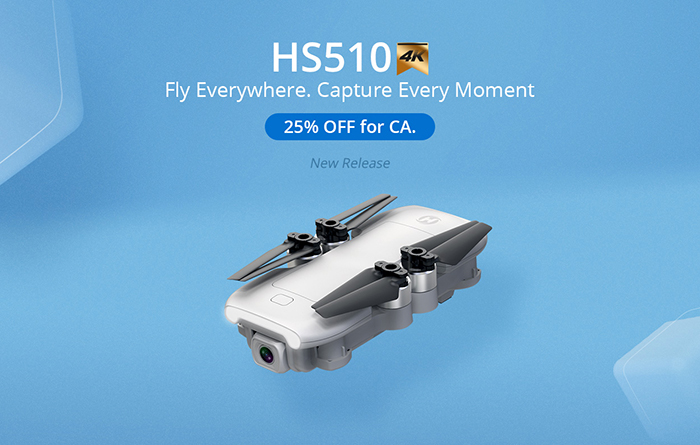 HS510 achieves the needs of ultra-high-definition aerial shooting to help you get real memories and create a perspective unlike any other ordinary day. The compact built and easy usage is friendly to beginners, just fly wherever or whenever you are.
The camera upgraded to 3840 x 2160 pixels provide more details on pictures so that you can record any vivid moment.
The transmission system adopts 5G frequency transmission, offering super fluent video, you can see what the drone sees until 200~300 meters distance.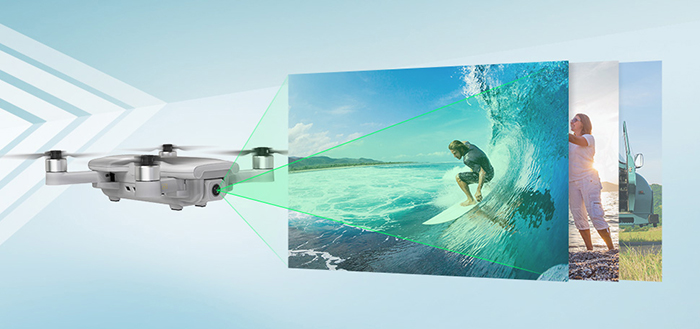 In terms of flight stability, in addition to GPS providing accurate positioning to maintain the stability of high-altitude flight, we also use optical flow positioning to ensure that it can still hover accurately without GPS, such as indoors or in low-altitude environments with poor signal.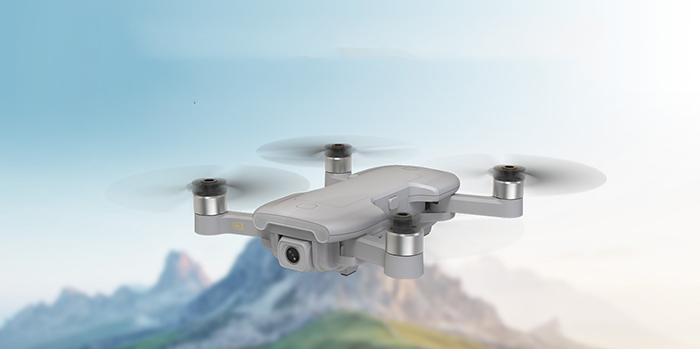 With stable hovering and the compact built, everyone can fly to shoot aerial photos and videos, make life change into a movie.
Only 245g, no afraid of FAA limit, with more flying places to choose.
The foldable design is easy to carry and store after complete a flight.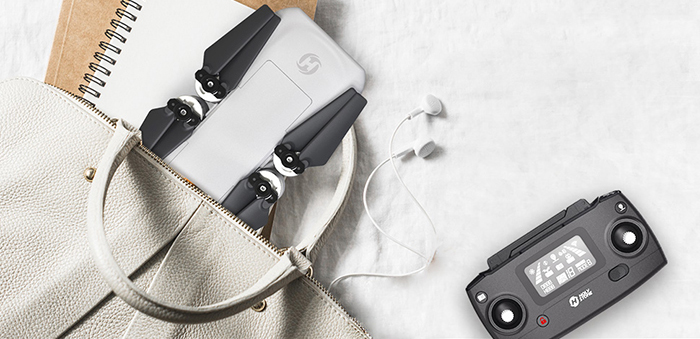 The outer covering has reached a real professional level, safer and durable, made of ultra-high-precision steel from Japan.
The battery is manufactured according to the military-grade tank backup standard, longer service life, providing long enough time for beginners to practice. 16mins one fly could be comfortable. Of course, you can get more spare batteries to enjoy a longer flight.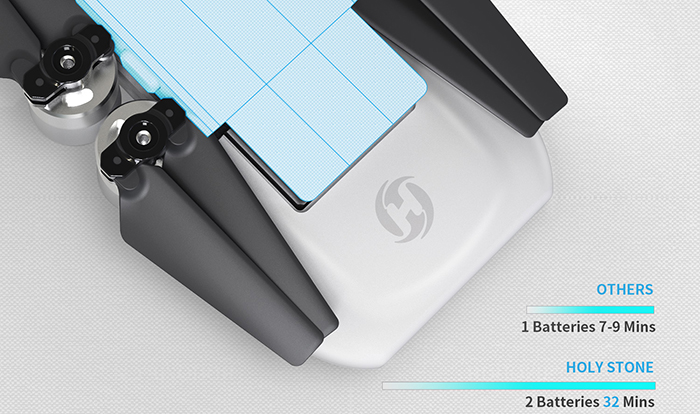 The stability of flight is inseparable from the powerful motor. At the current skill level, the brushless motor is the first choice for a smooth flight. You will enjoy low noise, responsive flight.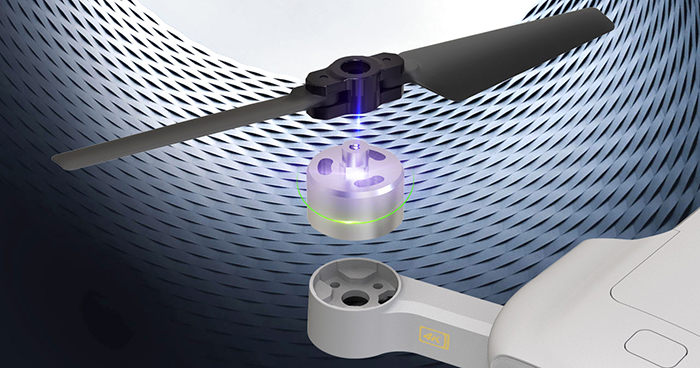 Enjoy automatic fly like you are an expert, just a few taps away with app functions, which including Follow Me, Tap Fly, Point of Interest, One Key Return, HS510 will execute a preset motion while recording.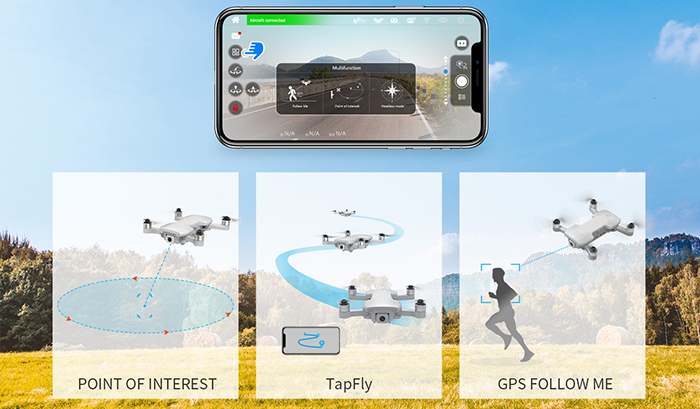 Now you can get HS510 drone with 25% OFF at Amazon CA, copy the code: 3ZUK3VG3. SAVE NOW! (Limited Time: from now to 1st Oct. 2020)