Thanksgiving Drone Film Content
⏰Time: Nov. 17th to Dec. 12th, 2023, Pacific Time (PT).
Prizes:
· 1st: HS600 GPS Drone ($459.99) and Becoming a Brand Ambassador!
· 2nd: HS720R GPS Drone ($399.99)
· 3rd: HS175D GPS Drone ($169.99)
Participation Rules:
1. Become a Member: Join our community in the group: HolyStoneClub.
2. Capture & Share: Submit a photo or video of that captures your Thanksgiving moments. IMPORTANT: A Holy Stone drone must be clearly shown in your submission. For video entries, the drone should be visible for at least 3 seconds.
3. Tag to Participate: Include #HSThanksgivingMoments in your post to be eligible.
How We Determine the Winner:
1. Post & Engage: Feel free to post multiple times. We'll consider your post with the highest likes as your final entry.
2. Stay on Theme: Entries must embody the Thanksgiving spirit. We'll confirm eligibility with an "Approved" comment on your post from Holy Stone Global.
3. Deadline for Likes: Likes count only until December 12, 23:59. Likes after this time won't be considered.
Ambassador Perks:
· Early exclusive news peeks.
· Potential first dibs on testing new products.
· Special surprises and discounts (up to 50%).
Let's make this Thanksgiving unforgettable!
#CyberMonday2023 #blackfridaydeals #dronephotography #drone #HolyStone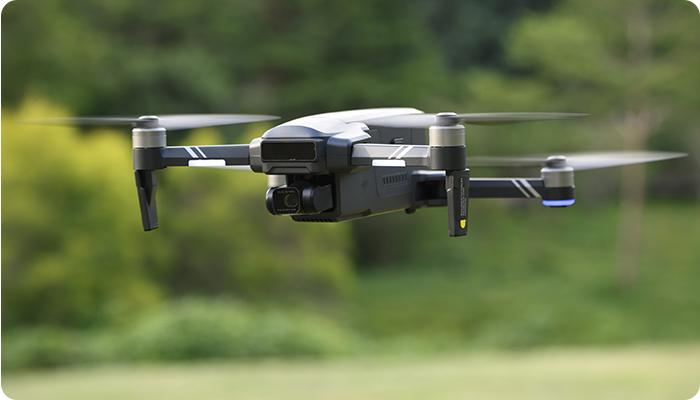 HS600, for Drone Enthusiasts!
Great gift for Outdoor Enthusiasts
2-Asix Gimbal + EIS Tech--Dual image stabilization
3KM RC Range + 4K Sony Sensor Camera
56 Min Long Flight + Level 6 Wind Resistant


HS720R, Pro Shots, Smooth Soars!
Great gift for Aerial Shooter
3-Asix Gimbal + EIS Tech--Dual image stabilization
3KM RC Range + 4K Sony Sensor Camera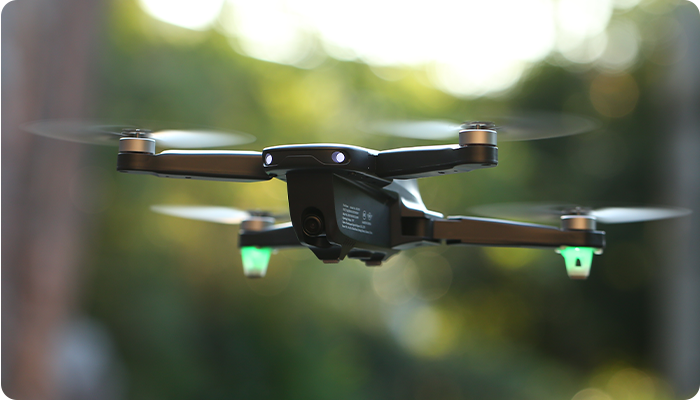 HS175D, Drone for Adult Beginner
Perfect gift for a Drone Hobbyist and Retired Father
GPS Intelligent Flight, Automatic return function
Dual Batteries 46 mins flight / Brushless Motors
Hot sales, Average daily sales: 150+