Battle Drone Full of Great Fun
You can defeat the opponent by shooting the infrared. After 4 hits, the HS177 will land slowly. Interesting function to play with friends and families.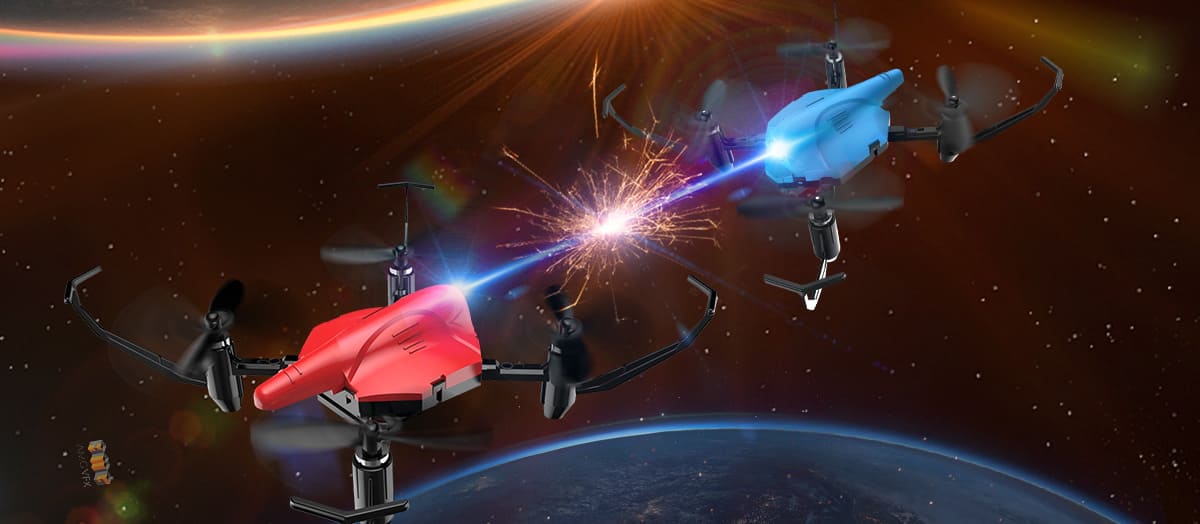 Altitude Hold
Drone will hover steadily at a setting height, which makes it easy to control the drone. It is a good assistance for kids and novices.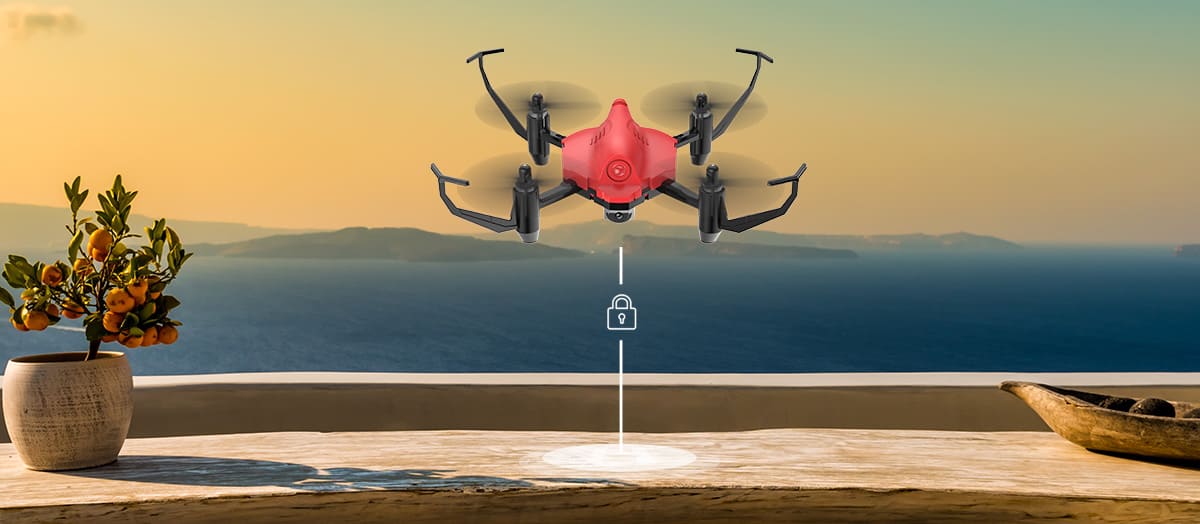 Headless Mode
No worry being confused with the drone's direction when it flies far away. In this mode, the front is whichever way the pilot is facing. Easy for everyone to control.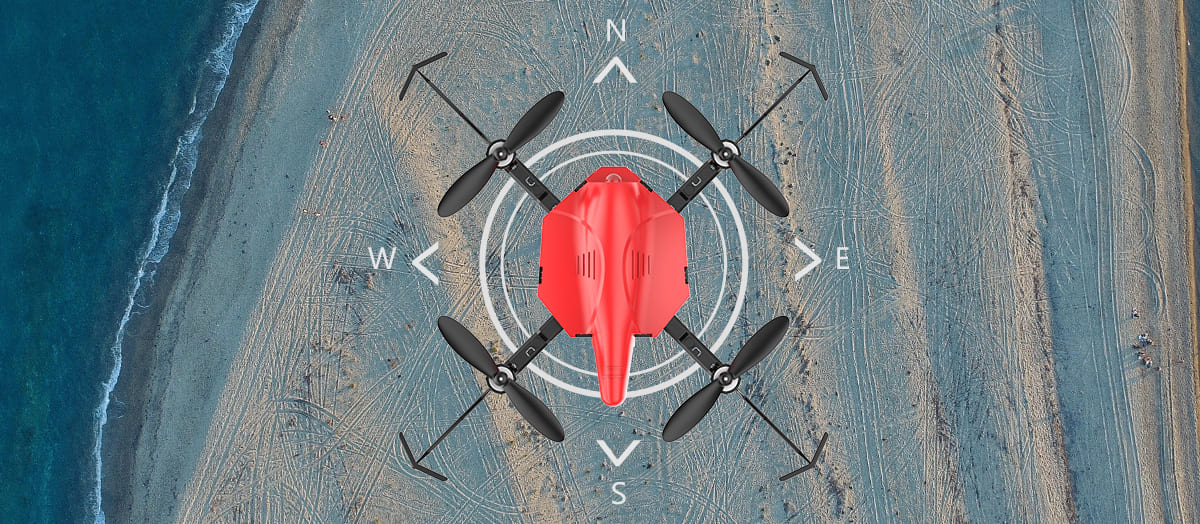 3D Flips
Just press the button on the transmitter, then the drone will do 360 degrees flip, (forward/backward/left/right) continuous rotation for perfect action and wonderful performance.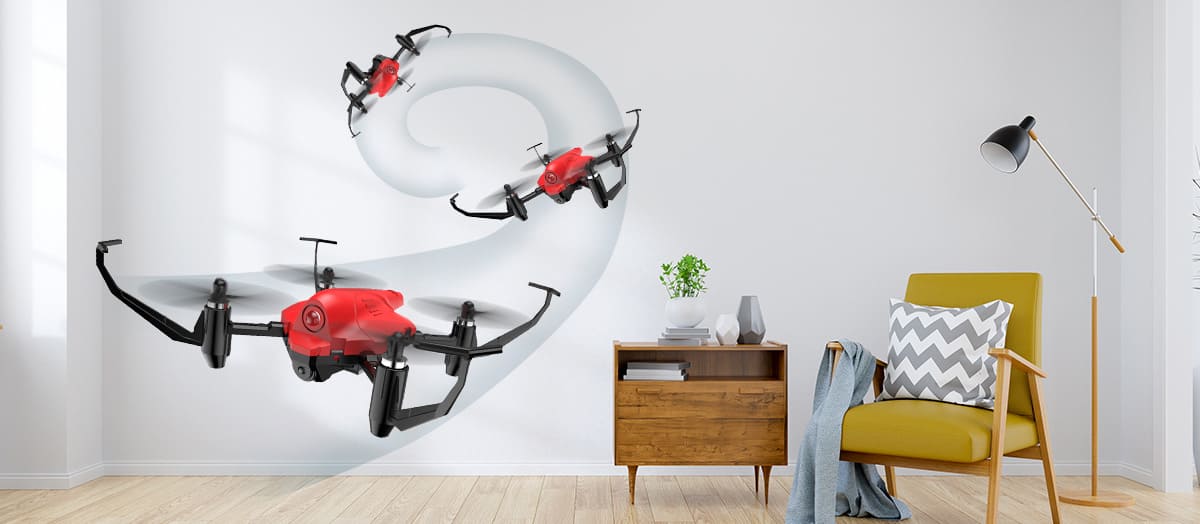 MORE TO KNOW
4 Colors of fuselages for you to choose; Low Power Alert; 3 Speed Modes; Emergency Stop; Left/Right Hand Control Modes; One Key Engine Start/Landing; One Key Recalibration; One Key to Adjust LED Light; Long Flying Time up to 9mins; Swift, Stable and Flexible etc.