Holy Stone Pocket-Sized FPV Drone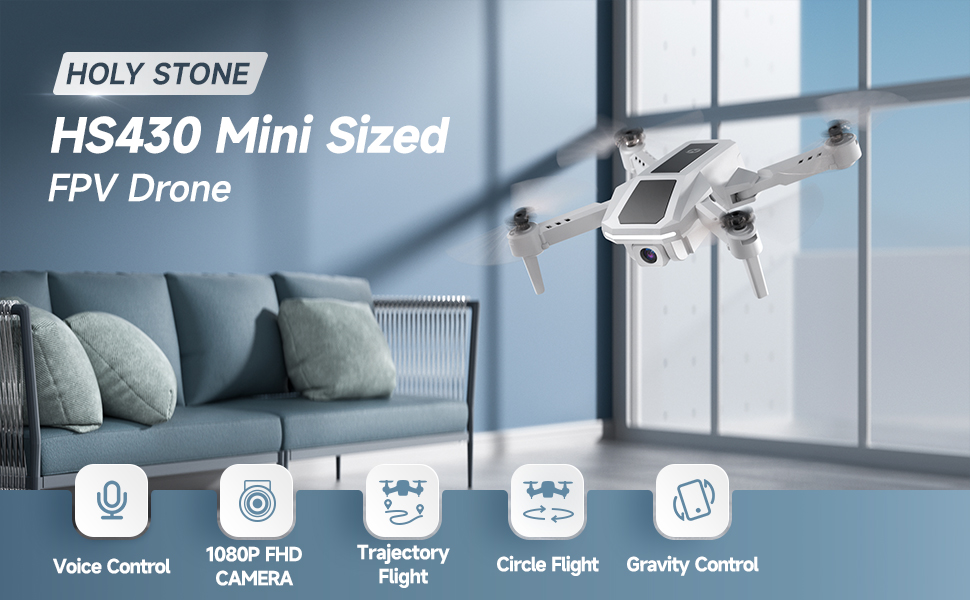 Fantastic Aerial Stunts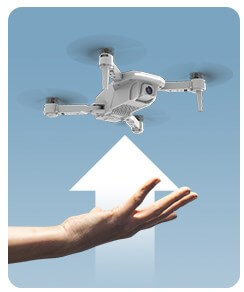 Throw to Go
Just toss HS430 drone into the air, it would take off immediately! Flight has never been this easy.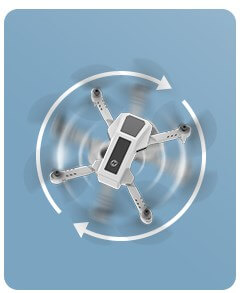 High Speed Rotation
A single tap, drone would stars to rotate by itself. Kids will have a blast with it!. Perfect drones for kids.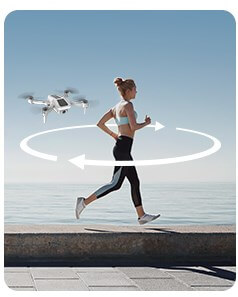 Circle Fly
Press the circle fly button and the drone will start the circle flight. Camera can capture your having fun moments very nicely.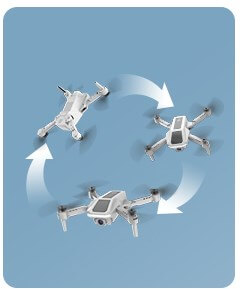 3D Flip
Tap one button, HS430 can perform a 360 flip and roll in any direction, Even novices enjoy a variety of aerial stunts and fun stuff.
Highlight Features in APP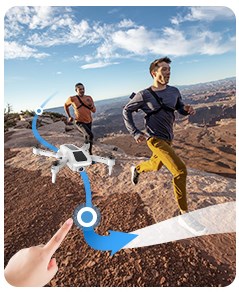 Trajectory Flight
The tap fly allows the drone to fly along the route you designed. You can enjoy a completely new flying experience at the touch of your fingertip.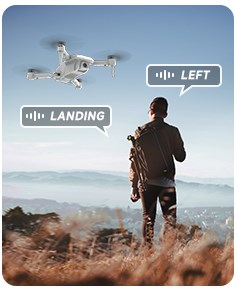 Voice Control
Control your drone by simply saying "fly", "land", "left", "right", "forward", "backward".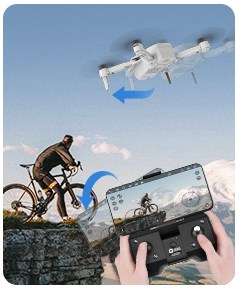 Gravity Control
Control the movement of your camera drone to the front, back, left and right by tilting the smartphone paired to the drone. Have fun with intuitive control!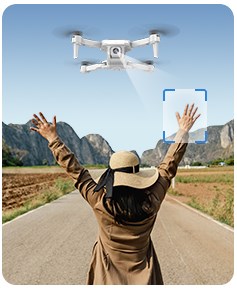 Gesture Control
Post "V" sign or make a "Plam", the drone with take photos or videos within in 3 second, help you to take complex shots.
Festures Overview