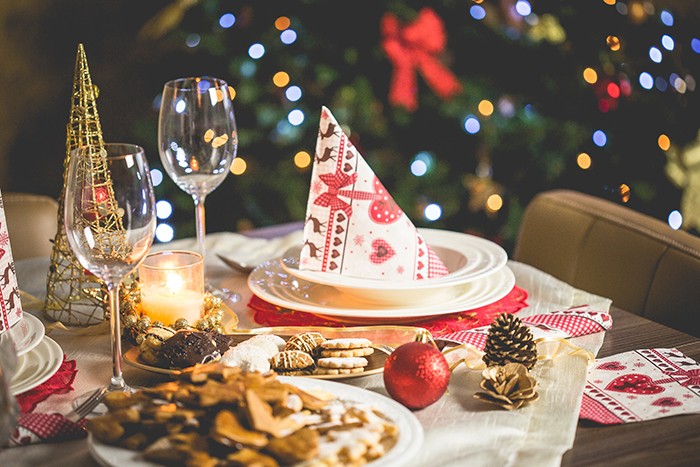 Happy Holidays!
Christmas trees have been decorated beautifully, kids are playing on sofa with the shining lights and the whole house is surrounded by happy Christmas music.
Can you just imagine that picture? Don't you think that a memorable family time absolutely needed to be seized?
Then I think that drone is definitely a nice choice to record your family photos. There is no need to set up tripod, also you can have fun with different functions during flight. We hope you would find out that there are many cherishing moments deserve to record in such a busy work time. So truly enjoy it to celebrate this holiday season.
To celebrate and to give thanks, Holy Stone will bring a new round of surprise weekly. And this week, we prepare a prize quiz for you. Find out 3 differences in the poster to win a gift.
Rules:
1. All Fans of Holy Stone can join the Prize Quiz.
2. Find out 3 differences in the poster and point out in comment, we will PM you two 25% off coupon (HS700 and HS100).
3. Forward this post, and point out 3 differences, you can win a Holy Stone cap by contacting FB customer service with the screenshot.