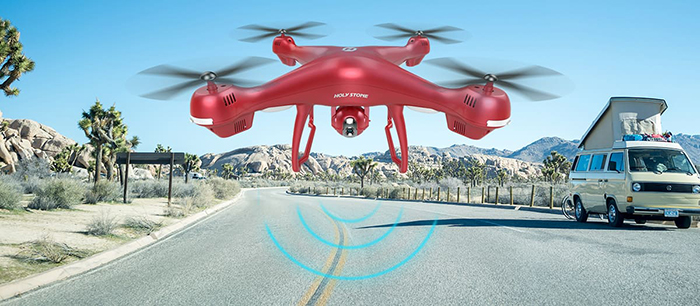 In 2017, HS100/HS100G was released
The first drone with GPS dual mode positioning
Realize the return home and follow me function
Flying to 500 meters without worrying about losing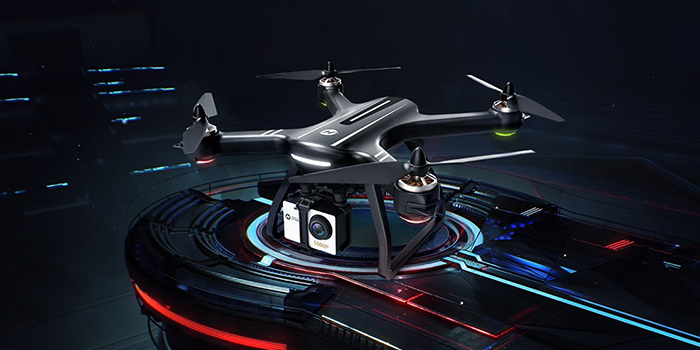 In 2018, HS700 was released
Performance upgrade again
Upgraded on the basis of HS100G
Brushless motor, 5G transmission frequency, customized flight
Make real-time images farther, faster, and clearer.
"What do the photos they take look like?"
After 2 years of user accumulation, we have received many gorgeous photos from domestic and foreign users. Let's have a look!
Holy Stone fans are all creative people, they used the HS700/HS100G drone to capture a lot of amazing scenery: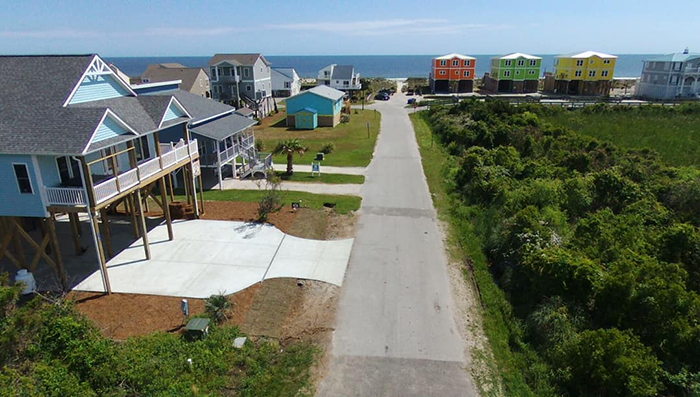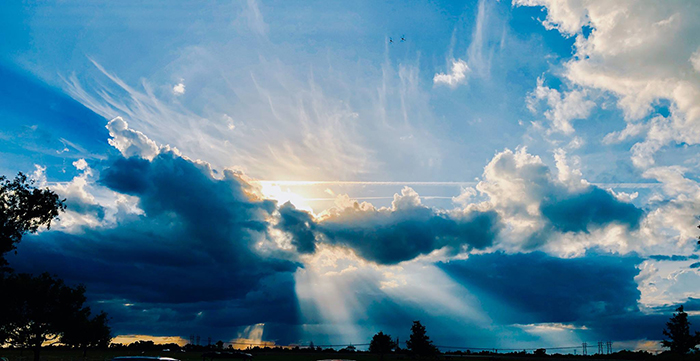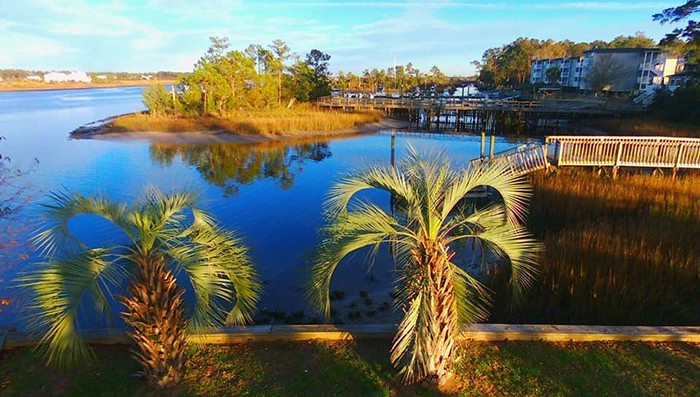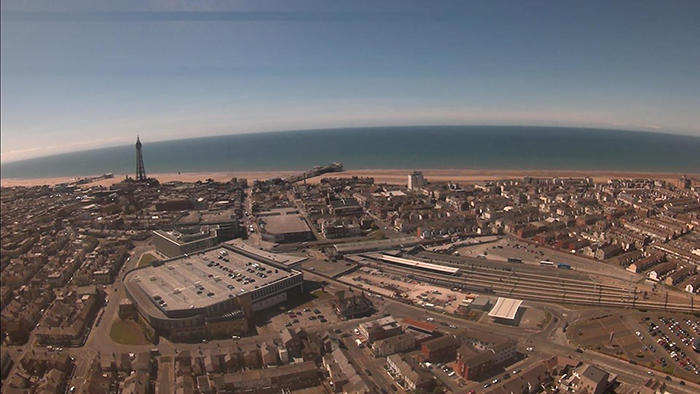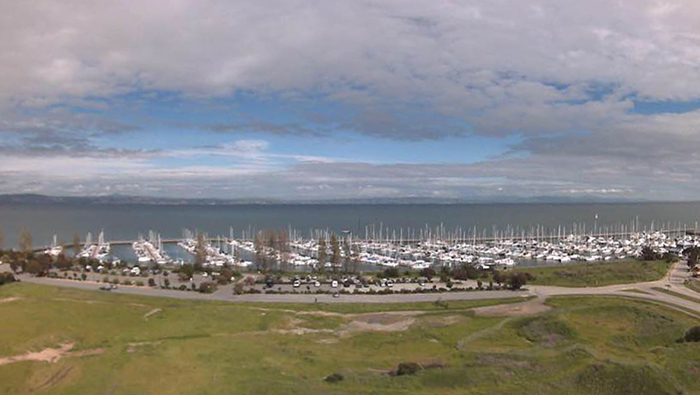 This is WuQiu's work from Tianjin. He loves freedom and travels to the rest of the world. Not only does he use HS700 to make so many beautiful photos, but he also shares valuable experience in the group. In addition to skilled skills, there must be also a heart that specializes in discovering beauty.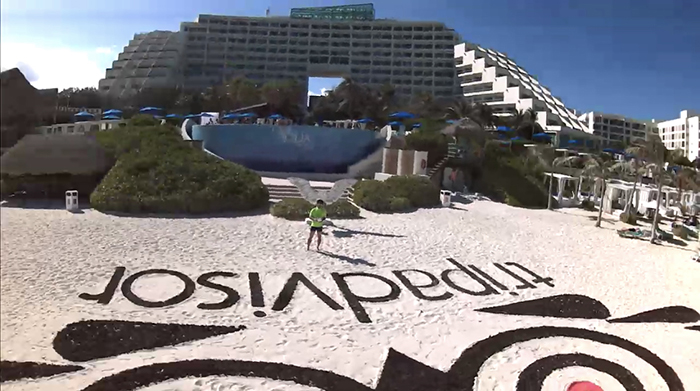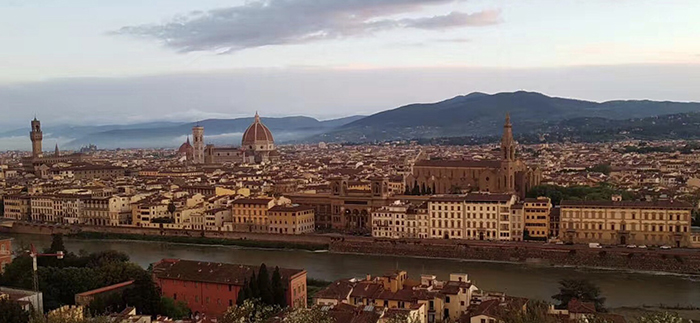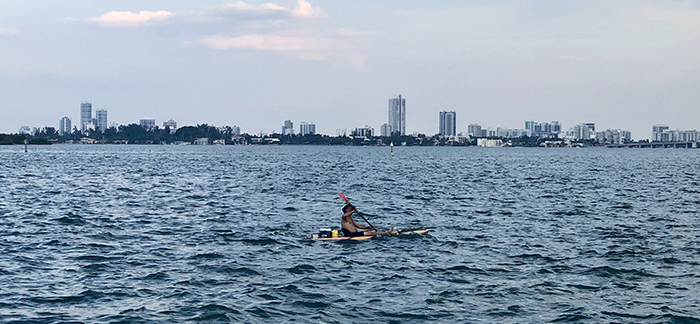 There are also excellent works by China fans in Shanghai, Beijing, Henan, Guangdong, Xinjiang, etc., and almost ca't fit into my 248G TF card!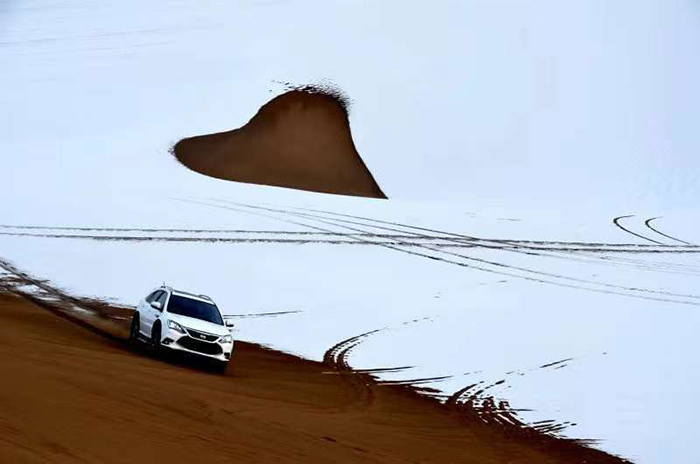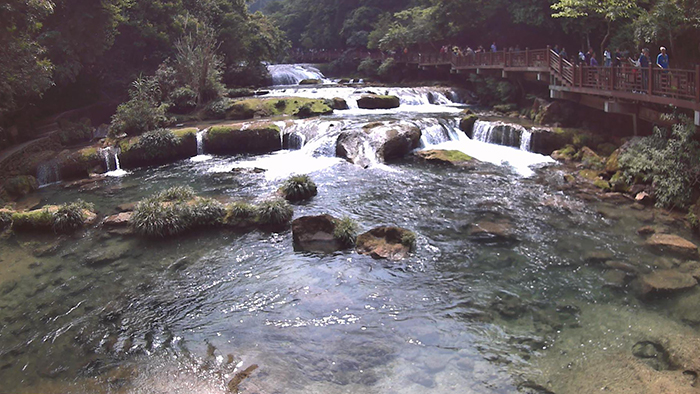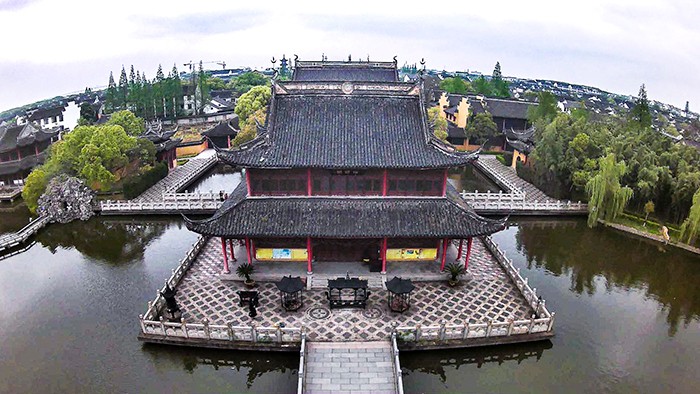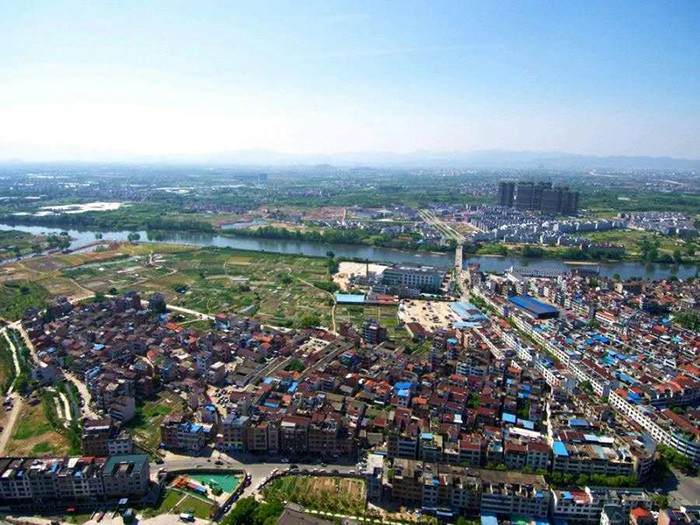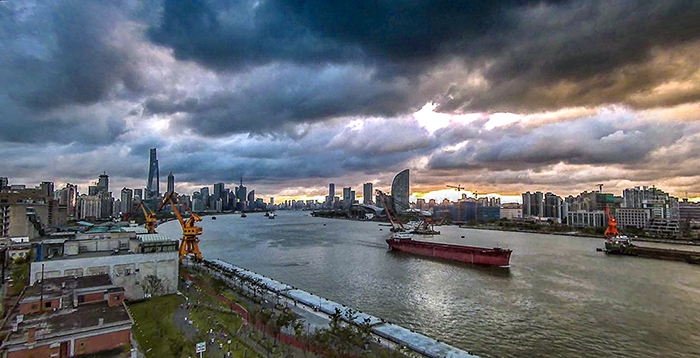 Is it beautiful? While enjoying the beauty of the world, we also have great confidence in these two models -- they are very suitable for beginners, you can also get started from it!