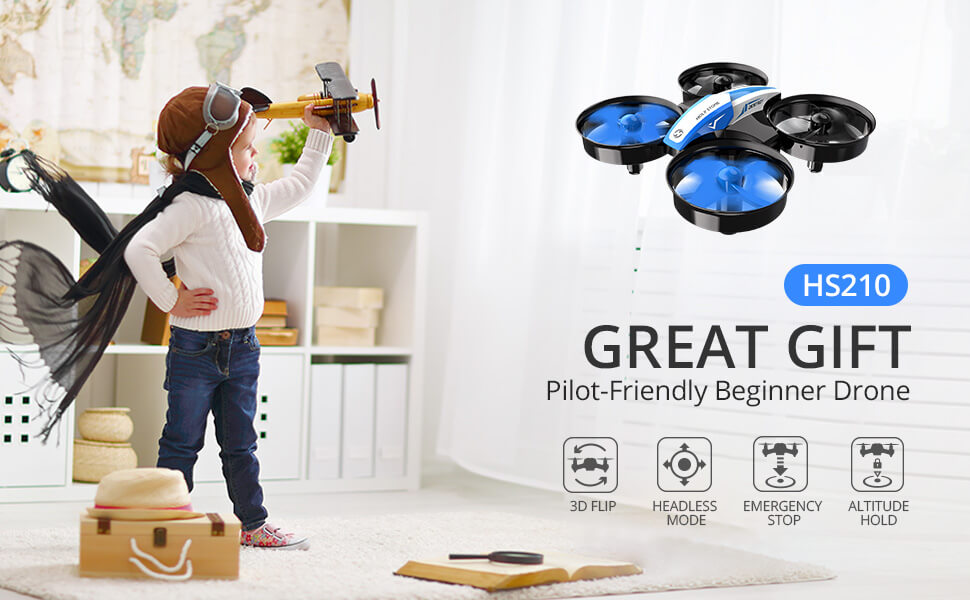 The Most Pilot-Friendly Drone Ever for Kids and Beginners and Adults
Easy Control; Full Crash Protection; Eye-Catching Color. The Best Choice for a Newborn drone lover.
To Explore the drone world yourself; Or to Bring your family and friends into the drone world;
Let's have fun with Family and Friends!