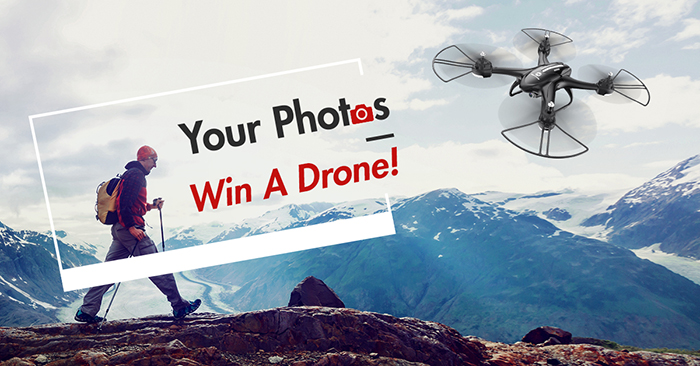 Hello everyone,

Holy Stone posted some daily cards a few days ago for sharing feelings and inspirations. Now your photos have a chance to be made to a card also! Like below shown: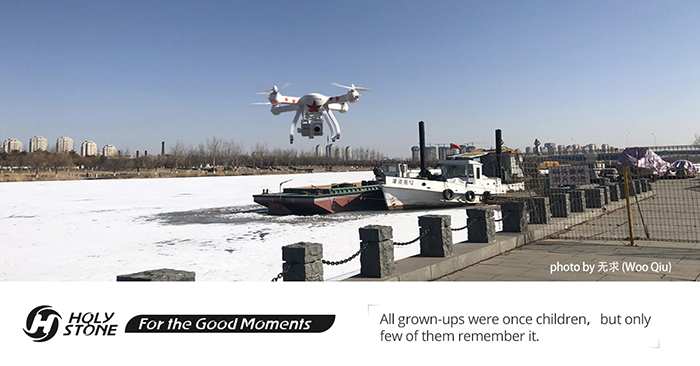 Holy Stone would like to see what you see and share your photos with all of our friends. Of course you will have a chance to win a prize once you contributed.
Send us photos taking by your drones, we will send a drone as a award to the best one of participator! If you are all enthusiastic about it, this activity will be held every month! A drone as award every month! Come and win! You can share a picture every day on Holy Stone Club, the more , the better.
Here comes spring! Do not waste sunshine, to fly your drones and take aerial photos, to see the beautiful world from sky!
Rules:
1. Send us photos taking by your Holy Stone drone ( or take pictures of your Holy Stone drone and add a sentence to describe it) to Holy Stone Club on FB with the hashtag #photowindrone.
2. Your photos will be made into a card and post on FB page of Holy Stone;
3. 4/26, We will send a HS200D drone to the best one of participator!
April Award: HS200D
Flight Time: About 10 minutes
Flight max distance: 120 M
720P HD FPV Modular Camera
Modular Battery
Adjustable Speed Modes
Altitude Hold & One Button Engine Start/ Landing
Emergency Stop
Low Battery Power Alarm
Headless Mode
3D Flips