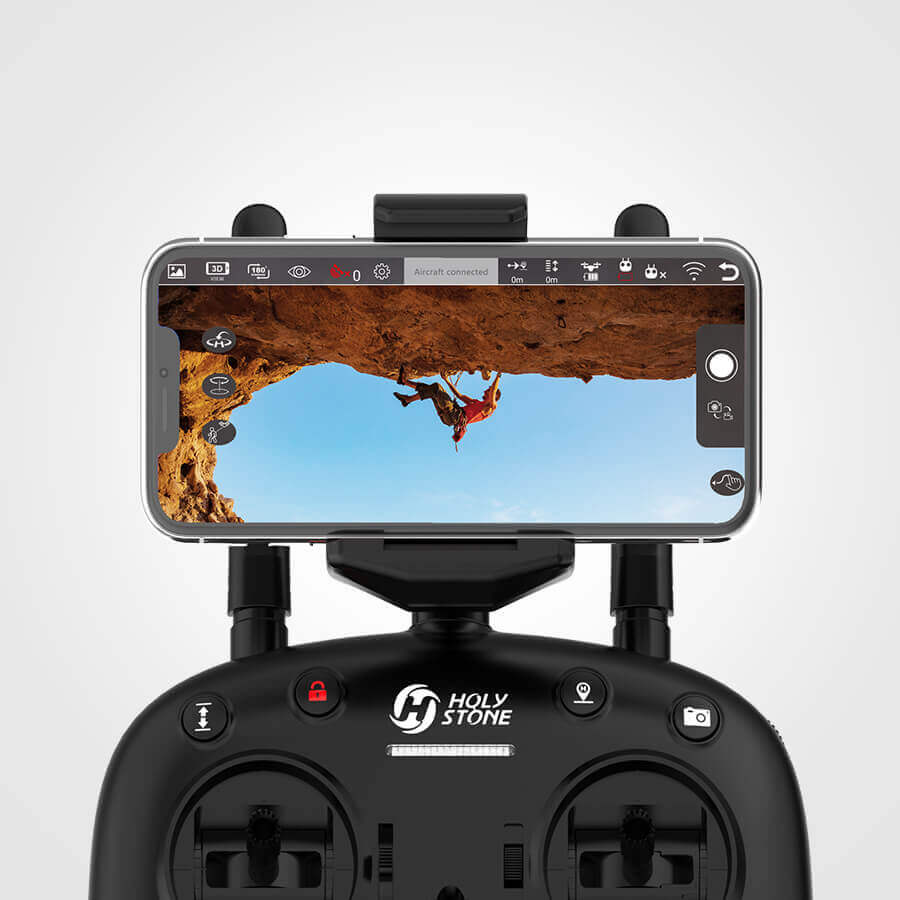 5GHz Live Video Transimission
Seize the moment with 4K HD 110° FOV 90° adjustable Camera . 5GHz Transmission ensures crystal live video transmission up to 2600 FT.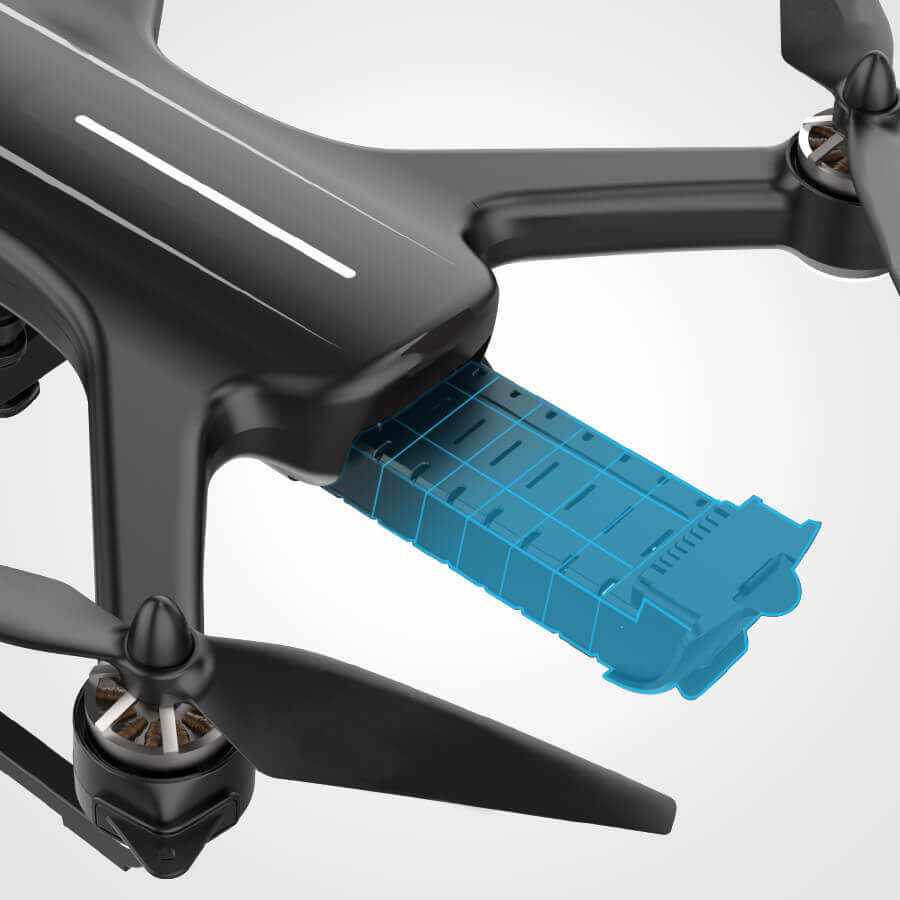 22-min Modular Battery
Enjoy a maximum of 22-min flight time with FPV transmission off. The battery is easy to put or replace.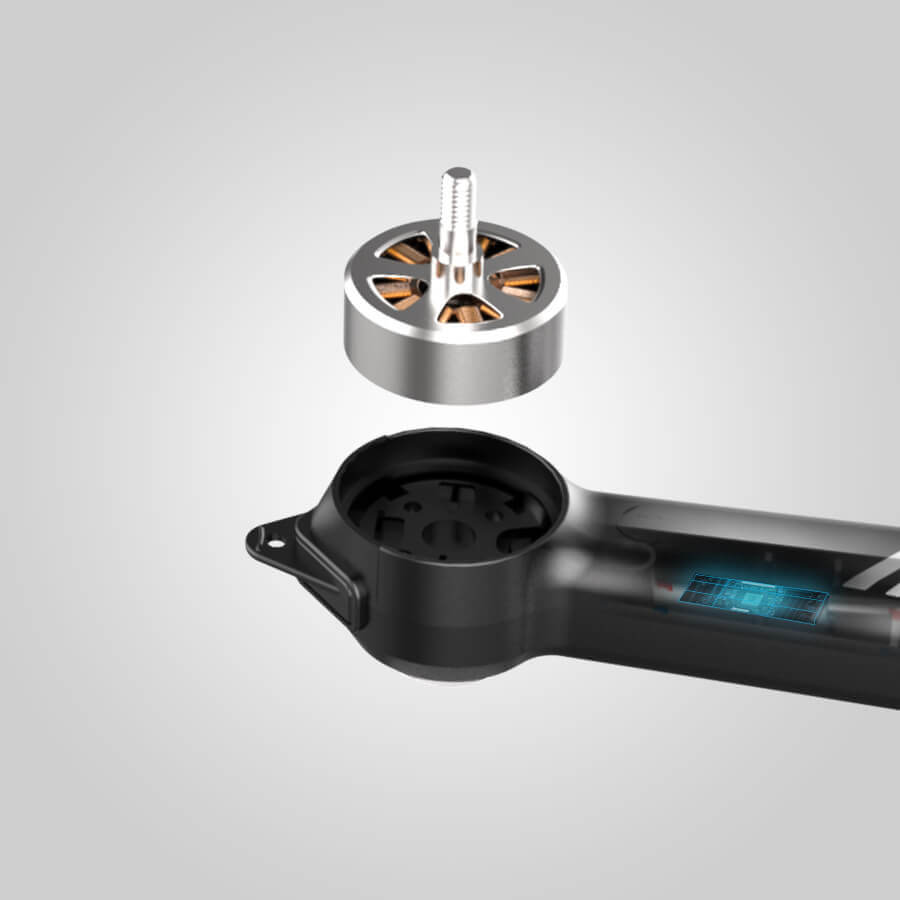 Brushless Motor
1500KV long-lasting brushless motor gives you a Quiet and Powerful flight. Won't die due to crash or high temperature like brush motors.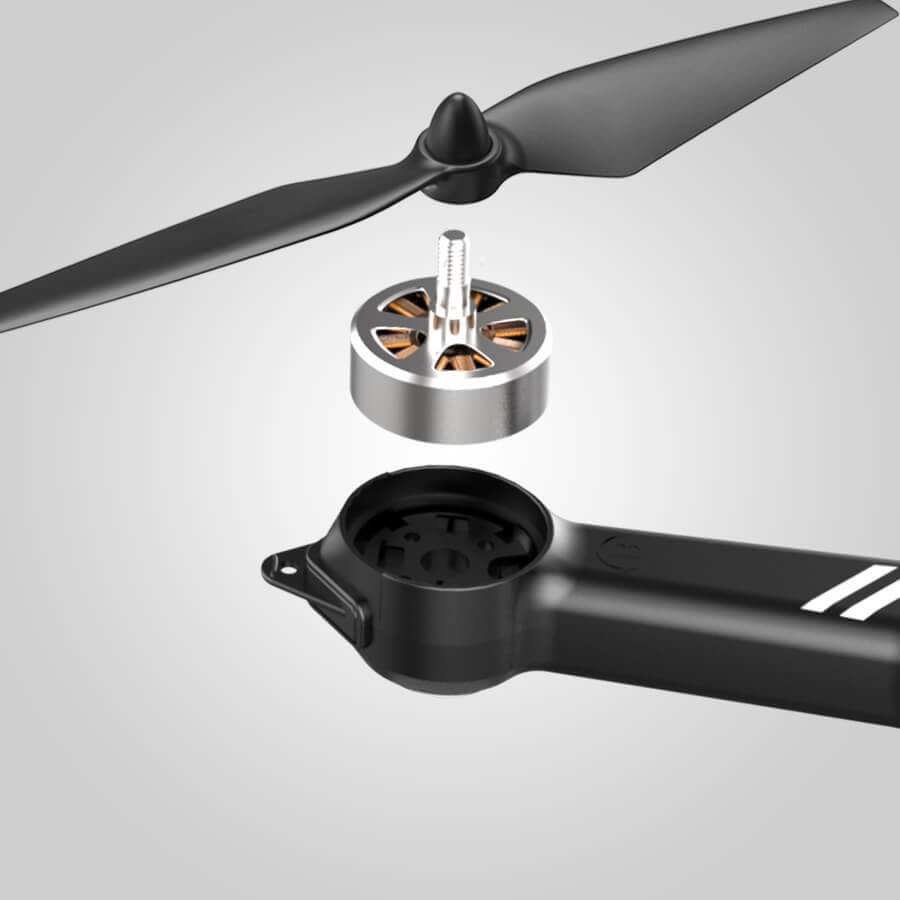 Quick-Release Propellers
The upgraded propellers run more efficiently and powerfully. No Screws Required to Set Propellers up.