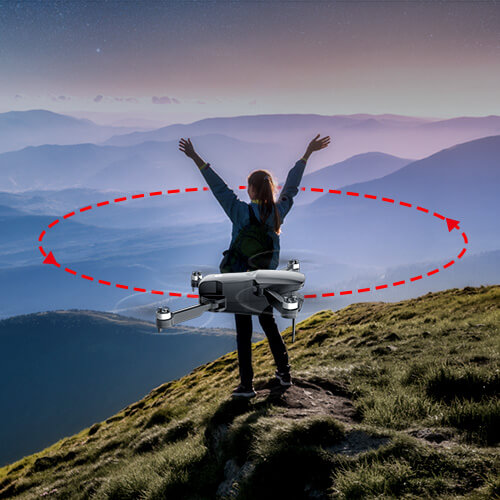 Point of Interest
It will allow your drone to orbit around a fixed object. The feature can get more creative shots and find the beauty of nature in every aspect.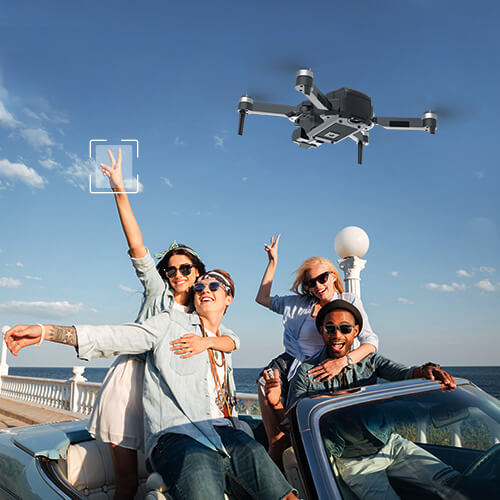 Gesture Selfie
Take a group photo that is simple and easy to take. Just tap to enter the gesture function, and the drone can automatically freeze the beautiful moment for you.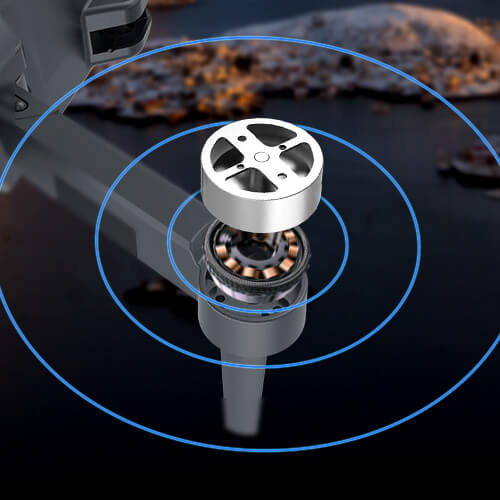 Brushless Motors
The 4 brushless motors run quietly and powerfully with high efficiency and hardly need maintenance, which provides enough energy to keep the drone fly stably.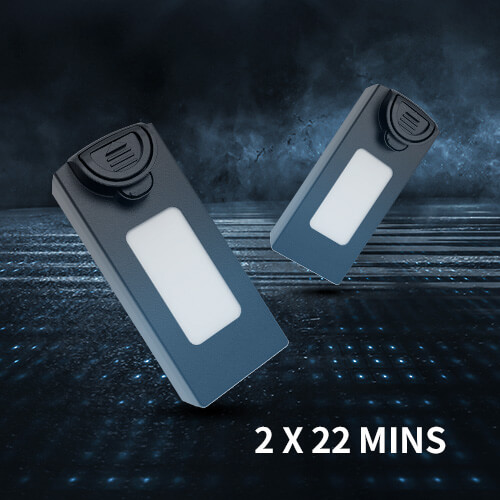 Longer and Safer Fly
Coming with 2 intelligent batteries support up to 46mins flight time, you will enjoy the endless fun. With GPS positioning, you can always get the accurate location of your drone easily, return to home automatically under emergency situation.