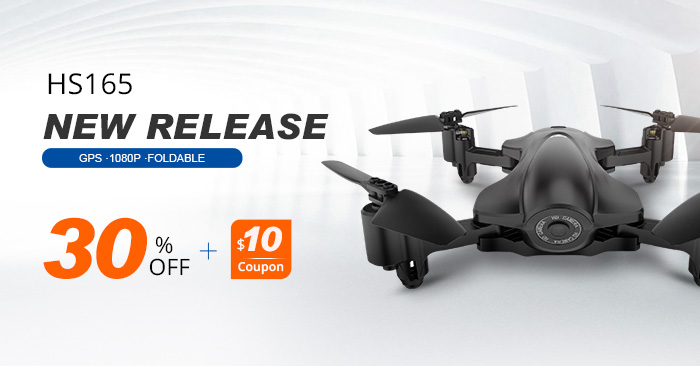 Most GPS drone are heavy and bulky, which are not meet some people who often go out and just need a close flight, so now we have HS165!
HS165 GPS drone is the first choice for the light life people, Less money, less load, simple modelling design, to experience intelligent GPS functions and easier flight operation, we called HS165 as a light aerial drone, just the same as the concept of the light life.
The shape of HS165 looks like a shield, or a spaceship, and the shell is strong as it. Light weight and small body (only 171g, 246*254*51cm just like A4 paper), palm size and portable, which are require no FAA authentication. On the other hand, it is less resistant to wind cause its light weight, so the flight distance will be better in 300M~400M, the transmission distance is 180M~250M.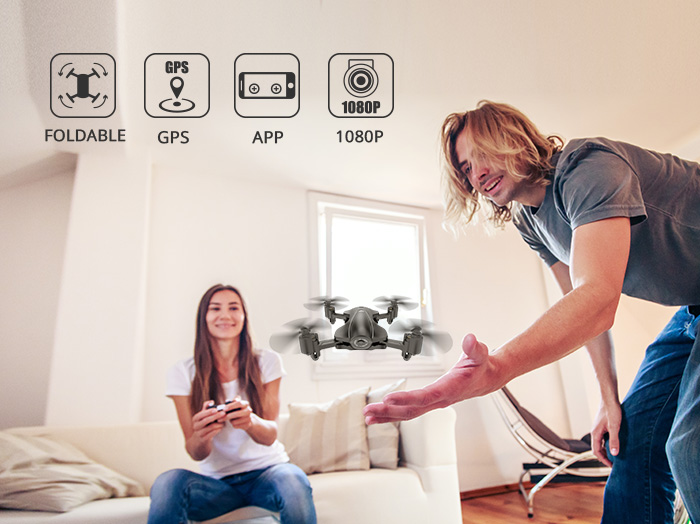 For recording life, the GPS Follow Me Mode makes the drone always follow you wherever you go. It has 1080P HD camera and First Personal Vision, so that you can see every scenery through APP on mobile phone. The 5GHZ Wi-Fi transmission gets more smoother video.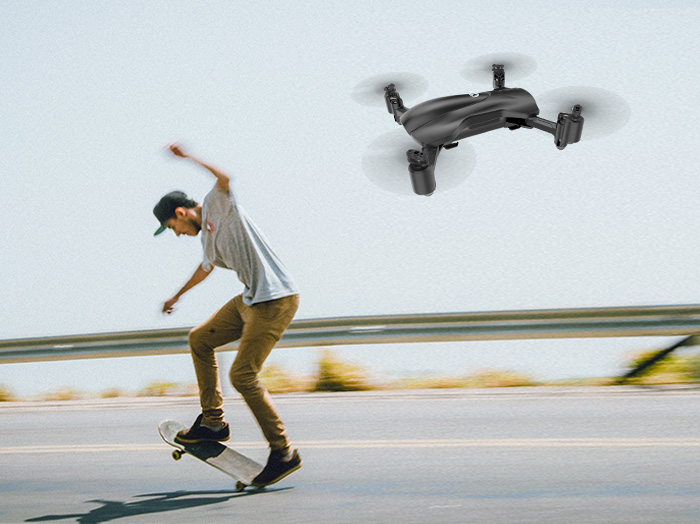 For safety flight, the GPS Return to Home makes the drone automatically return to you in three situations: low battery, signal loss, one key return. You will not afraid of losing drone with this function. It is a pleasant surprise to find them again.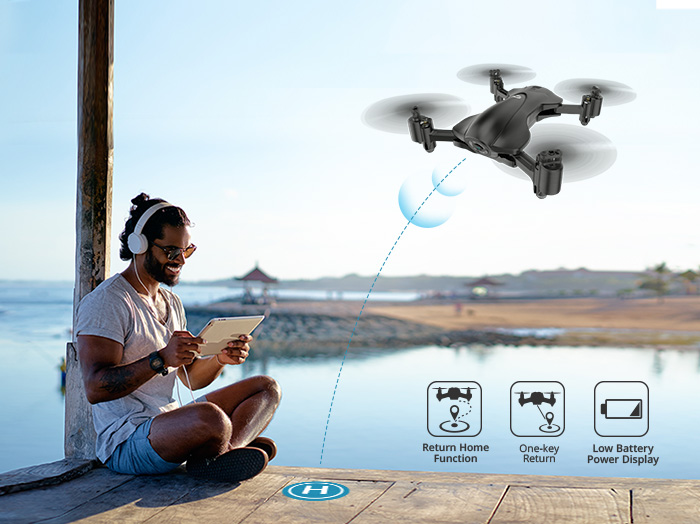 Ever want to use a mobile phone instead remote controller? Just install APP and connect drone Wi-Fi with phone, all the operation functions on it.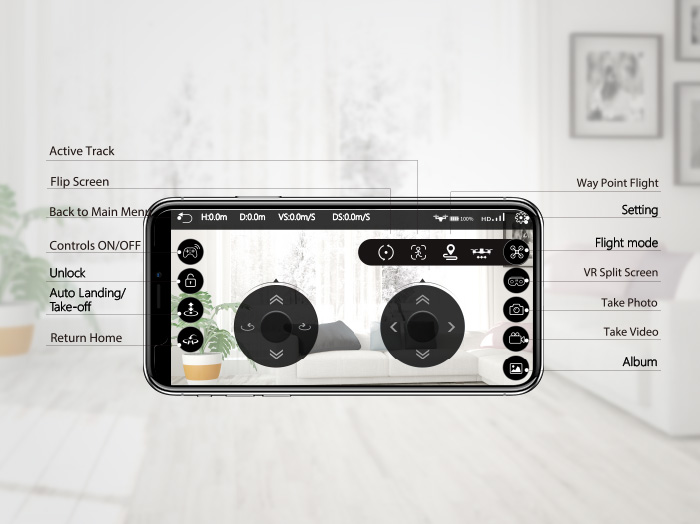 For intelligent flight, you can set several places on map, or set radius, then the drone will fly automatically. That makes your hands free to record beautiful scenery.
For easy to flight, HS165 has many friendly operations, One Key Start/Landing, Altitude Hold, Headless Mode, 2 Speed Mode, to bring you a friendly experience! A modular battery has 880mAh to keep 15min flight.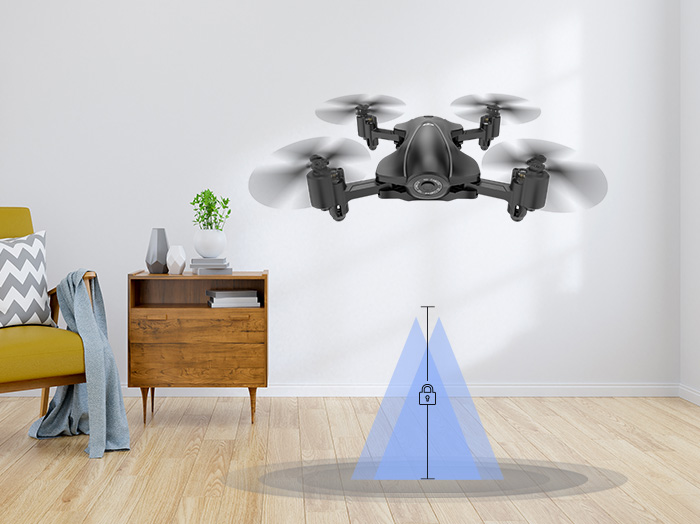 Come and join the aerial journey! From now to 30th June, you can get the HS165 for only $105.49! Use 30%OFF code: JTGNHVS8 and $10 coupon on the site. To get your HS165!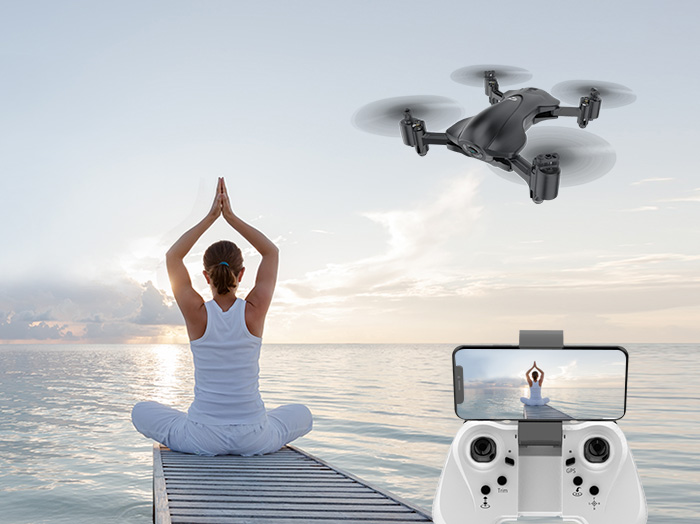 Share this article with your friends who need it, they will love you!