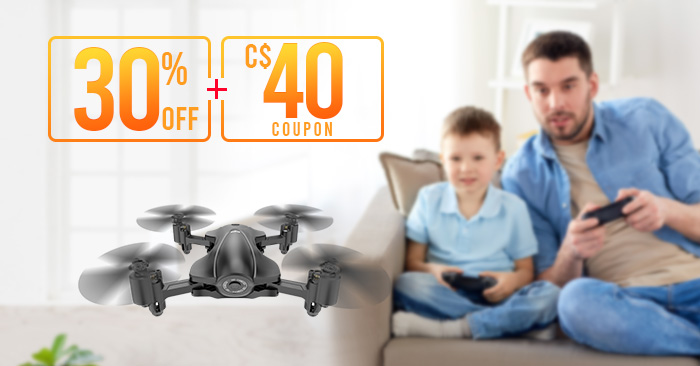 Do you know this drone HS165? It is very portable as a GPS drone for kids or beginners to enjoy a close flight.
Palm-size body only 171g, which makes no pressure on beginners. But the biggest benefit is that it has GPS positioning. It will hover at a certain height automatically and steadily after take-off, and just waiting for your instructions.
Because it knows exactly where it is, as long as the GPS reception is good, it can return safely, even if the remote signal is lost and the battery is low. In addition, there are also Intelligent Follow Me Mode, Customer Path Flight to improve your shooting skills!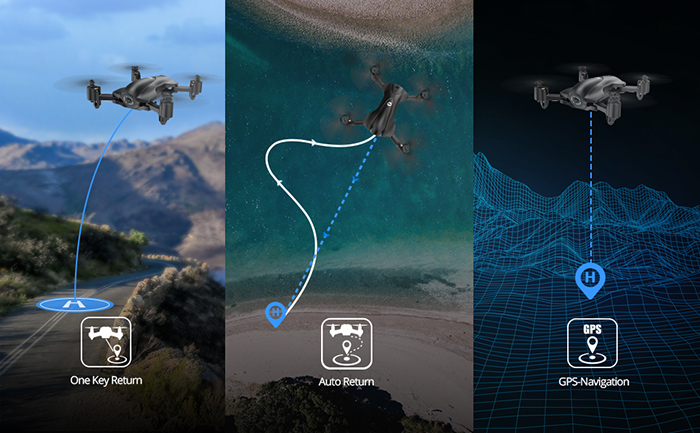 We bought the drone for flying and shooting. In terms of shooting performance, it has 1080P pixel and 5G Wi-Fi image transmission, so that you can see fluent scenery through the APP on a mobile phone.
Just install an APP and connect drone Wi-Fi with a phone, all the operation functions on it. You can also use a mobile phone instead of the remote controller.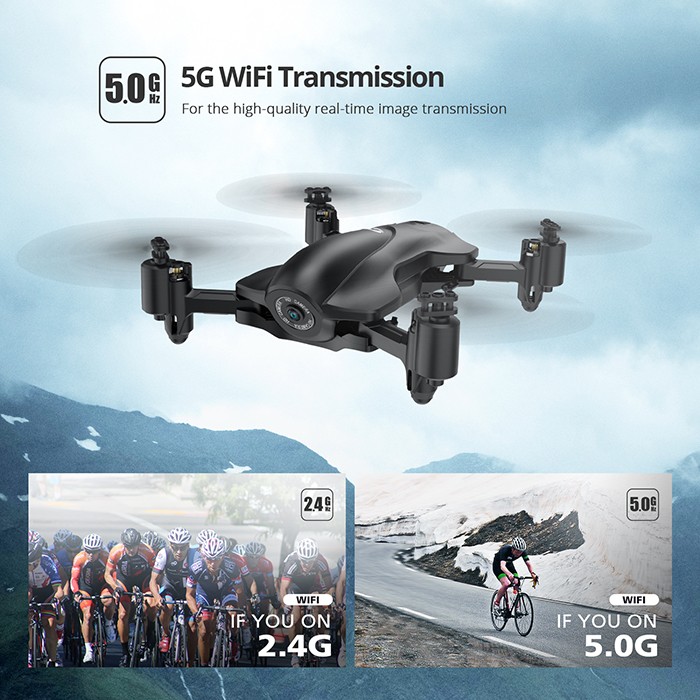 Let's go through other features one by one:
Flight Distance: 300-400M
Wi-Fi Distance: 180-250M
Flight Time: 15 Mins
Motor: Brushed Motor
Speed: 2 Speed Mode
Now there is a super value deal with HS165, use 30% off code and CAD$40 coupon on the site, you will get the best price: CAD$114.69. To get your HS165!
The event is over, please look forward to next activity! :)