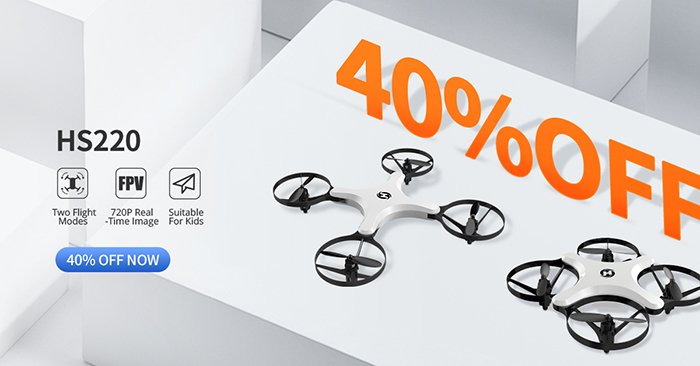 HS220 drone is one of the pretty nice entry-level products of Holy Stone. It has some innovations in function for a younger person in the house who want to get into the sport.
The drone has two flight modes. It's like a transformers so that kids' eyes will lip up when they see it. It only flies and changes speeds when the propellers are folded. After unfolded, the camera and flips function will work.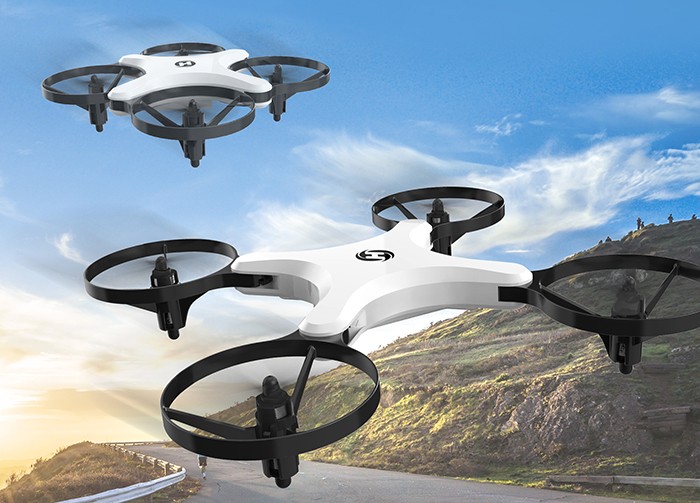 When we talk about the camera, we have to talk about the FPV syncs that easily to your phone using a free app to download. Therefore, you can take pictures or videos and see what your drone sees.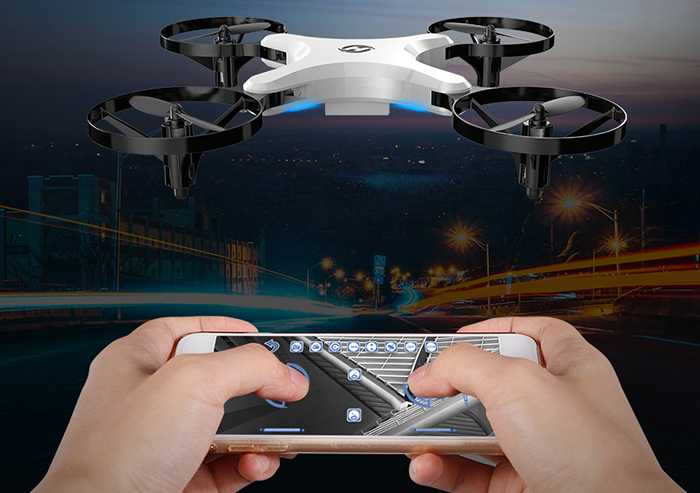 The drone comes with 2 batteries and the second one plugs into the transmitter itself. You can use the batteries of the transmitter for the aircraft for the second flight since the transmitter uses very little battery power. Beginners can enjoy more practice time.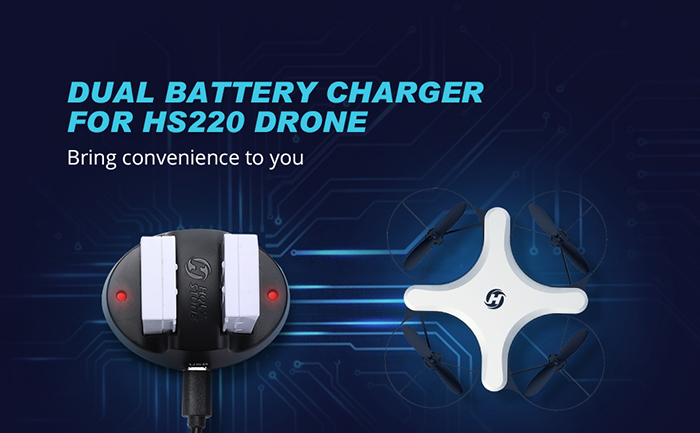 It also has touch sensitive case. Simply touch the logo will wake up the drone, and push up the throttle, the drone will launches 4.5 feet off the ground. Beginners doesn't have to keep adjusting throttle, just fly around with the right stick, easy and stable. Also,The props guards can protect drone and user when it crashes, which is suitable for younger beginners.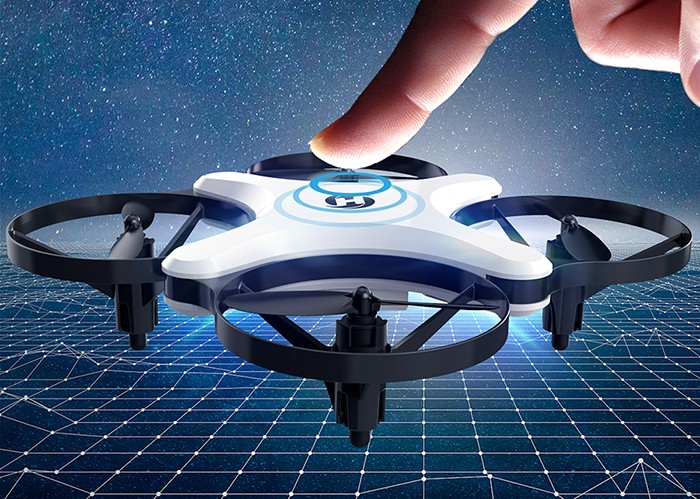 Here is 40% off coupon code: DHADUHJ9, use it before paying the bill! Valid from now to May 27. To Get Your HS220!