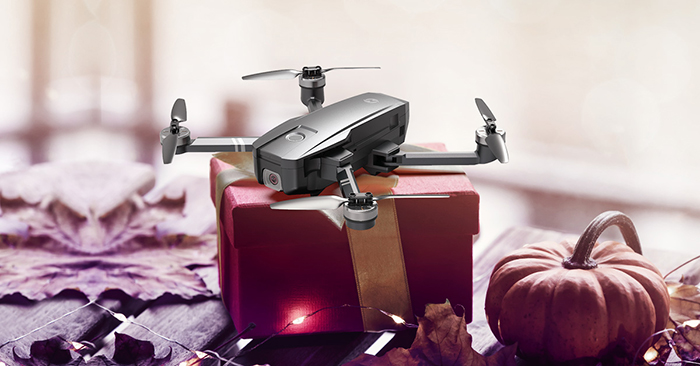 Hi everyone, our Five-Star drone HS720 has arrived at amazon.ca since Thanksgiving Day is coming soon and you need a gift for family or need a great GPS drone to record your happy holiday!
We covered HS720 in detail when it was first released, Click to review. So here I come simply introduce it.
Why do I call it Five-Star Drone?
Because I am surprised how beautiful and strong the shell is, and how perfectly smooth the gears are, which will bring you Acme aestheticism, lightsome feeling before the flight. Just like enjoying the first class. Many pilots are satisfied to take photos for it.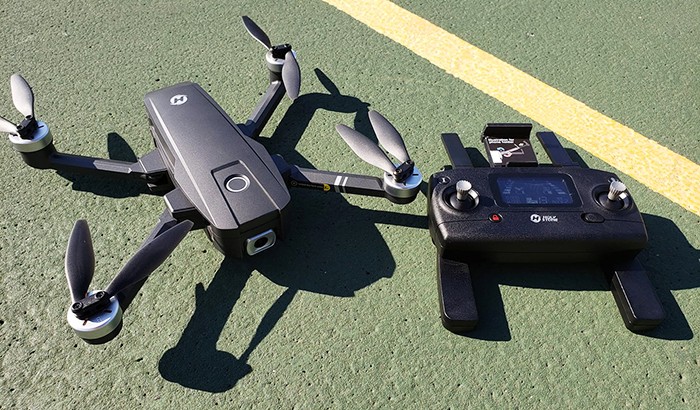 photo by Tom Dudley, share in Holy Stone Club
How does it fly? Awesome!
Up to 26 minutes of flight time by one battery. A military-grade high-voltage battery of the same quality as the tank backup battery.
Brushless Motor and GPS Positioning support a stable and agile flight. They make a professional drone easy to operate. Many features like Auto Return Home, Customer Path Flight and Follow Me will help you to fly better.
What does a picture in sharpness?
2K camera takes very clear photos and videos and these images through 5G Wi-Fi transmission to show on APP, you can edit them instantly and share on your social platform. Look this beautiful picture from HS720 by Holy Stone Fans.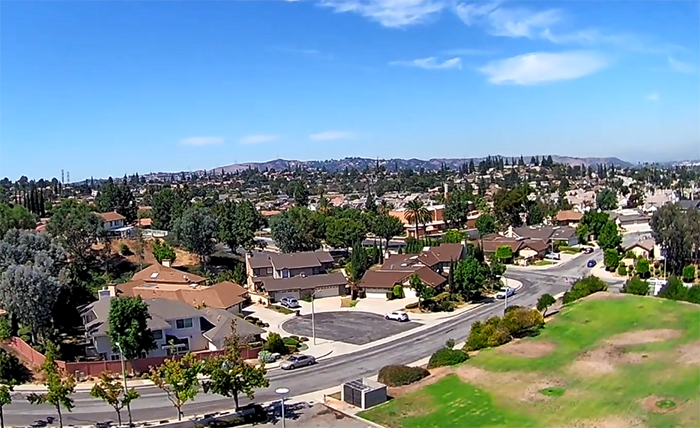 photo by Holy Stone Fans
Let's watch this introduction video to know more about HS720!
Now there is a super value deal with HS720, use 40% off code (I8WIIO5Y) and $20 coupon on the site, you will get the best price for it right now!