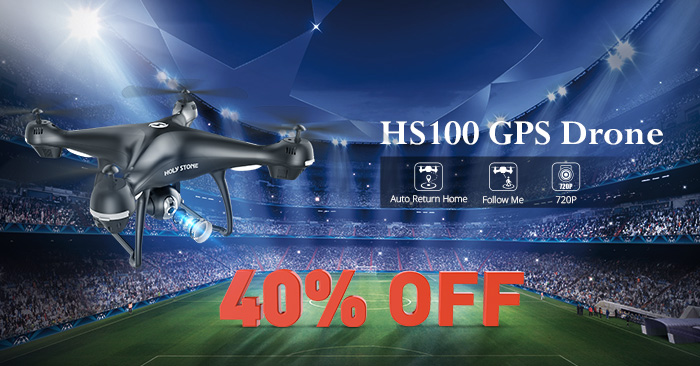 The UEFA Champions League final between Liverpool and Tottenham is in the offing. Will Tottenham make history, or Liverpool win for the sixth time? No matter the result, the intense competition will carry out the whole game!
We are inspired by their persistence, the spirit of each players working hard and doing their best to fight for dream, if you love one thing, you have to fight for it.
If you love aerial photography, go for it. HS100 is the best entry-level GPS drone for everyone. Because it can hover stable in the sky without control the throttle, and you can just fly to anywhere you want. It depends on the combination of GPS and barometer, to support flight stability and easy of use, and greater image clarity.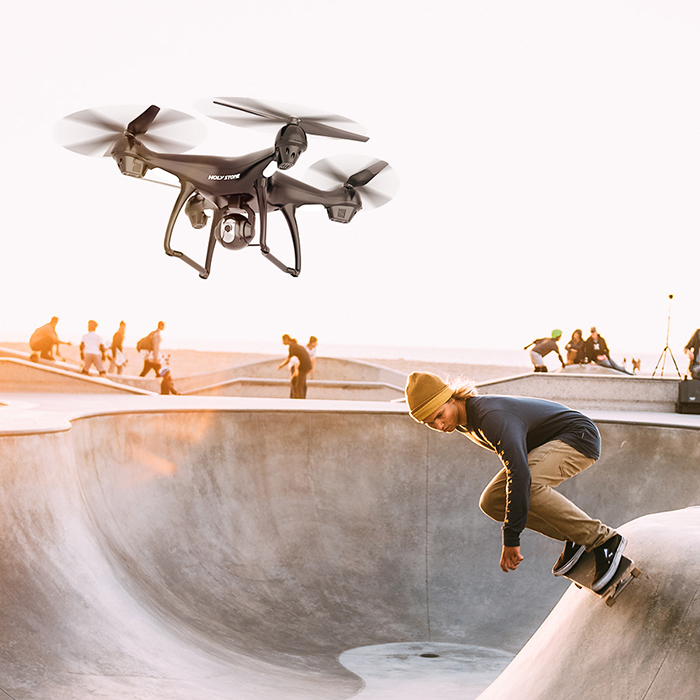 Beginners will love the Auto Return Home function, it helps the drone to fly back safely when the signals are lose or battery is low power, or you just press one key to recall the drone.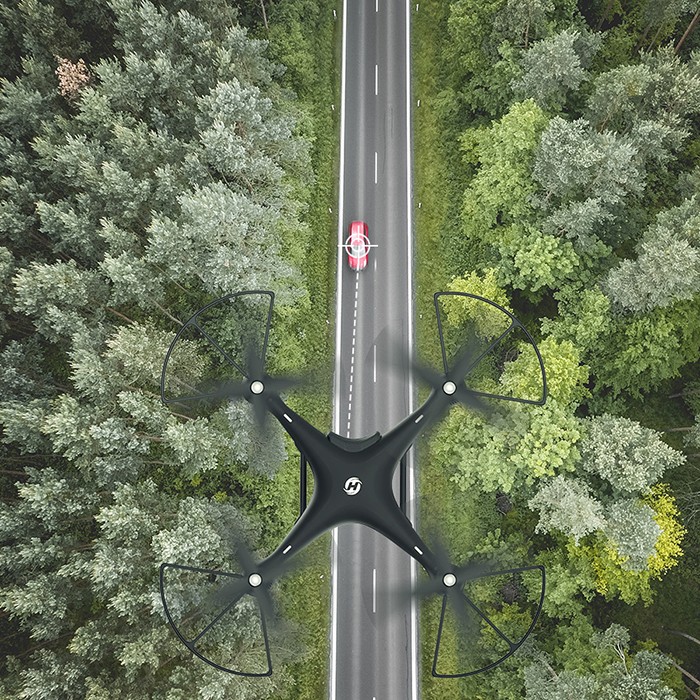 HS100 can auto follow you to keep recording your wonderful times without control the transmitter all the time. With the 720P HD camera and 2.4Gwifi real-time image transmission, live images can be played on the phone. And the surprise is the angle of camera can be adjust from 0°to 90° automatically. See the video for more information.
Want to fly HS100 drone by yourself?
Use the 10% OFF coupon code(Active till 6.14): RPKFOXIQ, and 30% OFF on the site. There is total a 40% OFF discount. In other words you will only pay $113.99 for this drone!!! Don't miss it.(To get HS100)
Coupon code: 48MPM8DTDAZG for $70 off (Active till 6.21) is also can be used on Official Store.
Share this article with your friends who need it, they will love you!