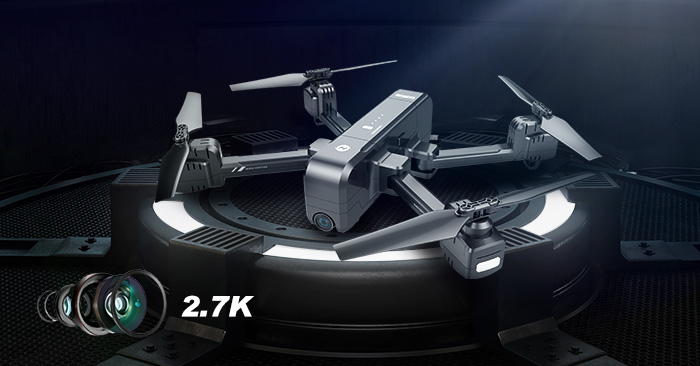 Hi everyone, today I want to share with you this excellent GPS drone HS270, can't wait to tell you that it has upgraded 2.7K pixel since many fans require better clarity photos and always support us.
With 2.7K camera, the photos or videos will look more colorful, authentic and beautiful than others 1080P, even 2K. Its 90°rotated camera will help you capture more angles of landscape. You will appreciate how quick and fluent 5G Wi-Fi image transmission is since you can see the real-time image on the phone, also can edit the video immediately and share it to your social media!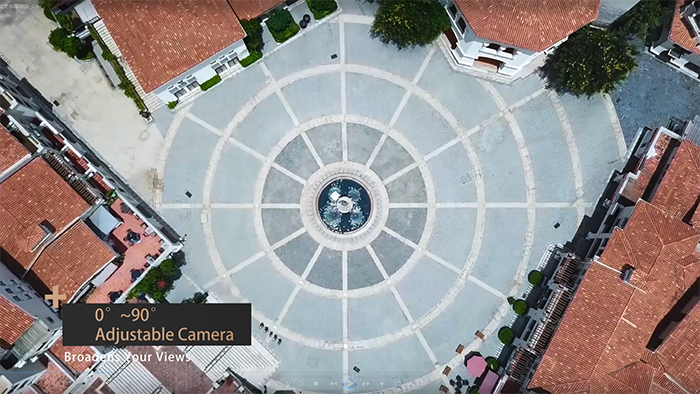 With other GPS smart features, you can easily create a movie-style creation from the sky. Like Auto Return Home, Follow Me and Follow Image, Customer Flight for designing your own path, Fly in Circles, Record Voice. 5 features and more are waiting for you to unlock play ways.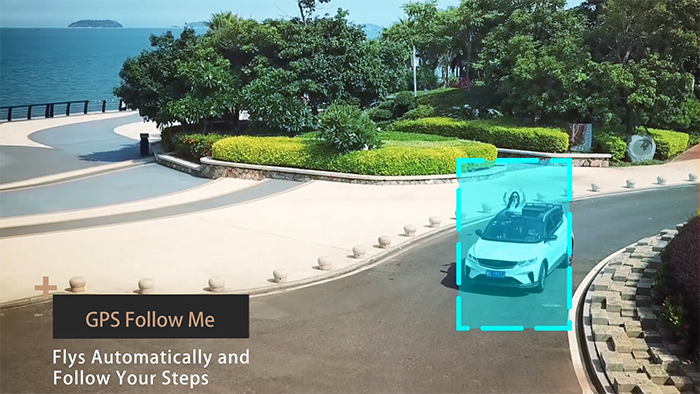 GPS Positioning makes drone fly particularly stable and quite wind-resistant for outdoor fights! Look at this photo, the leaves are clearly blown in the other direction by the wind, but the HS270 is also hovering in place. You may take it outdoor for weddings, rafting, fishing, hiking, etc. Folding construction is also portable to carry which takes a little space of your bag. Enjoy Leisure Time!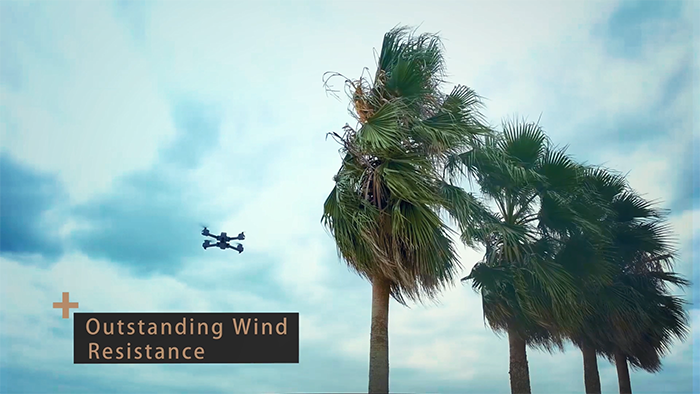 Flight Time: 18 minutes
Flight Distance: 600 M
Wi-Fi Distance: 400 M
Motor: Brushed Motor
This activity was finished, thank you for your participation!
Walking you through HS270 in more details on my video right now!