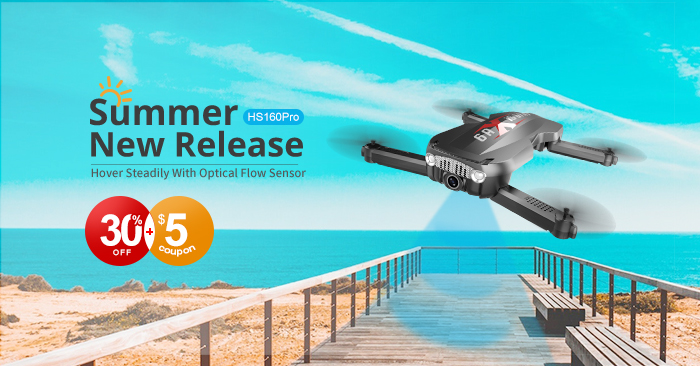 Hi, everyone, do you remember our first foldable drone HS160? It looks like a mobile phone and so easy to fly, now it's upgraded!
Let's see what gets better:

1. Stability Upgrade:
Barometer + Optical Flow Positioning
It's not as easy to drift as it used to be in a little breeze. On the basis of the barometer, the most advanced optical flow positioning technology is added to make sure the flight more stable and precise to hover, so as to help users take clearer images.
In the experiment, we keep trying and improving, finally obtain the optimal effect, so that the flight is more stable, not easy to drift and helps to take selfies easily.
Tip: What is Optical Flow Positioning?
Optical Flow Technology is a part of the visual intelligence system. The image data is collected by the camera at the bottom of the drone, and the precise optical flow algorithm is used to calculate the displacement of the image, thereby further optimizing the flight control of the drone.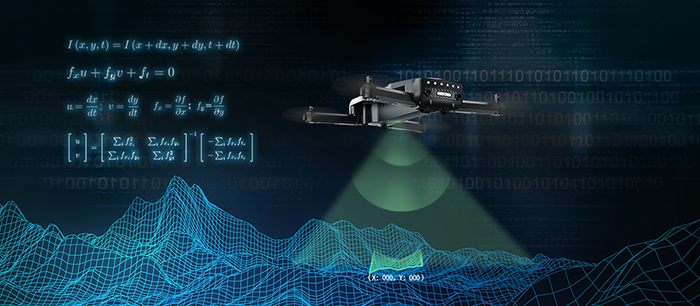 2.Explore More Scenic:
1080P FHD Camera + 40M Wi-Fi Live Stream Range + 90°Ajustable Camra
1080P is more clear than 720P as you see, provides more details and real image. The Wi-Fi distance extended from 30 meters to 40 meters. 90°ajustable camera by hands to help you capture the landscape from many angles, the images will be directly saved to your smartphone. It has no GPS system but flies great in 40 meters.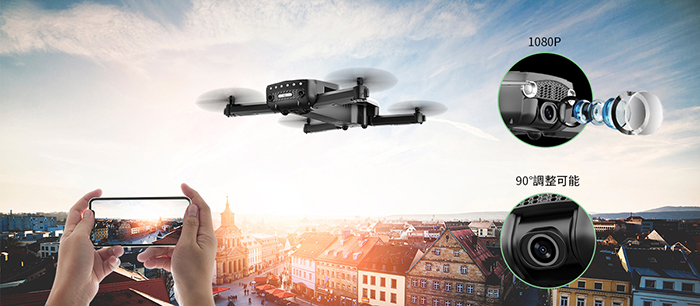 3.Extended Flight Time to Experience More Functions
2 Modular batteries ensure up 20 minutes flight time
More durable batteries make for more fun. You will have plenty of time to enjoy the functions of headless mode, one key start, and landing, emergency stop, 3-speed mode, you can fly like a pro!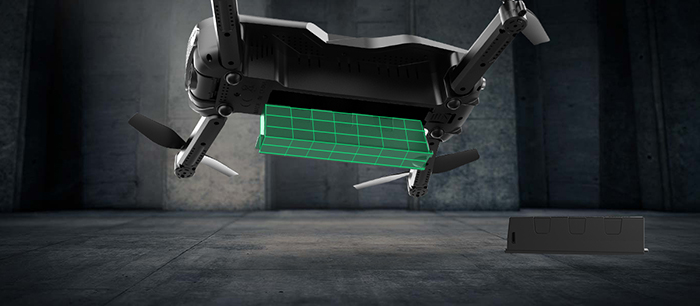 4.Easier to fly at night
High brightness LED on the drone's head
High-brightness LED lights are more dazzling at night, increasing visibility. Different light colors and arrangement make it easy to identify the nose and tail.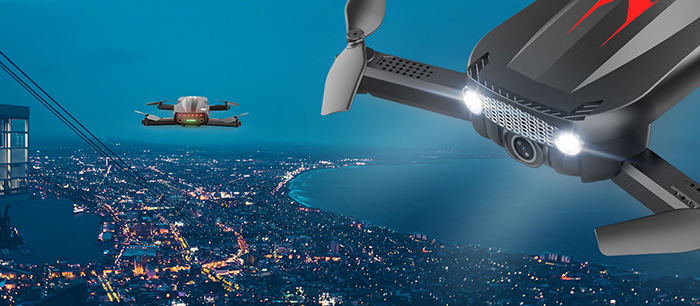 5. Travel-Friendly Design
A free bag in the box
It can fly outside anywhere you want because it's foldable and portable with a free compact carry bag, you can organize all parts effectively, take it everywhere you go!
With the Gravity Sensor, the drone can be perfectly controlled by a smartphone. Get rid of the shackles of the remote control, making the outdoor flight more convenient and fun.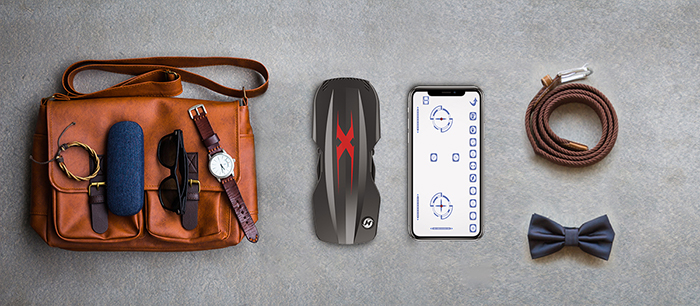 What's your plan in this Summer, why not have fun with a drone with a camera? Then think about this drone HS160Pro.
From now until 26th July, the HS160Pro is only $64.8, cheaper than HS160. Just to use the code: UYVPX64D and $5 coupon on the site. To get your HS160Pro.
Share this article with your friends who need it, they will love you!