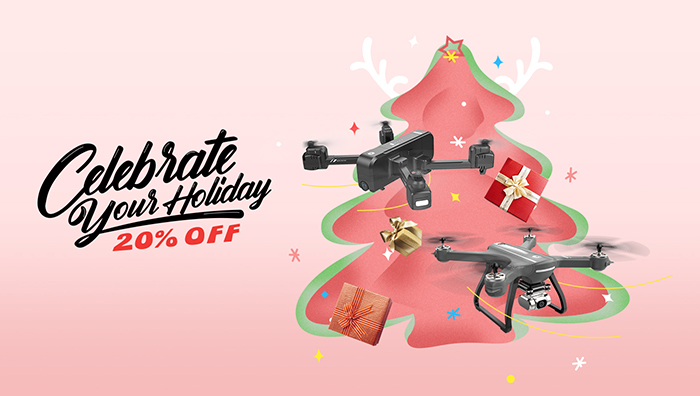 Hi everyone, Christmas is happening! What is your special tradition? To decorate a tree, to buy tickets to see performs, to skate for a few days. These memories must be saved in a special way. Just fly a drone to take videos or photos.
If you like a drone as a Christmas gift, here is a 20% off code: EB9ZM5C58KN7 ! (From now to 31st December 2019)Copy code and use it on the site when you check out.
Don't you know how to choose? Let me show you:
HS270:
This newest GPS drone has 2.7K camera which can rotate 90°, 5GHZ Wi-Fi image transmission realizes better clear visible real-time images so that you can edit videos or photos on the phone. GPS location system achieves some intelligent functions, such as Follow Me, Auto Return Home, also plays a key role in the smooth flight of the aircraft.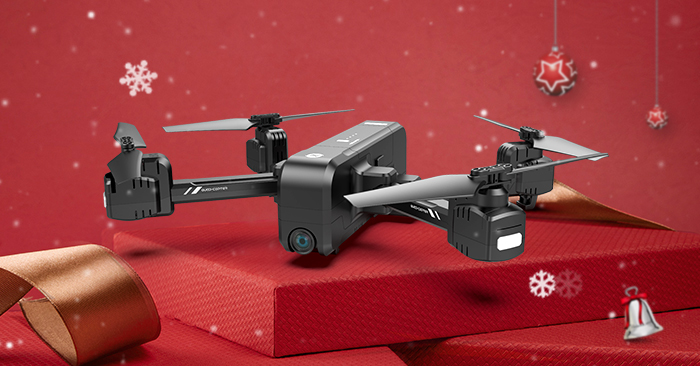 HS700D:
It is also a GPS drone that has a 2K camera. The advantage is that it is Brushless Motor and 20 minutes flight time all better than HS270 which is Brush Motor and 18 minutes flight time. Other functions are similar. HS700D also has the function of custom flight, you can draw a path to specify the flight path of the aircraft. What fun!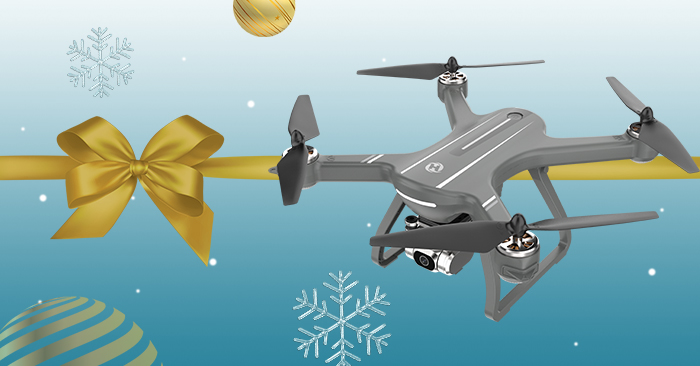 Now you will know the difference to choose one of them.
HAPPY CHRISTMAS EVERYONE!