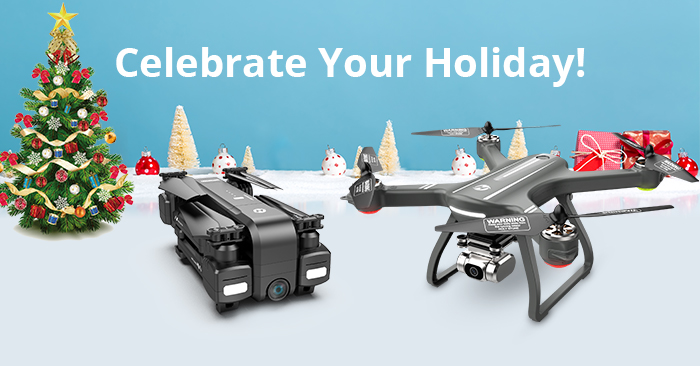 Hello December! Now the whole city is trying best to build a Christmas feeling.
What's your plan for the big holiday? Many family have their own family tradition. They decorate tree before a month, make gingerbread man cookies by self, to see perform, and so on. You can DIY your drone into a Christmas outfit. With a simple Christmas sticker, the drone can be transformed into something like this: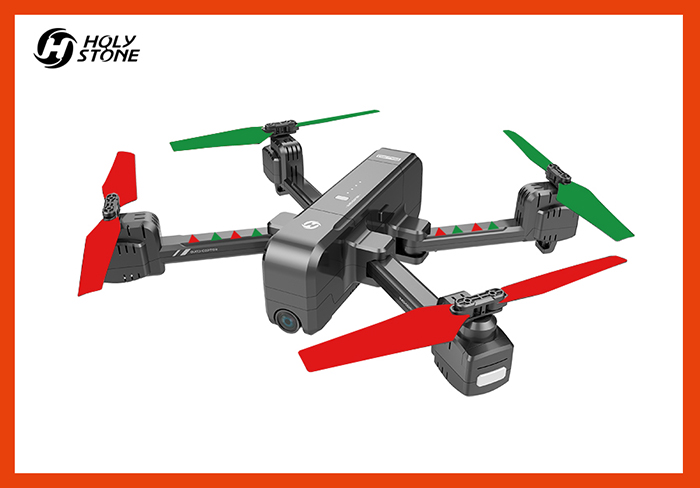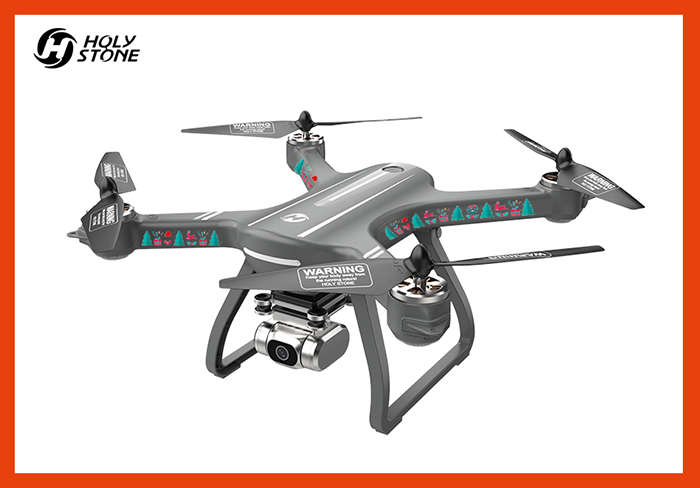 To convey love, warmth, hope on the holiday, so everyone has a warm winter. After all, this year is coming to an end, the New Year is coming! Wishing you a Merry Christmas!
If you like a drone as a Christmas gift, here is a 20% off code: EB9ZM5C58KN7 ! (From now to 31st December 2019)Copy code and use it on the site when you check out.