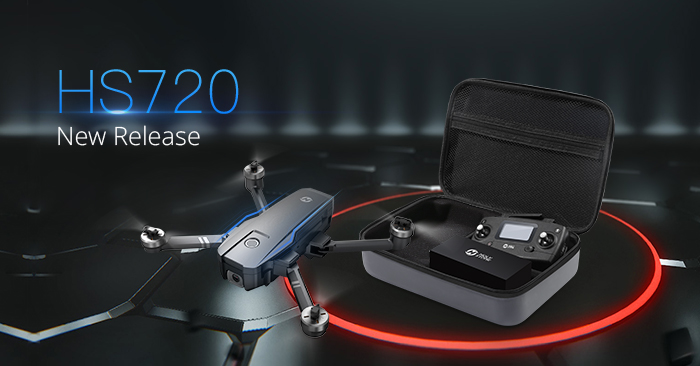 We always pursue better quality to provide you better flight experience. Let's see what breakthroughs we've made with this new product.
Holy Stone New GPS Drone HS720 has a beautiful shape, five-star shell, that is ultra-high precision steel materials from Japan, particularly shatter-resistant.
Four arm shafts are perfectly smooth, once you rotate it, you will know. Even after thousands of folds, the metallurgical gear has a near-perfect hand feeling.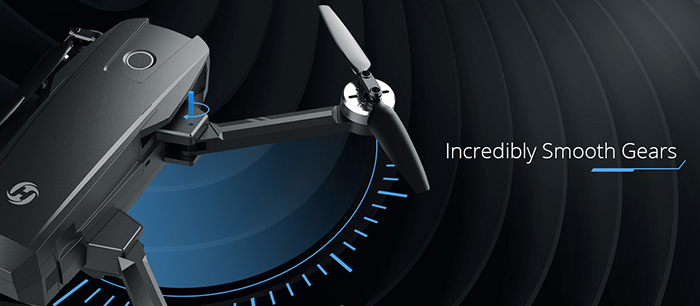 It's great to be able to fly for a long time! The battery is a military-grade high-voltage battery of the same quality as the tank backup battery. It is safe and durable, and lasts for a long time, up to 26 minutes of flight time.
Brushless Motor, 2K camera, GPS location, 5G Wi-Fi, all perfectly blended. The only thing you can do is just enjoy the stable and agile flight, like a natural pilot.
Brushless motor is necessary for a professional drone. It has the advantages of strong power, long life, low noise, and low interference, and more stable operation than an ordinary motor. In a word, it can change direction more quickly and withstand stronger winds, all pilots love this motor to have an unhindered flight.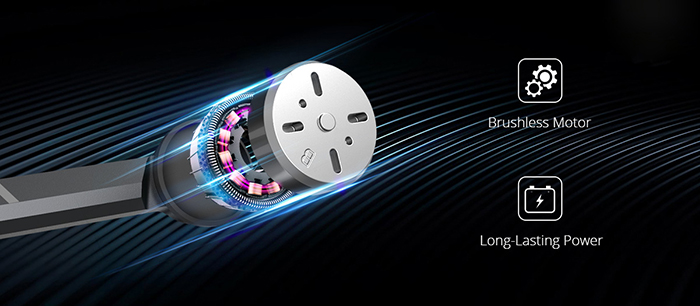 2K camera can be rotated by a remote controller, which helps you get high definition, true color, wonderful image. It has 25 frames in one second to shows more detail. The image will through 5G Wi-Fi to show on your cellphone in real-time, so you can create any pictures that you want.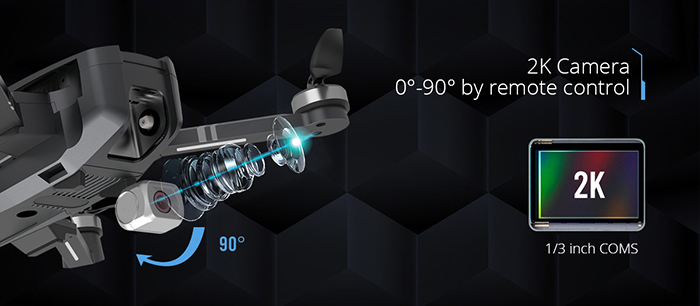 GPS location is very important for safe flight. For example, Auto Return Home help you call drone back anytime, whether its low power or signal loss, it can set an invisible geographical barrier to prevent your drone from flying away. Customer Path Flight and Follow Me two functions can release your hands, at the same time, to recording the beautiful landscape and unforgettable memories.
-Flight Distance: 1600 M
-Wi-Fi Distance: 800 M
-Flight Time: 22 minutes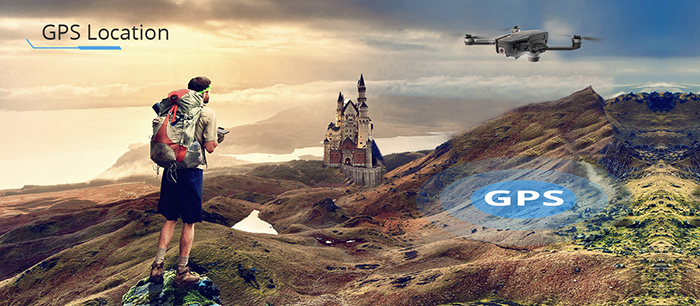 For the user-friendly, the charger can charge 2 batteries at the same time. Each HS720 will be given an exclusive storage bag, neatly places the drone and accessories, let your flying tour be in perfect order!
The number of HS720 discount has been sold out, please look forward to next activity! :)